THE NATION'S LARGEST AUTOMATION SHOW
May 22-25, 2023 · Detroit, Michigan, USA
Over 600 leading exhibitors from around the world come together on the show floor to demonstrate what's possible in automation today—and in the future. If you've ever wondered how robotics, vision, motion control and more can help you unlock higher product quality and lower costs for your business, this show is the key.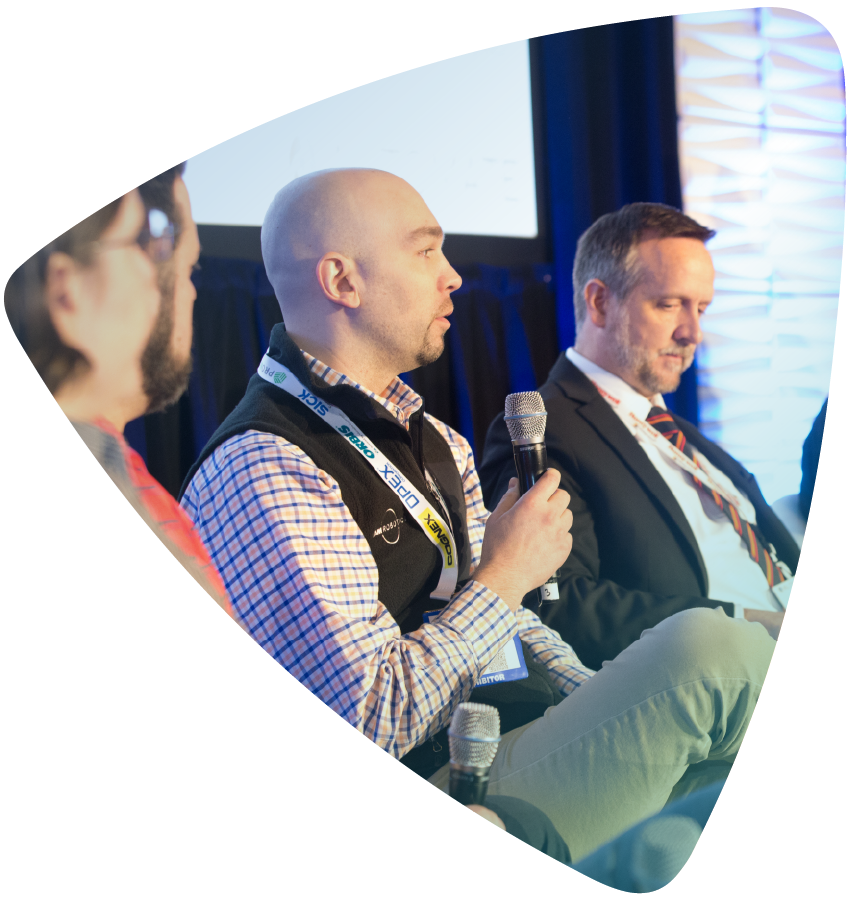 SOLVE YOUR UNIQUE CHALLENGES
Automate gives you access to hundreds of today's leading global suppliers. Not only will you see awe-inspiring automation technology in action, but you'll have a chance to speak with the experts to help find the best solution for your business.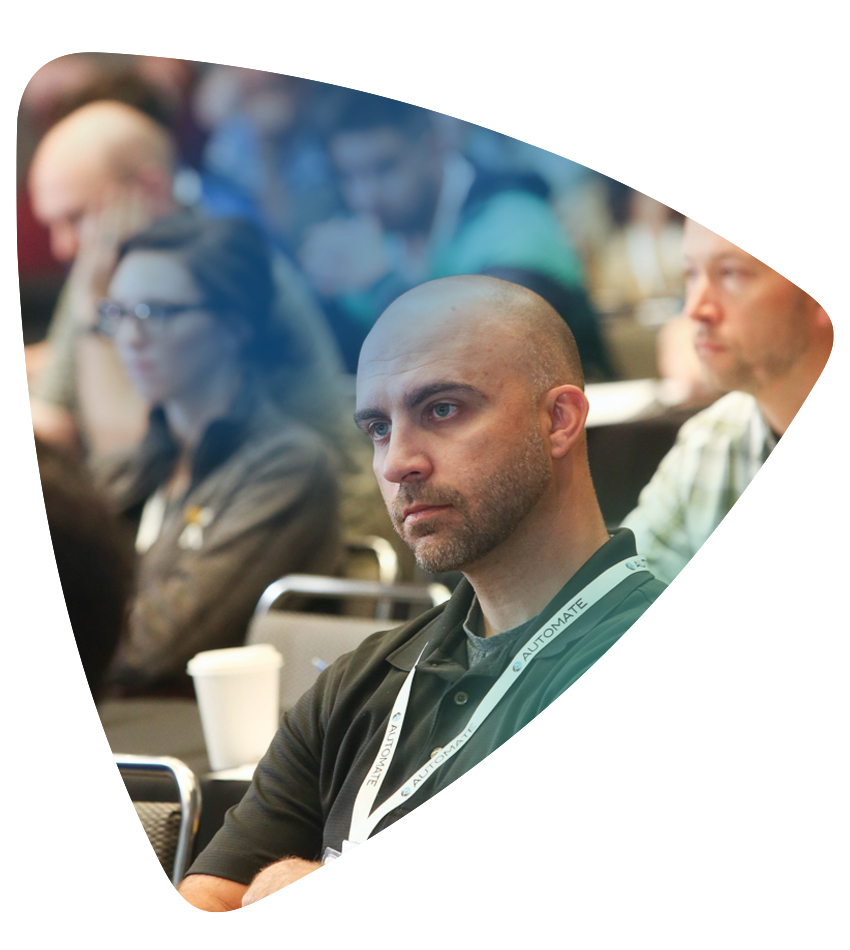 SHARPEN YOUR SKILLS
If you're looking to truly gain a competitive edge, then the Automate conference is for you. Featuring single classes for beginners to advanced skill levels or a full access pass, the conference is consistently rated as a high-quality, high-value training experience that is immediately worthwhile.
Breaking Insights
What is the Senior Advisor for the Technology Research and Planning team at FedEx Express looking forward to most about Automate? Read what he had to
Read more »
We chatted with the global robotics and automation leader at 3M to learn what he's looking forward to most about Automate. Read what he had
Read more »
We're continuing our preview series of some of the innovative companies and advancements that will be at Automate 2022
Read more »