THE SHOW FOR AUTOMATION
June 6–9, 2022 · Detroit, Michigan, USA
Automate puts the awe in automation with over 500 leading exhibitors from around the world. Our show floor is a true showcase of what's possible today—and in the future. Discover the latest in cutting-edge robotics, vision, motion control and more. And join thousands of other trailblazers looking to enhance their processes, improve product quality, lower costs and sharpen their competitive edge.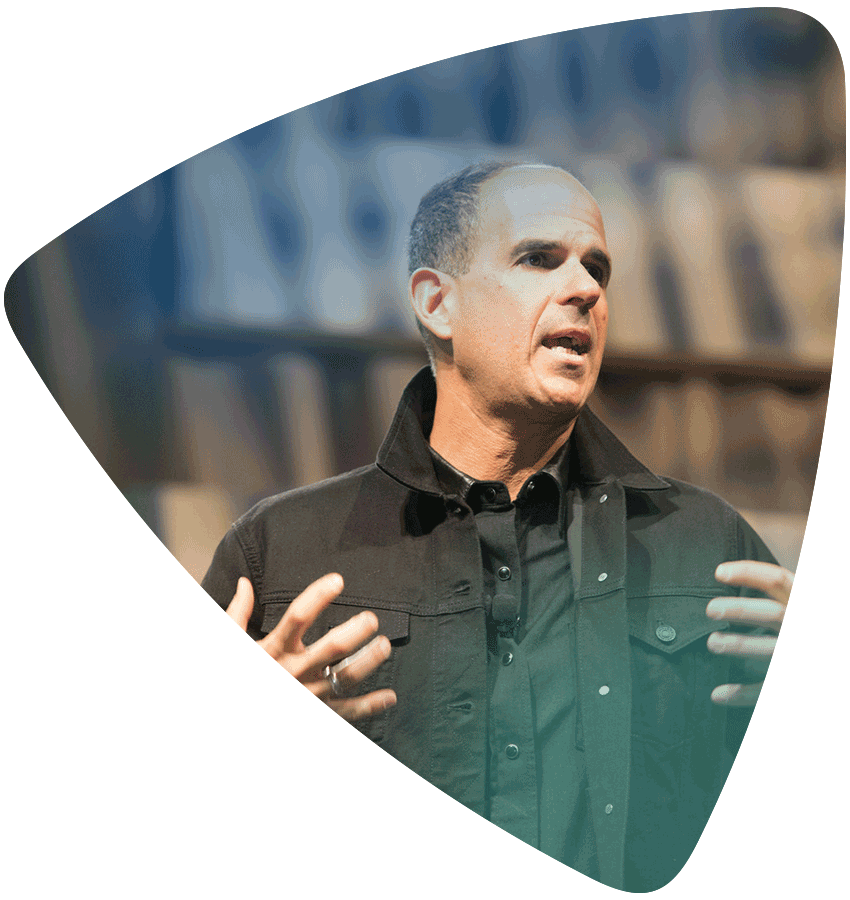 KEYNOTE SPEAKERS
Meet the visionaries who will be at Automate to inspire your next breakthrough and impact your bottom line.
INDUSTRY-DEFINING EXHIBITORS
Our exhibitors provide an up-close look at ways to solve operational challenges, seize untapped opportunities and propel your business forward. Get to know them before the show.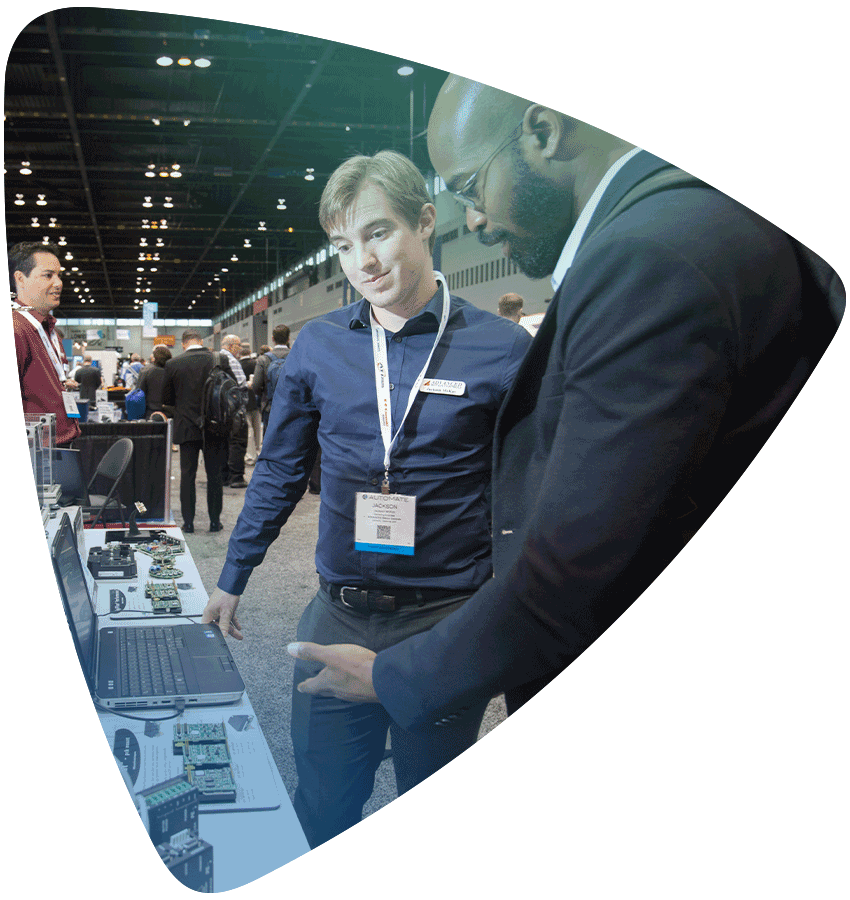 EVENT HIGHLIGHTS

LEARNING
With automation advancing at lightning speeds, there's no room to sit idle. Every day inspiration takes the stage at Automate with presentations, panel discussions, demonstrations and more.

NETWORKING
Our special events take networking up a notch—on and off the show floor. Find unexpected solutions and make valuable connections that can unlock opportunities for your business.

AUTOMATE CONFERENCE
From practical training to powerful insights, the Automate conference gives you the ultimate edge. Choose from a single class or four full days of sessions with accomplished industry professionals.

STARTUP COMPETITION
The Automate Startup competition highlights the industry's most innovative young companies in automation who are competing for the spotlight and a cash award.

CERTIFICATION PROGRAMS
Conference attendees can sign up for our Certified Vision Professional (CVP) or Certified Motion Control Professional (CMCP) programs.
‹
›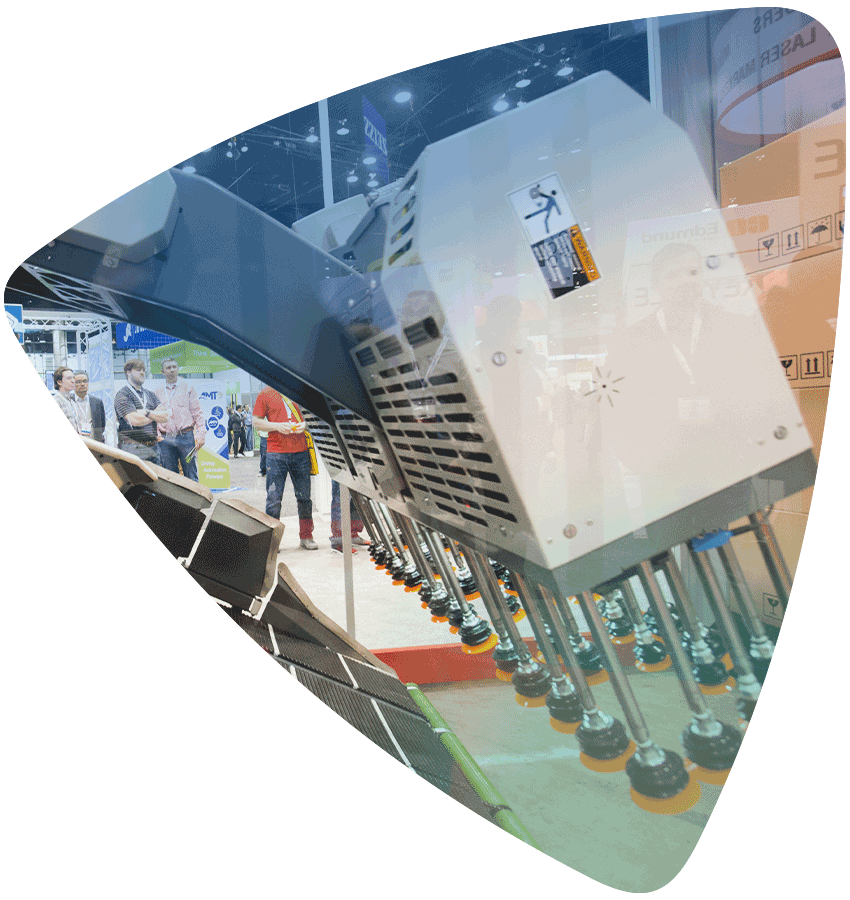 AUTOMATION TRENDS TO KNOW
From AI-powered workflows to emerging industries leveraging the benefits of automation, download our free guides about the trends fueling this year's advancements.
NEW LOCATION!
Automate is in person and making its grand return to Detroit. As a city constantly reinventing itself, it is a true showcase of paving a new way forward to become a leading tech and innovation hub.