WHY ATTEND AUTOMATE
June 6–9, 2022 · Detroit, Michigan, USA
Automate is produced by the Association for Advancing Automation (A3) and is the largest solutions-based showcase of automation, robotics, vision, motion control and more in North America. Since our start in 1977 as the International Robots, Vision & Motion Control Show, we have stayed true to our mission of paving the way forward for businesses everywhere. Today, we feature a full spectrum of automation technologies and solutions, from tried-and-true to cutting-edge.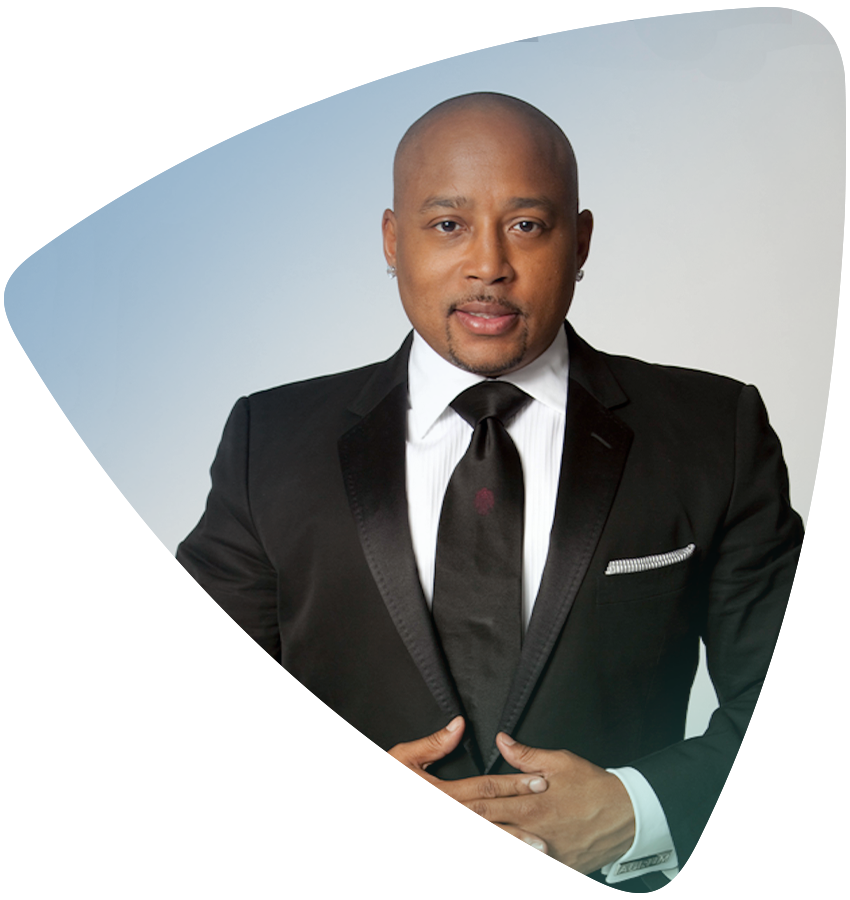 SEE TRAILBLAZING KEYNOTES
Hear from visionaries in automation and business during this year's keynote speeches—and get ready to bring valuable insights back to your organization. All keynote speeches are open and free to all Automate attendees and exhibitors.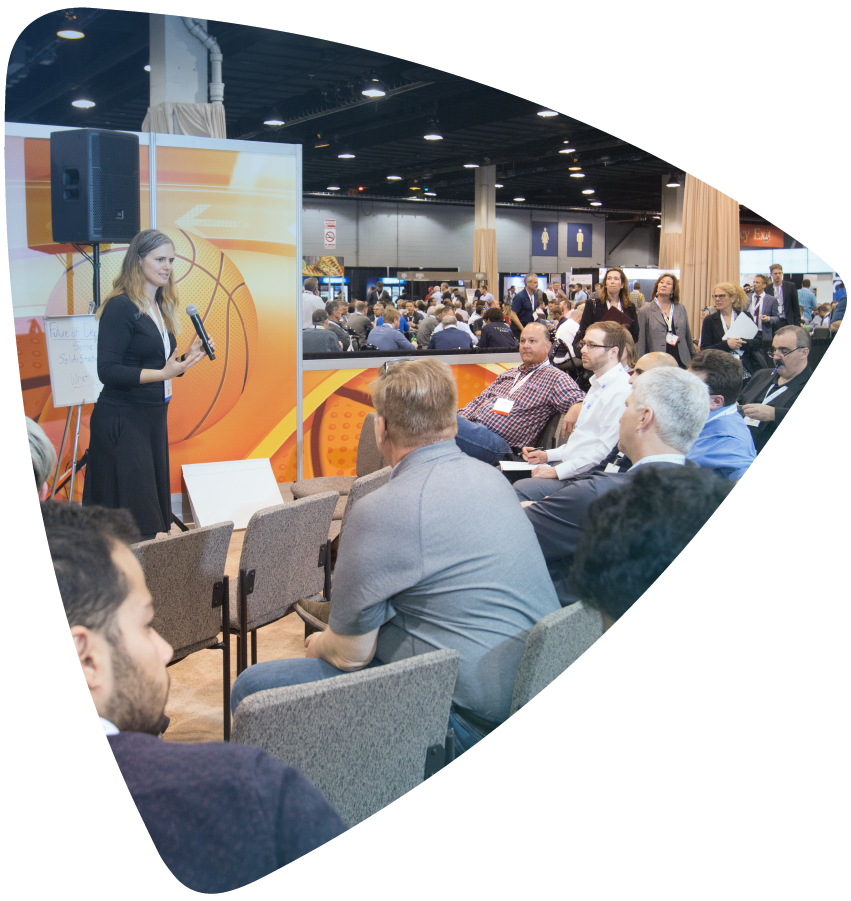 VISIT THE SHOW THEATER
Located right on the show floor and free for all attendees, the Theater features exciting speakers and sessions including the highly anticipated Cowen Startup Challenge: Automate to Outperform. Stop by and gain powerful insights that can change the game for your business.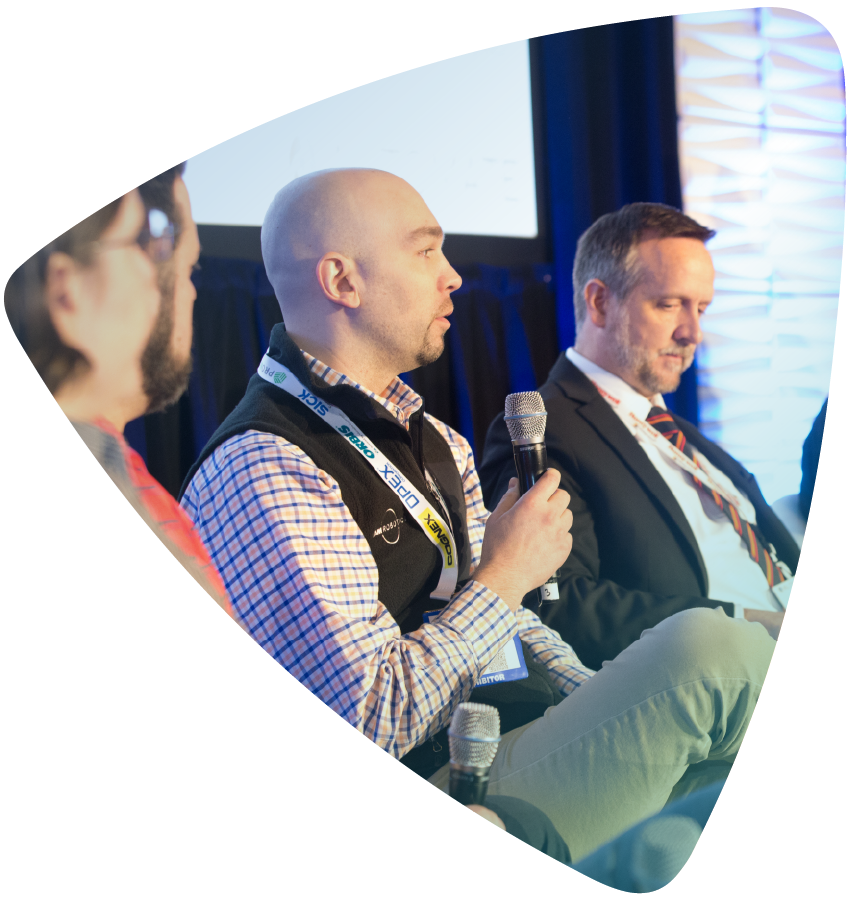 SHARPEN YOUR SKILLS
If you're looking to truly gain a competitive edge, then the Automate conference is for you. Featuring single classes for beginners to advanced skill levels or a full access pass, the conference is consistently rated as a high-quality, high-value training experience that is immediately worthwhile.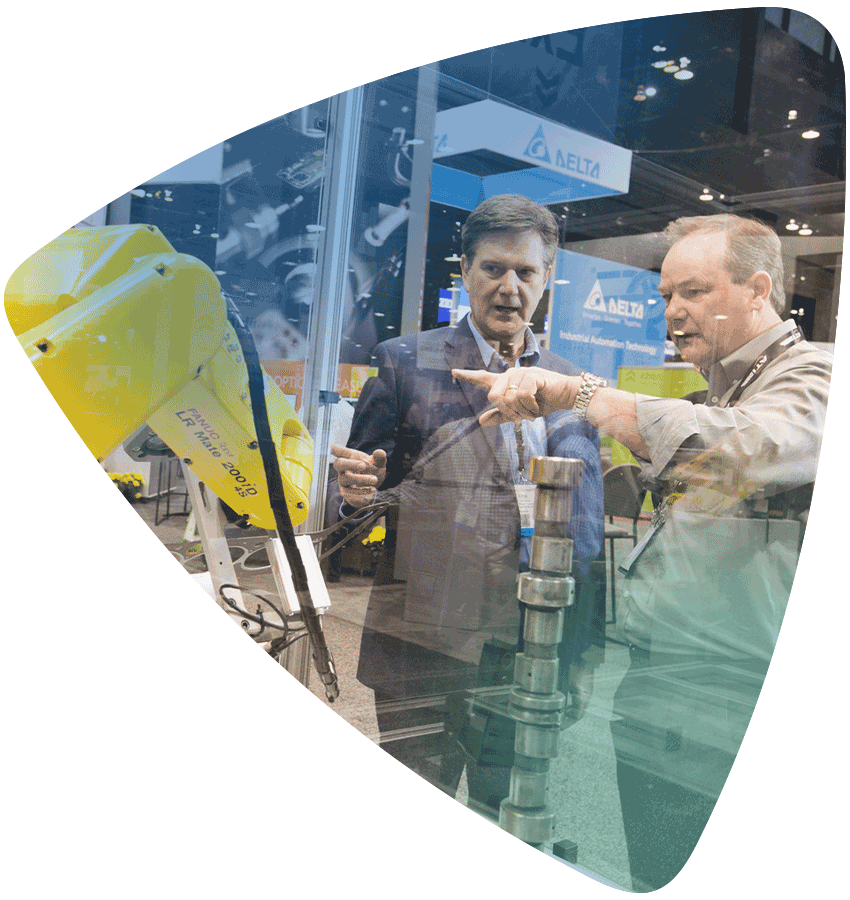 AUTOMATION TRENDS TO KNOW
From AI-powered workflows to emerging industries leveraging the benefits of automation, download our free guides about the trends fueling this year's advancements.
Breaking Insights
Watch—or re-watch—keynotes, theater sessions, exhibitor spotlights + Automate LIVE interviews from North America's largest robotics & automation trade show
Read more »
What is the Senior Advisor for the Technology Research and Planning team at FedEx Express looking forward to most about Automate? Read what he had to
Read more »
We chatted with the global robotics and automation leader at 3M to learn what he's looking forward to most about Automate. Read what he had
Read more »