WHY ATTEND
If you work in automation, are considering capitalizing on it in the future, or simply want to know what's coming next, Automate is the place to be. And it's completely free to attend.
AUTOMATE IS YOUR TICKET TO WHAT'S NEXT
Automate has it all: Four days of non-stop advancement. As North America's largest automation showcase, it's an invaluable experience that brings the greatest minds and solutions under a single roof. Get a taste of what to expect below.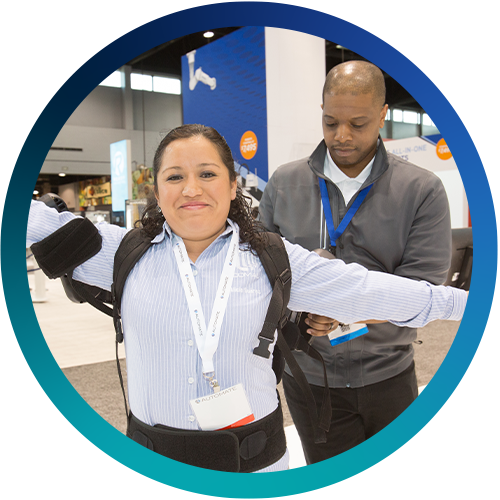 LET'S AUTOMATE, TOGETHER
Automate, produced by the Association for Advancing Automation (A3), is a one-of-a-kind experience for any professional from any sector. Learn more about what you'll find on our show floor and how A3 is committed to advancing industries.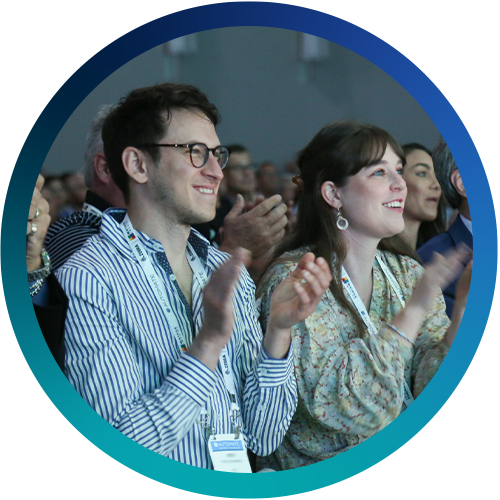 HAVE MORE QUESTIONS?
Browse commonly asked questions and answers about the Automate Show and the Automate Conference, our paid programming for technical learning from industry experts.
News & Insights
Get an inside look at how automation is transforming the ag industry. Learn about the trends driving this shift and what farmers are using to stay competitive.
Read more »
Overcome common business challenges & find success with automation. Explore how automating processes can help.
Read more »
Automation is now emerging in virtually every industry.
Read more »