WHY ATTEND AUTOMATE
June 6–9, 2022 · Detroit, Michigan, USA
Automate is produced by the Association for Advancing Automation (A3) and is the largest solutions-based showcase of automation, robotics, vision, motion control and more in North America. Since our start in 1977 as the International Robots, Vision & Motion Control Show, we have stayed true to our mission of paving the way forward for businesses everywhere. Today, we feature a full spectrum of automation technologies and solutions, from tried-and-true to cutting-edge.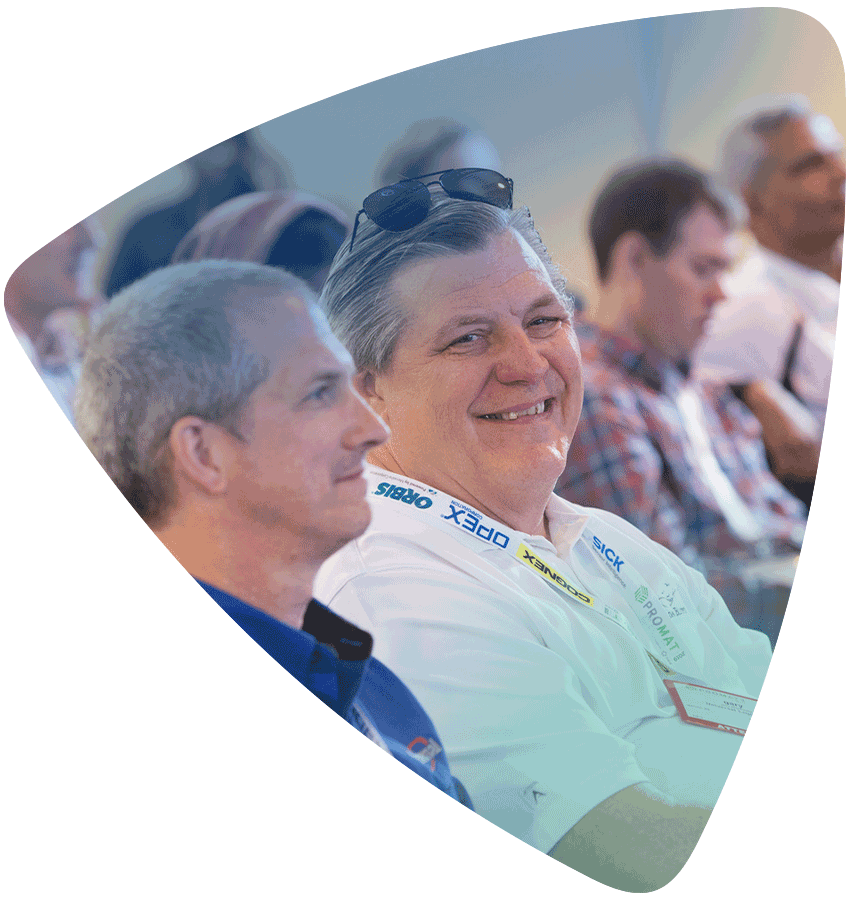 A FRONT ROW SEAT TO THE FUTURE
Every day and every booth at Automate is a chance to unlock what's possible for your business. Connect with over 500 exhibitors who can fuel your progress. Witness live demos of an array of automation solutions firsthand. And hear from speakers who are setting the bar for their industry—and the future.
SHARPEN YOUR SKILLS
If you're looking to truly gain a competitive edge, then the Automate conference is for you. Featuring single classes for beginners to advanced skill levels or a full access pass, the conference is consistently rated as a high-quality, high-value training experience that is immediately worthwhile.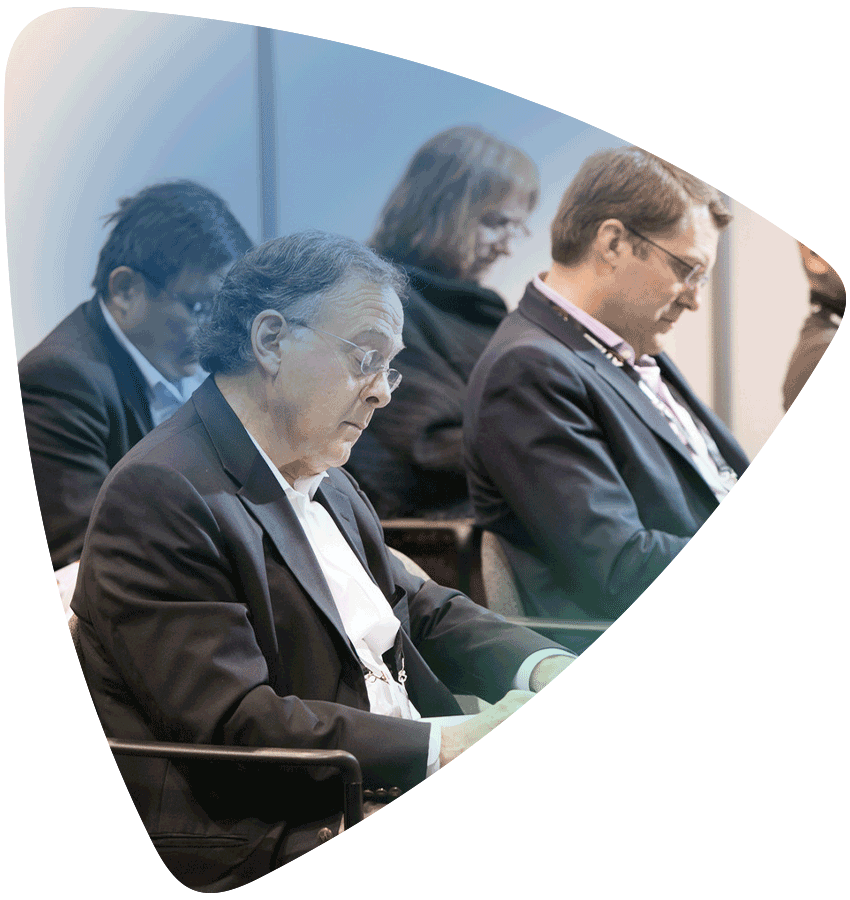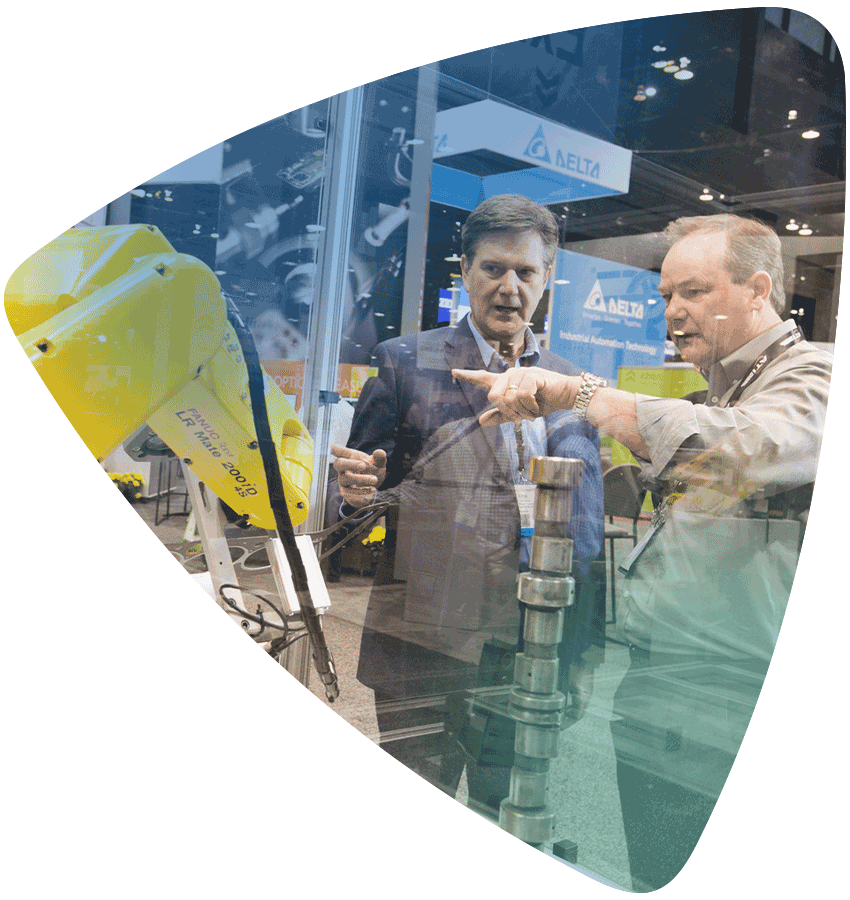 AUTOMATION TRENDS TO KNOW
From AI-powered workflows to emerging industries leveraging the benefits of automation, download our free guides about the trends fueling this year's advancements.