POWER YOUR POTENTIAL
May 6–9, 2024 · Chicago, Illinois, USA
Do you currently work, study or have a passion for automation? Interested in using it or capitalizing on it in the future? Then you need to attend Automate. As the leading automation showcase in North America, it offers hands-on, front-row experiences you can't find anywhere else.
Our gathering of expertise and experience is unmatched. Opportunities to learn, improve deployment and make a fast impact abound. Whether you already use automation or you're just curious about the latest trends, Automate is the place to be—don't miss it!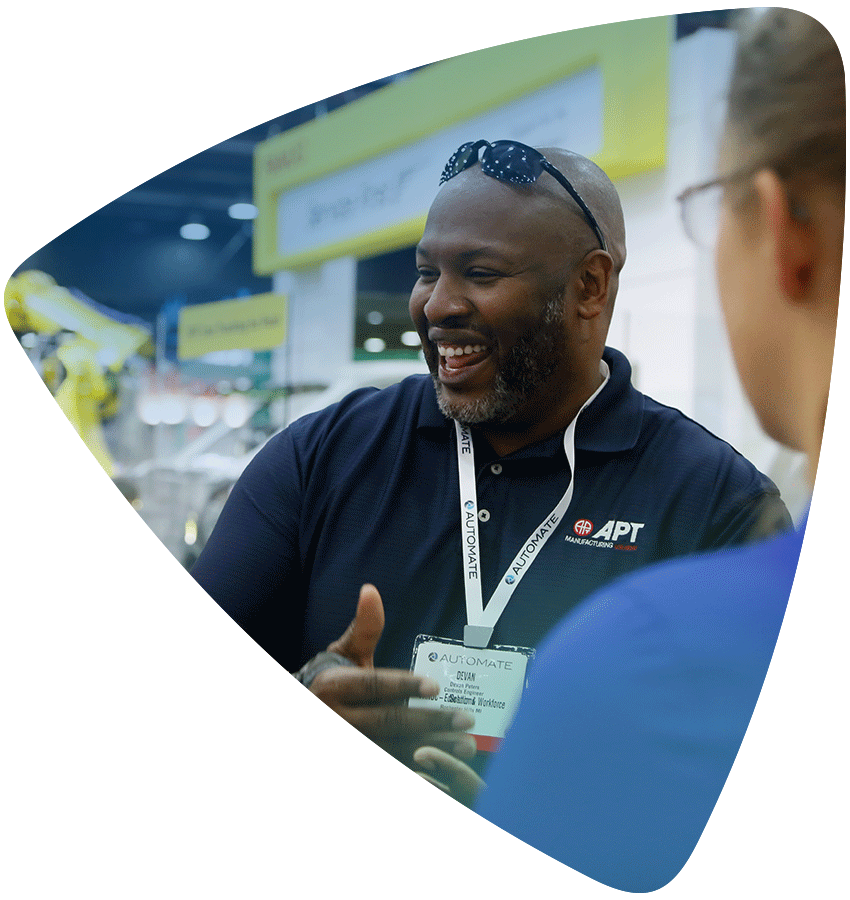 SEE AND BELIEVE
Don't just take a salesperson's word for it, see the solutions for yourself. Every day and every booth at Automate is a chance to propel you and your colleagues ahead. Connect with more than 750+ exhibitors, 200 speakers, 25,000 registrants and experience an array of live automation solutions up close.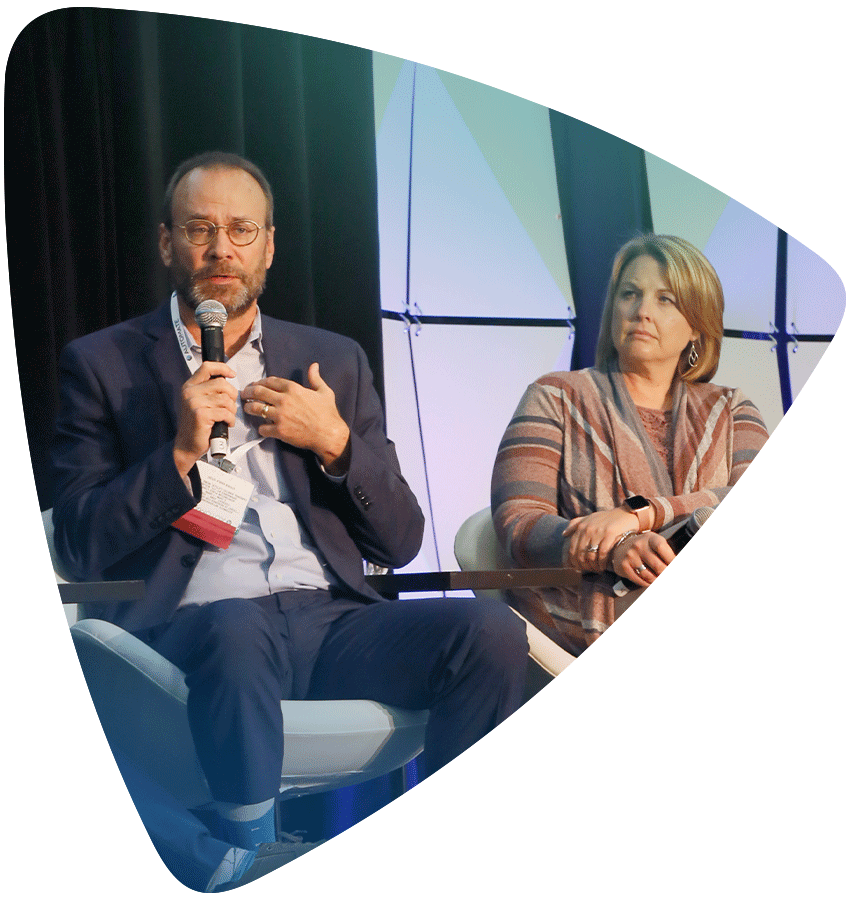 SUPERCHARGE YOUR AUTOMATION JOURNEY
If you're looking to truly gain a competitive edge, then the Automate conference is for you. Featuring single classes or a full-access pass, the conference is consistently rated as a high-quality, high-value training experience that provides immediate, actionable value.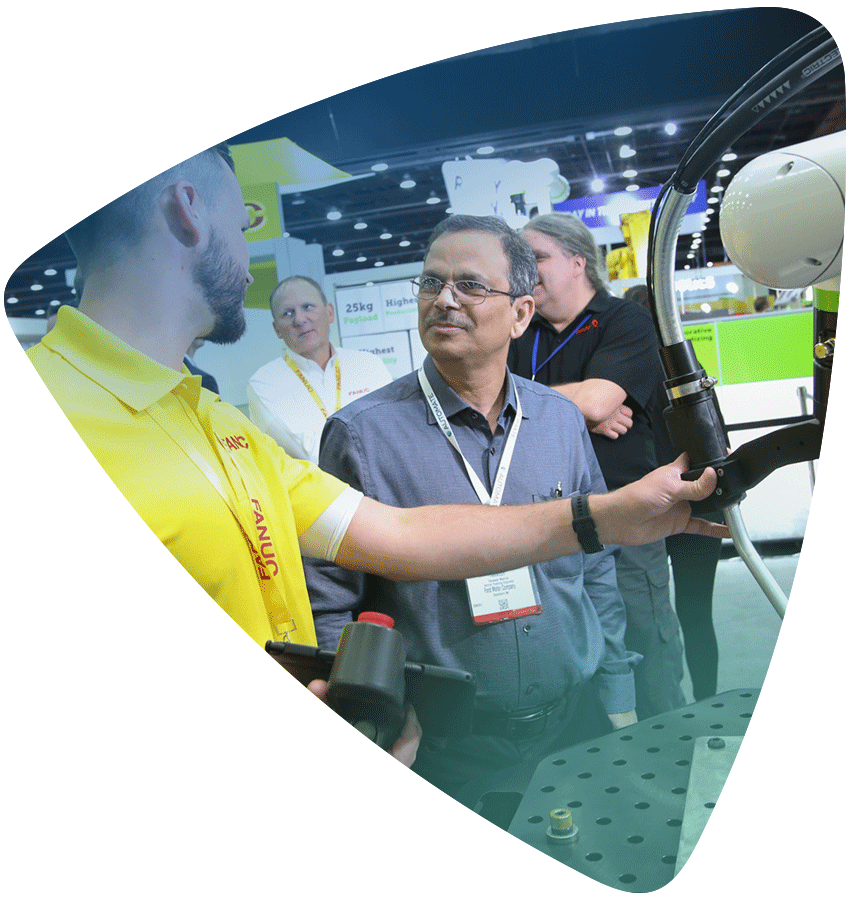 TAP INTO UNLIMITED OPPORTUNITIES
Automate is held over four days and the chances to learn, collaborate and plan your path ahead are countless at Automate. Between intimate workshops with industry giants, newsmaking keynotes, networking events, innovation competitions and live demonstrations, no other event offers more comprehensive automation education or inspiration.