KEYNOTE SPEAKERS
June 6–9, 2022 · Detroit, Michigan, USA
As the automation show for trailblazers around the world, Automate gathers the best and the brightest under one roof to fuel the future of business. Our keynote talks are open and free to all Automate attendees and exhibitors. More speakers will be announced soon—check back or join our mailing list to get the latest updates.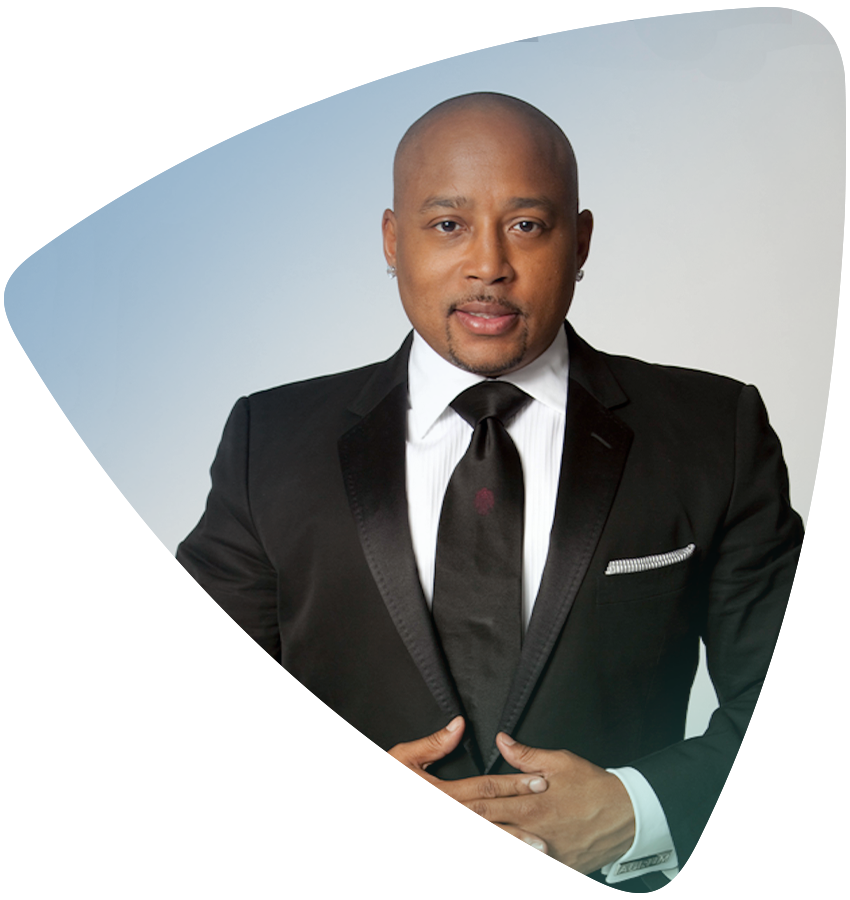 MONDAY, JUNE 6, 8:45-10:00 AM
Founder/CEO of FUBU,
Presidential Ambassador for Global Entrepreneurship,
Star of ABC's Shark Tank and CEO of The Shark Group
Daymond John's 5 Shark Points: Fundamentals for Success in Business and Life
Daymond John has been a phenomenally successful business person for over 25 years. Along his entrepreneurial journey, through his many successes as well as failures, he has learned a few things about getting the best out of business and life. He believes the keys to his success include establishing the right mindset and following a few fundamental principles, which he calls his five "S.H.A.R.K points."
In his keynote, Daymond John will share his unique goal-setting and achievement strategies to help empower audience members to make positive changes in every aspect of their lives.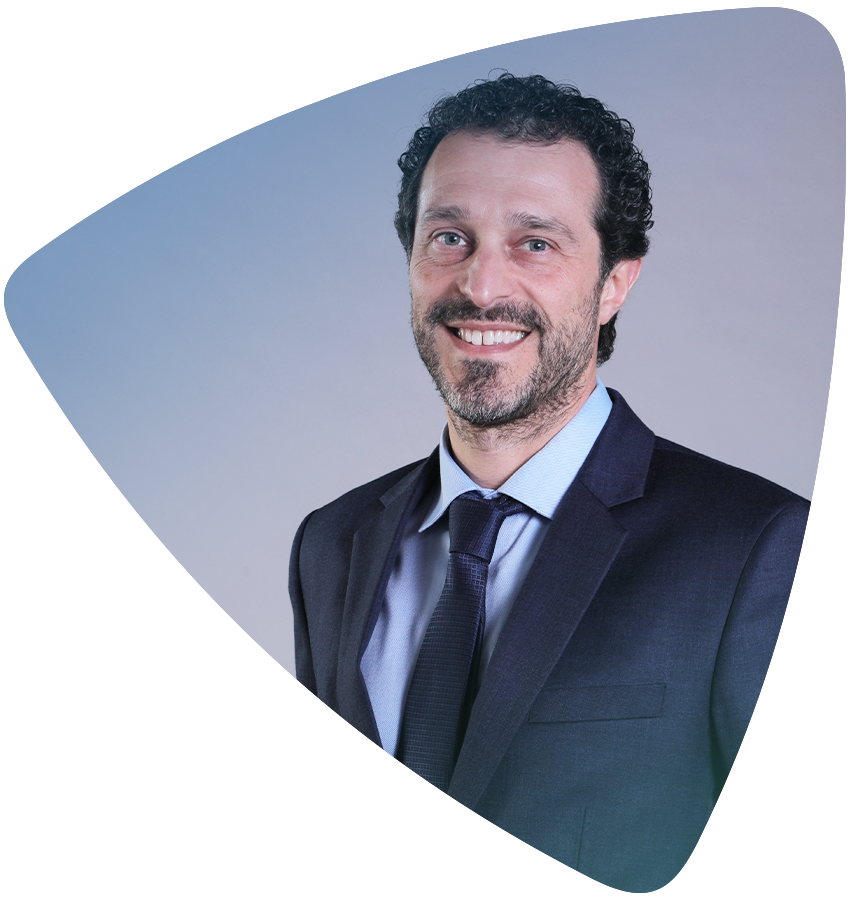 TUESDAY, JUNE 7, 8:45-9:45 AM
Executive Director, Vehicle Systems – Global Manufacturing Engineering
General Motors
Smart Manufacturing Excellence as a Competitive Advantage
General Motors is a global company focused on advancing an all-electric future that is inclusive and accessible to all. At the heart of this strategy is the Ultium battery platform, which will power everything from mass-market to high-performance vehicles. General Motors, its subsidiaries and its joint venture entities sell vehicles under the Chevrolet, Buick, GMC, Cadillac, Baojun and Wuling brands. Stanguini's keynote will discuss how the Global Vehicle Systems Manufacturing Engineering Center is the critical link between compelling design and viable manufacturing solutions that supports GM's goal of achieving Zero Crashes, Zero Emissions, and Zero Congestion.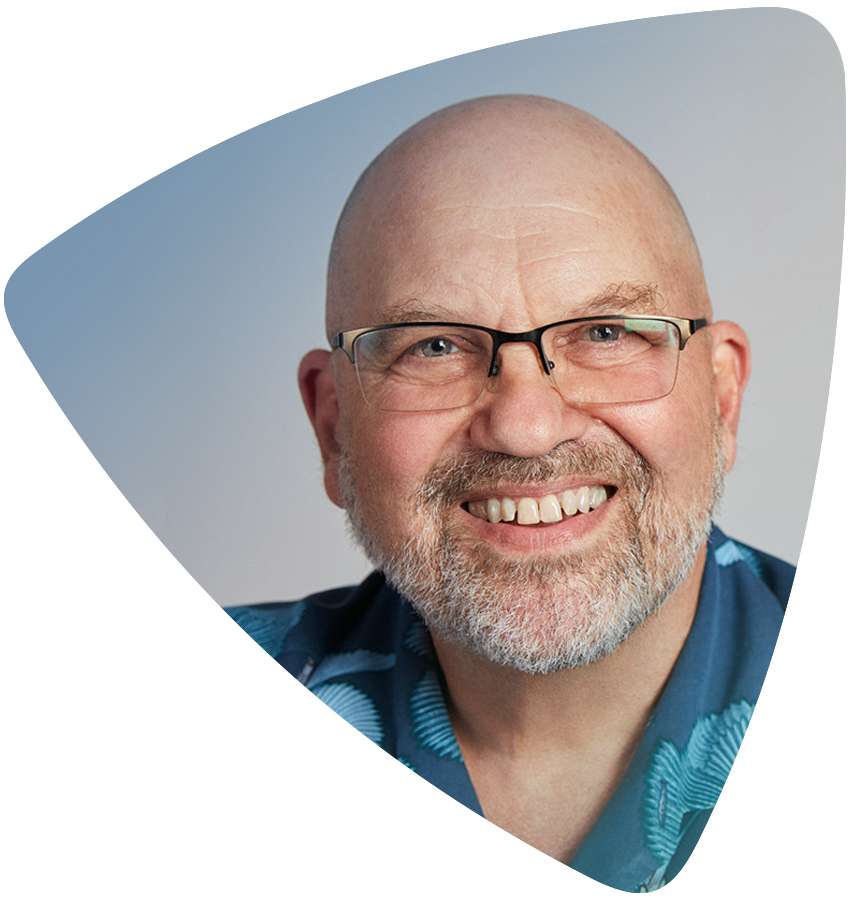 WEDNESDAY, JUNE 8, 8:45-9:45 AM
Founder and Chairperson
Boston Dynamics
Legged Robots: Today, Tomorrow and the Future
Boston Dynamics makes some of the world's most advanced robots, including Spot, BigDog, Atlas, and Handle. These robots that move dynamically to travel where most other robots can't go, handle large payloads with smaller footprint and smaller robot mass, and move faster to work more quickly. Raibert will give a status report on the robots being developed at Boston Dynamics, including those focused on commercial applications today and tomorrow, and R&D that can lead to new capabilities and applications in the future.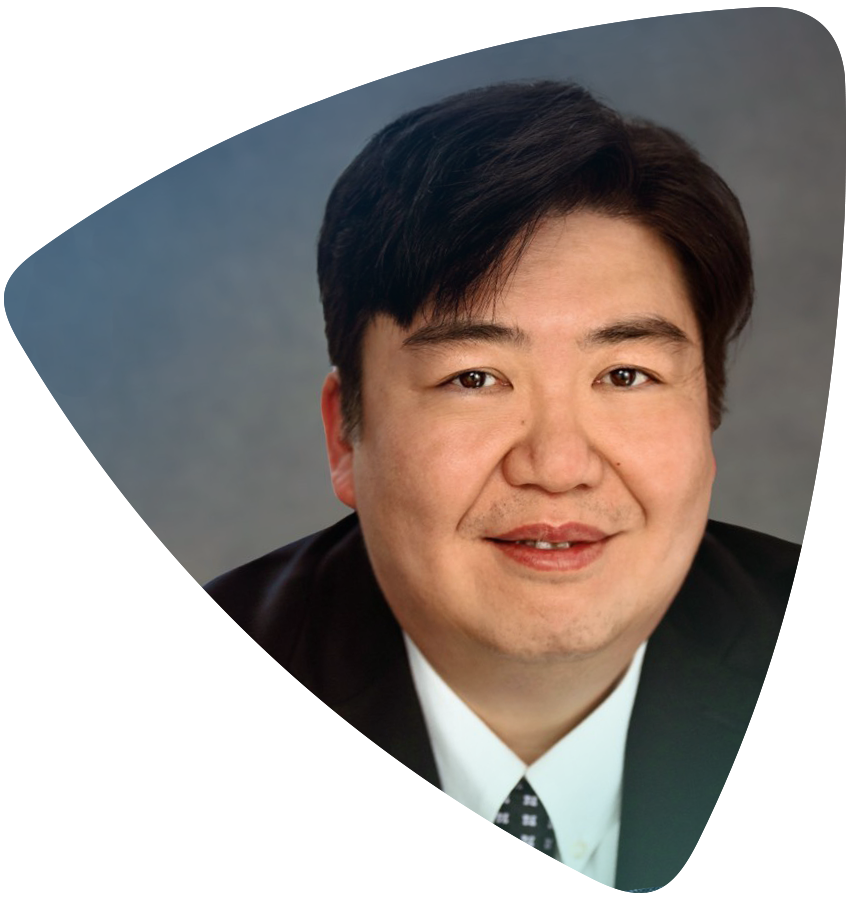 Joe Lui
Accenture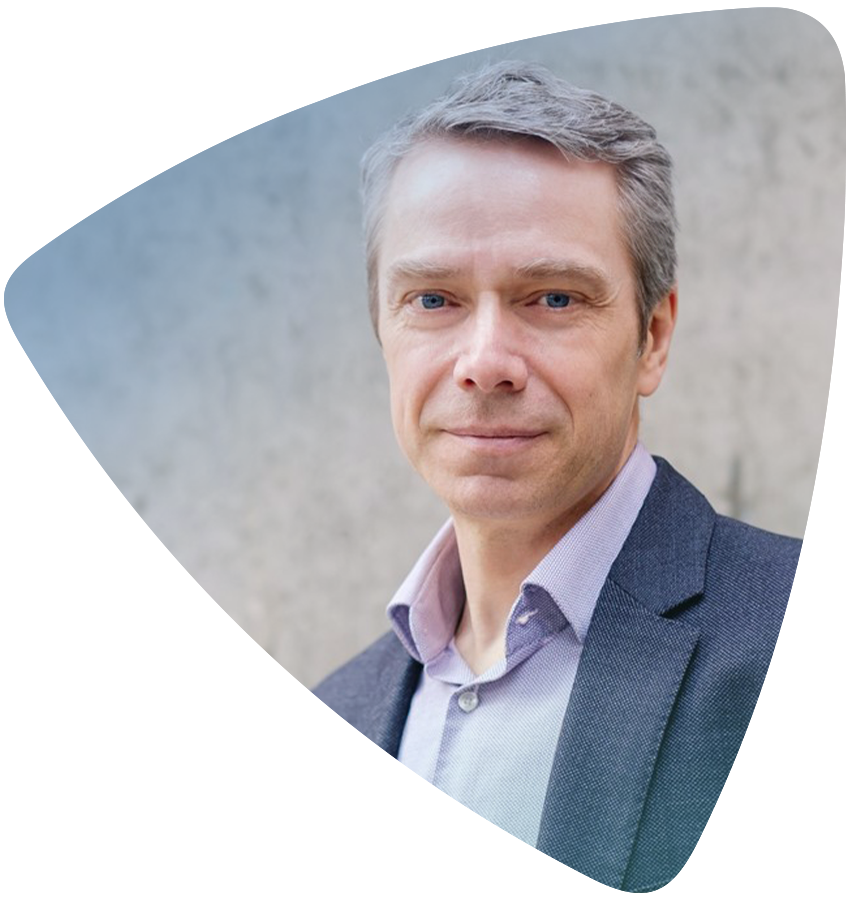 Dieter Fox
NVIDIA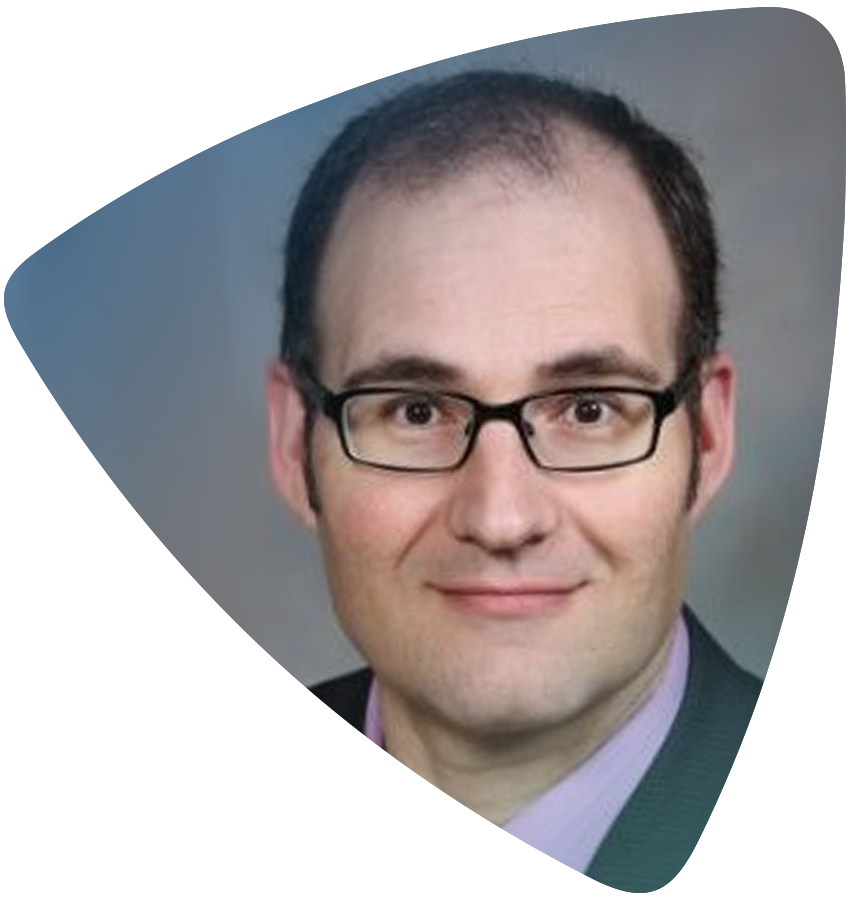 Jorge Arinez
General Motors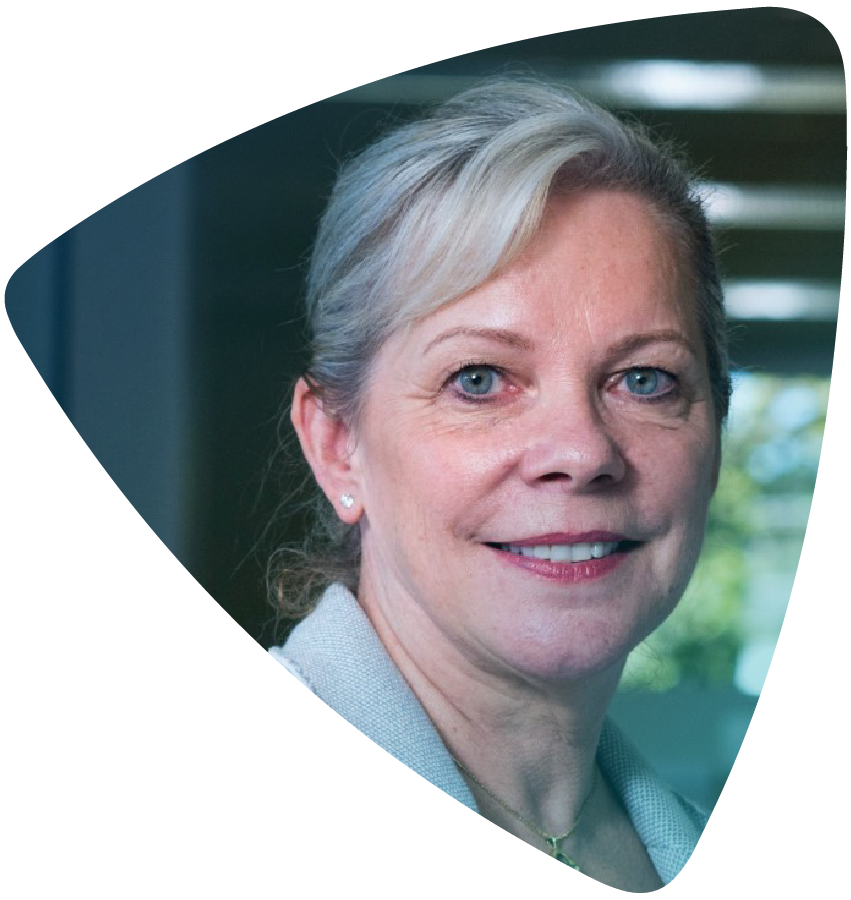 Irene J. Petrick
Intel
WEDNESDAY, JUNE 8, 1:00 PM–2:30 PM
AI & MANUFACTURING KEYNOTE PANEL
How Artificial Intelligence is Powering the Next Wave of Manufacturing
You can't watch a football game without seeing the advertising pronouncements: "Artificial intelligence will solve all your production challenges!" But it's not that simple. AI isn't a magic wand. But it's not hype either. Smart technologies will power the next wave of manufacturing. Join us for this expert discussion on how to put AI to use in your operations, allowing you to seize the opportunities and overcome the hurdles.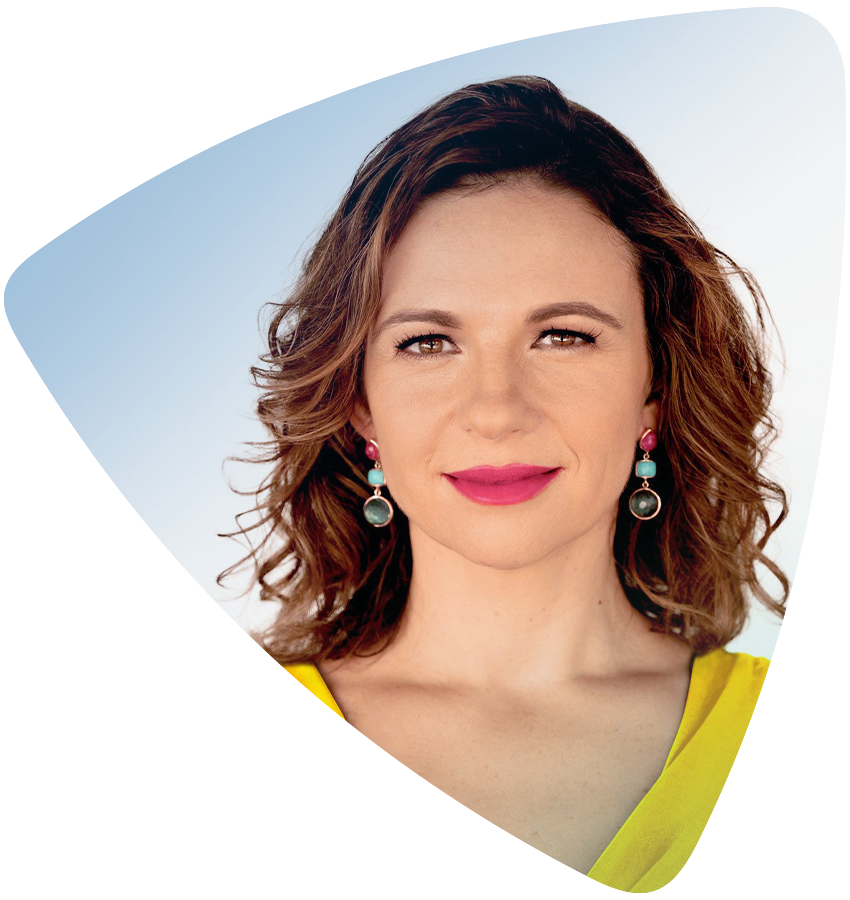 THURSDAY, JUNE 9, 8:45-9:45 AM
Future of Work Strategist
Leading Expert on Generational Diversity, Multigenerational Workforce Effectiveness & Employer Branding
Future of Work: The Multigenerational Post-Covid Workplace
Acknowledging and addressing generational differences and preferences has never been more important than it is right now. Shifting demographic trends, digitalization and the disruption caused by the global Pandemic will require organizations to be able to create the best possible environment for a vastly diverse group of people, as being aware of every generation's needs, challenges, viewpoints, strengths – even fears is key to unlocking the power of intergenerational collaboration in the workplace and bring your business into the future. In addition, the Covid-19 Pandemic has forced us to change the way we work. As organisations think about the future, ensuring that their employees are provided with all the necessary tools to thrive in a multigenerational workforce will be critical, this includes understanding how every generation has experienced the shift from office-to-remote-to-hybrid working. During this session, Rachele Focardi, best-selling author of "Reframing Generational Stereotypes" and leading expert on Multigenerational Workforce Effectiveness will create awareness around the challenges and opportunities in a multigenerational workforce and go beyond the lazy, sweeping stereotypes around the evolution of peer groups and truly analyze the key attributes that set generations apart and bring them together. She will also share fresh research and insights to address some of the most pressing topics related to the future of work through the eyes of our multigenerational colleagues, including how Baby Boomers, Gen X, Millennials and Gen Z have experienced work during the Pandemic; what they think the Future of Work should look like; and what employers can do to support them amongst all this disruption.
Breaking Insights
Watch—or re-watch—keynotes, theater sessions, exhibitor spotlights + Automate LIVE interviews from North America's largest robotics & automation trade show
Read more »
What is the Senior Advisor for the Technology Research and Planning team at FedEx Express looking forward to most about Automate? Read what he had to
Read more »
We chatted with the global robotics and automation leader at 3M to learn what he's looking forward to most about Automate. Read what he had
Read more »