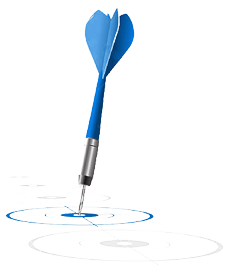 REACH MORE THAN
20,000 DECISION MAKERS

& PROMOTE YOUR BRAND
The marketplace is changing, companies must find cost effective solutions and automation is the key to their success. Automate will deliver exactly what buyers are looking for and you'll want to be a part of it!
Companies want to attend one show that offers everything they need to be able to compete in the global marketplace and Automate is that show. You won't find these customers at the vertical trade shows - small and medium sized companies in every industry, performing every type of application. Many will make a purchase within six months of the show and almost half of them will discover their vendor at Automate!
No other trade show in North America offers as broad a range of automation solutions to as broad a range of industries. If you make products that can be used in automation systems, this is the show for you!
Email the Director of Sales for more information: Email Jim Hamilton
SPONSOR Opportunities
Highly Visible Sponsorships
Sponsorship opportunities for Automate 2021 are coming soon. Check back for more details in the coming months.