EXHIBIT AT AUTOMATE
May 6–9, 2024 · Chicago, Illinois, USA
As an exhibitor, you'll spend the week with more than 30,000 decision makers and peers from 90+ countries, spanning 70+ industries. And with powerful ways to extend your reach, beyond the live event, thousands more can have access to you, your content and products.
More than ever, businesses are looking to automation to help power them ahead. Automate has quickly emerged as an invaluable step in that process. In fact, attendees are so engaged, that 73% say they plan to purchase within 12 months of being at the show.
RESERVE YOUR SPACEVIEW 2024 FLOOR PLAN
EXHIBITOR PROSPECTUS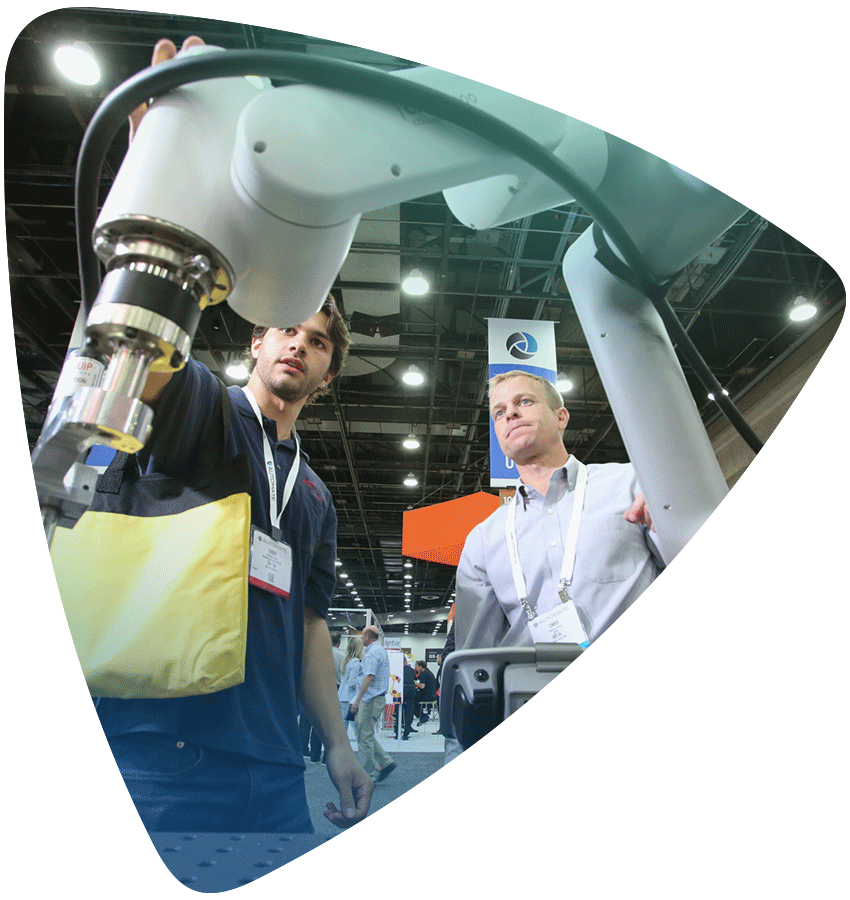 LEVERAGE AUTOMATE'S REACH
In addition to invaluable, face-to-face, hands-on time with prospects and partners, the online engagement with Automate is remarkable. Digital content, like Automate LIVE, has garnered millions of views and dramatically enhances the impact of exhibiting.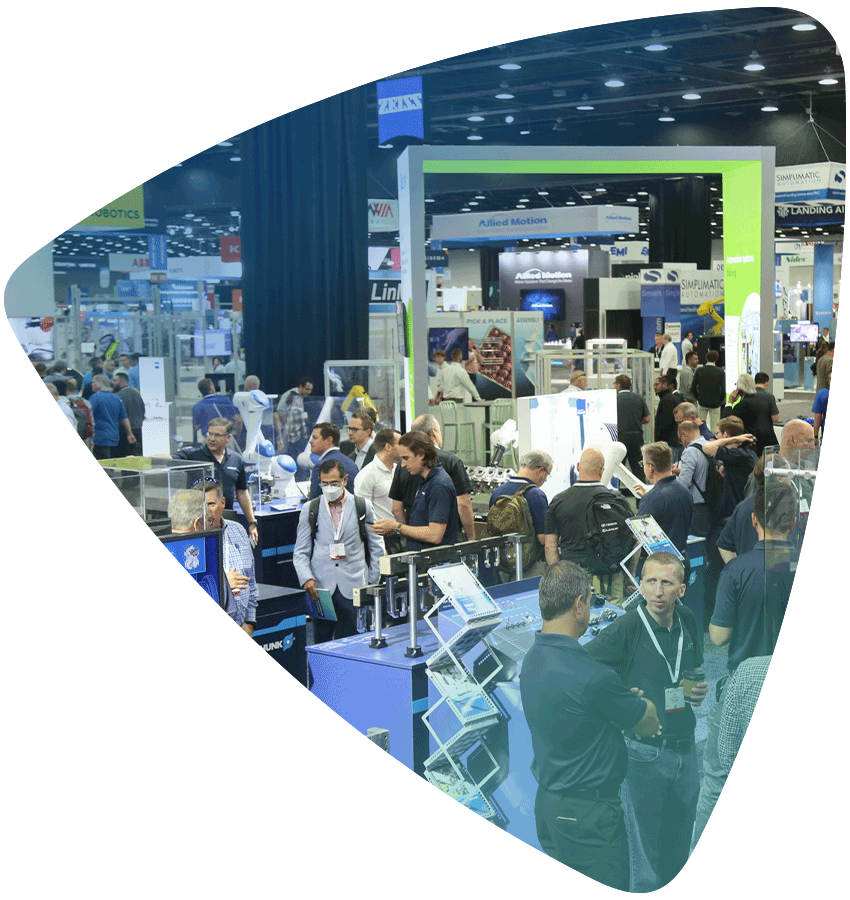 SPONSOR THE EVENT
Sponsors are integral partners in Automate's success. They enjoy a host of unique opportunities for exposure and involvement that can make the Automate experience much more impactful than exhibiting alone.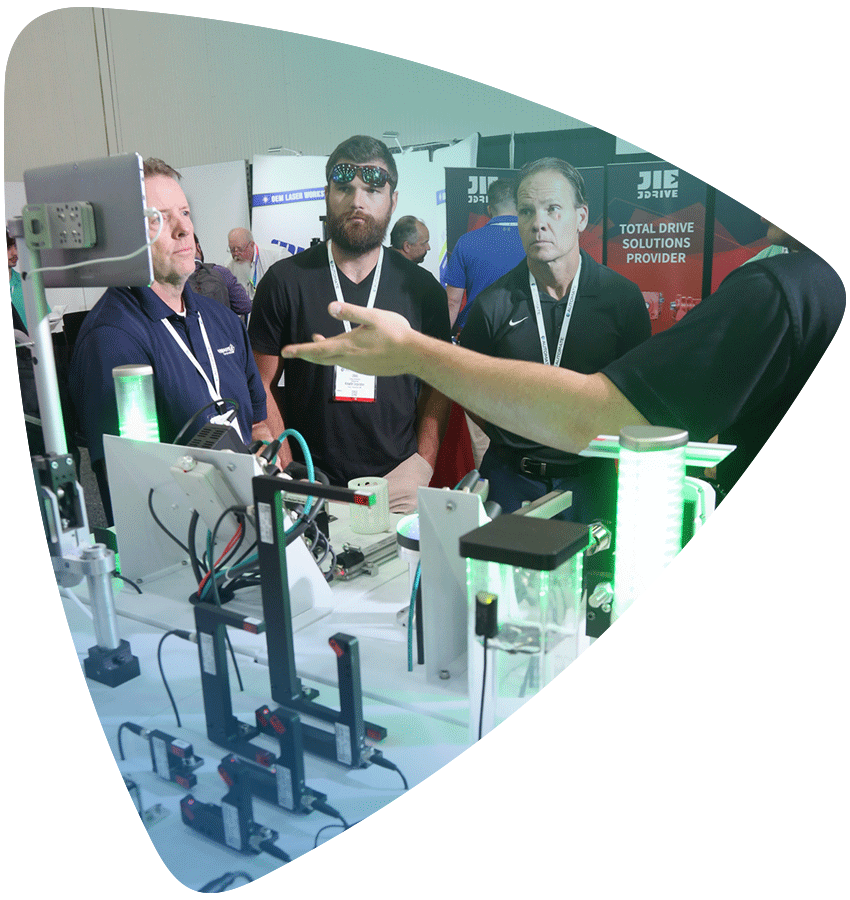 EXHIBITOR RESOURCES
As an exhibitor, you'll get access to exclusive resources to help promote your presence at Automate and drive traffic to you in the booth and online. Join us, and become an exhibitor today!