THE AUTOMATE CONFERENCE
May 22–25, 2023 · Detroit, Michigan, USA
Take your career to the next level at the Automate Conference. This exclusive, classroom-style experience puts you side by side with professionals who know how to implement, optimize and expand automation. Whether you attend a single class or all four days, you'll get the hard-to-find training that you can put into practice right away.
EVENT PRICING
Type of Pass
Registration Now - April 24
April 25 - Event
Show Only Pass
Free
Free
All-Access Conference Pass
$995
$1,095
Any One-Day Conference Pass
$325
$375
CVP Basic Exam with purchase of any conference pass
$175
$175
CVP Basic Exam Only
$295
$295
CVP Advanced Exam with purchase of any conference pass
$175
$175
CVP Advanced Exam Only
$495
$495
CMCP Basic Exam with purchase of any conference pass
$325
$325
CMCP Exam Only
$525
$525
Automate Networking Party Ticket
Tuesday, May 23, 5:15 PM to 7:30 PM
$30
$30
Joseph F. Engelberger Awards Ceremony & Dinner Ticket
Wednesday, May 24, 5:15 PM to 8:30 PM
$150
$150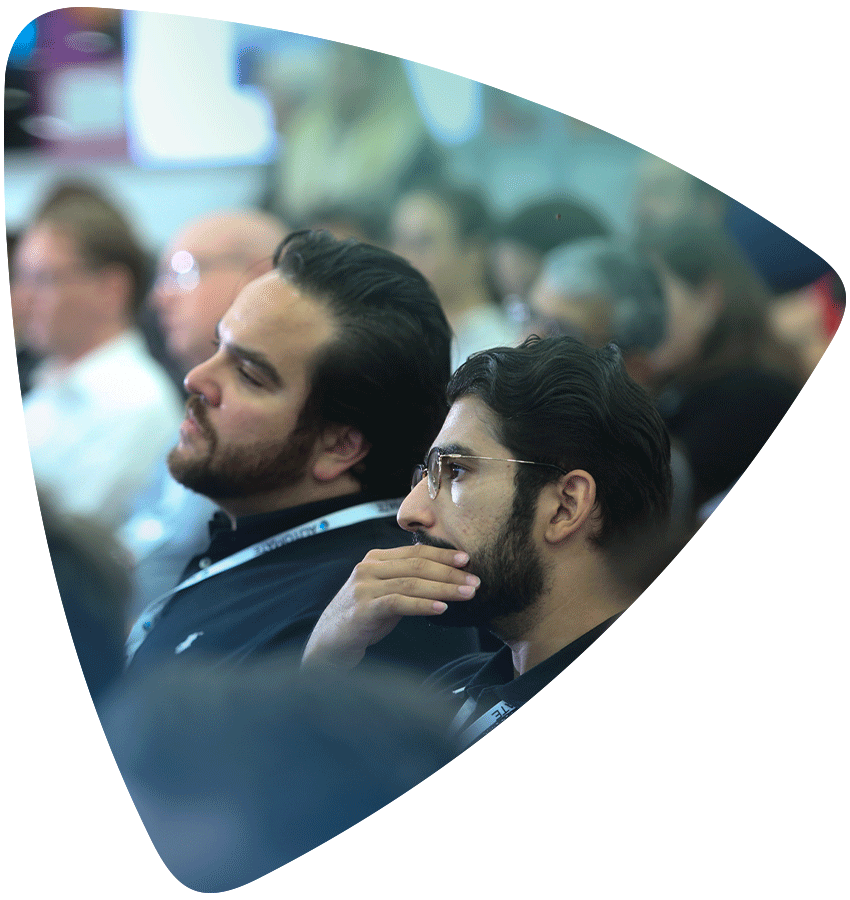 BECOME A CERTIFIED VISION PROFESSIONAL
Not only will you attain a certification that demonstrates specialized knowledge, but you'll build employers', peers' and customers' confidence in your abilities. We offer CVP-Basic (a three-day program) and CVP-Advanced levels (a five-day program). Attend the classes specified and then take the written exam. Those with experience may take the Basic exam without the classes.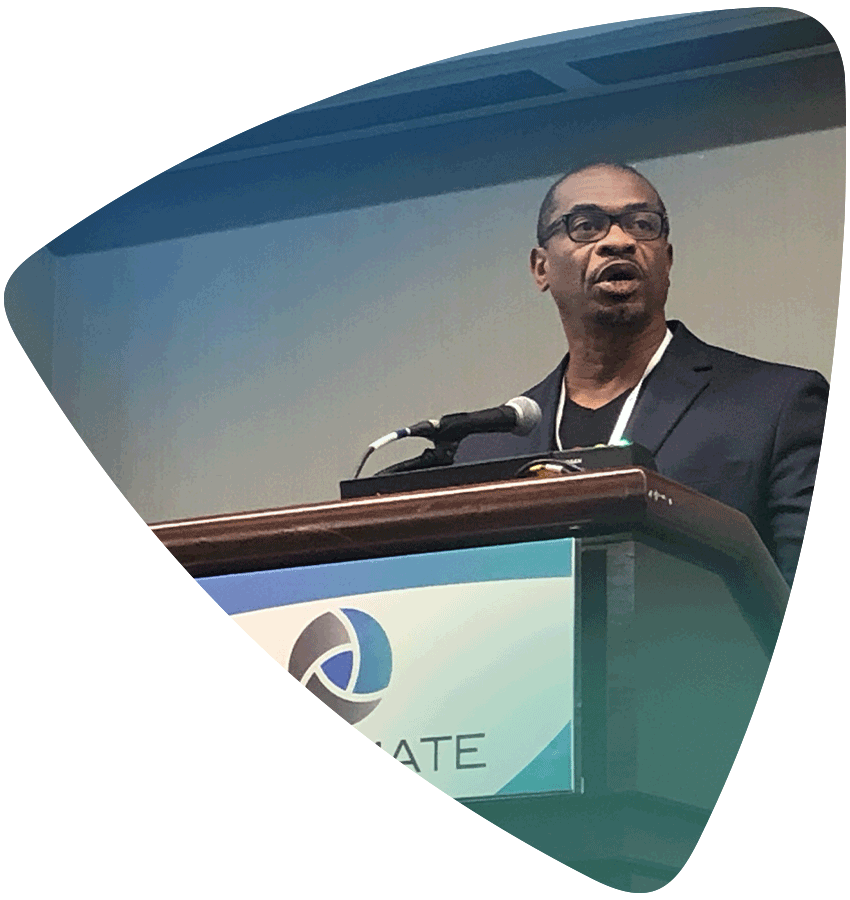 BECOME A CERTIFIED MOTION CONTROL PROFESSIONAL
Validate your specialized technical know-how and earn the Certified Motion Control Professional-Basic certification (a two-day program) with high-quality, core motion control training. Register for the Automate conference to take advantage of the courses specified and give your company—and yourself—a competitive edge.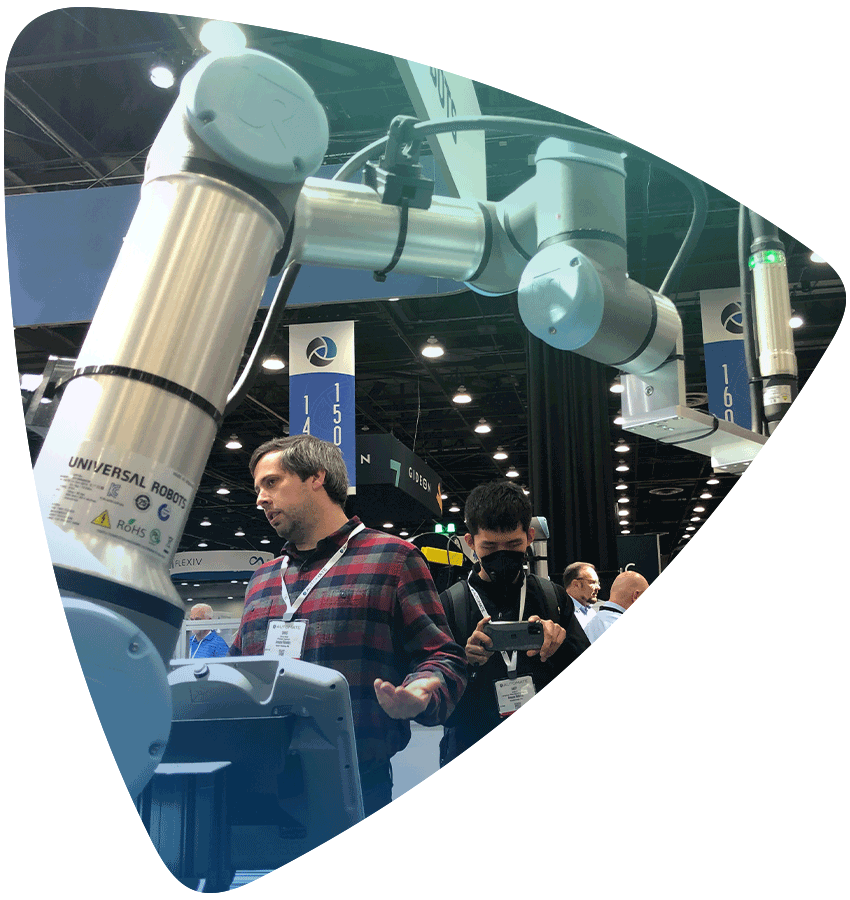 AUTOMATION ALL AROUND
As an Automate conference attendee, you'll also get access to everything the show has to offer, from hundreds of jaw-dropping displays to impressive keynotes, and many other useful education sessions.
News & Insights
Manufacturers of all sizes are looking to smart automation and AI to stay ahead of the curve.
Read more »
Aerospace manufacturers are identifying automation applications that work for their specific needs, and reaping the benefits. Here are four applications.
Read more »
Wondering what all the fuss is about Robots-as-a-Service (RaaS)? Here's everything you need to know, including what it is.
Read more »