PRESS RESOURCES
May 22–25, 2023 · Detroit, Michigan, USA
Come experience the largest and most influential automation event in North America. At Automate, you'll be surrounded by over 25,000 industry leaders, engineers and inventors—all looking to uncover their next big thing.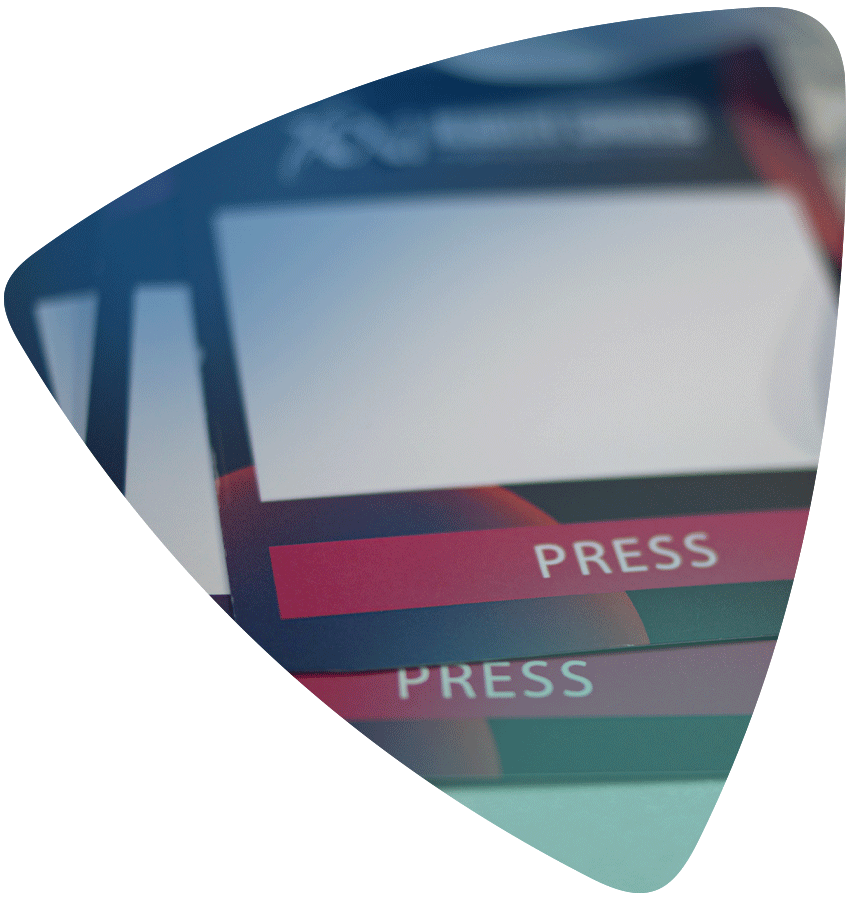 PRESS CREDENTIALS FOR AUTOMATE
Get exclusive access and a front row seat to the latest innovations and breakthrough technologies. Press credentials are provided to media with editorial, reporter or publisher job titles. You can apply anytime before the last day of the show.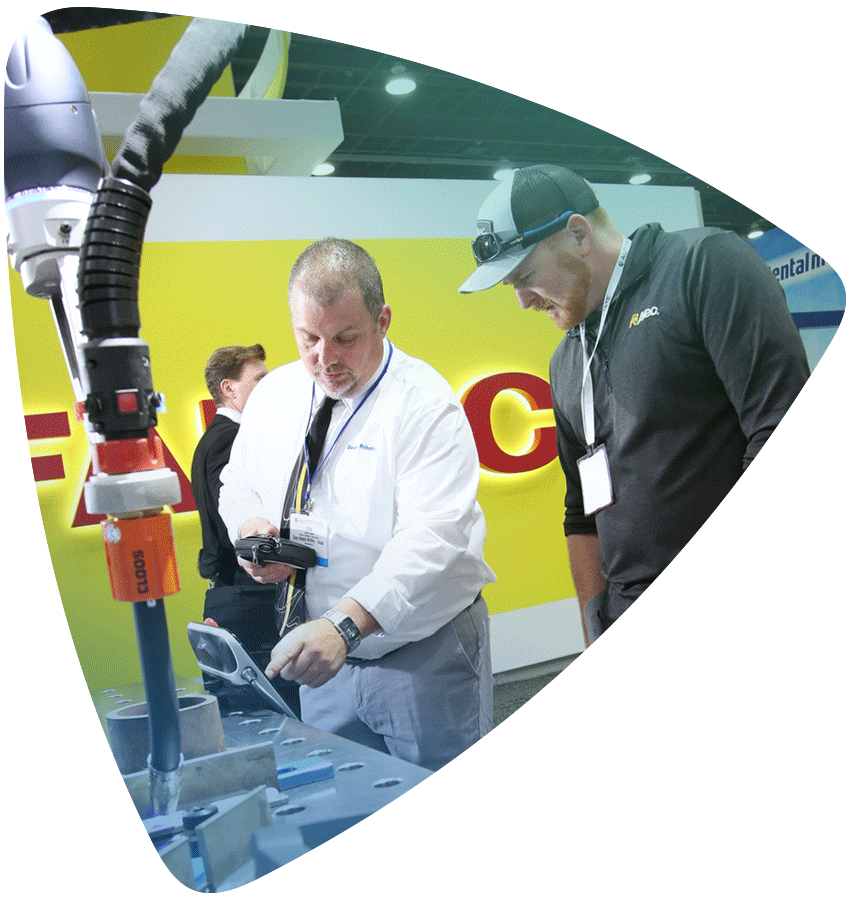 INDUSTRY-DEFINING EXHIBITORS
With over 600 leading exhibitors, no other trade show in North America offers as broad a range of automation solutions as we do. From automotive applications to logistics and security, Automate is the place to find untapped opportunities—and your next big automation story.