PLAN YOUR TRAVEL
May 22-25, 2023 · Detroit, Michigan, USA
Automate is the event for trailblazers looking to move their business forward. And after the last two years, this is anticipated to be our biggest and boldest show yet—in our new home of Detroit!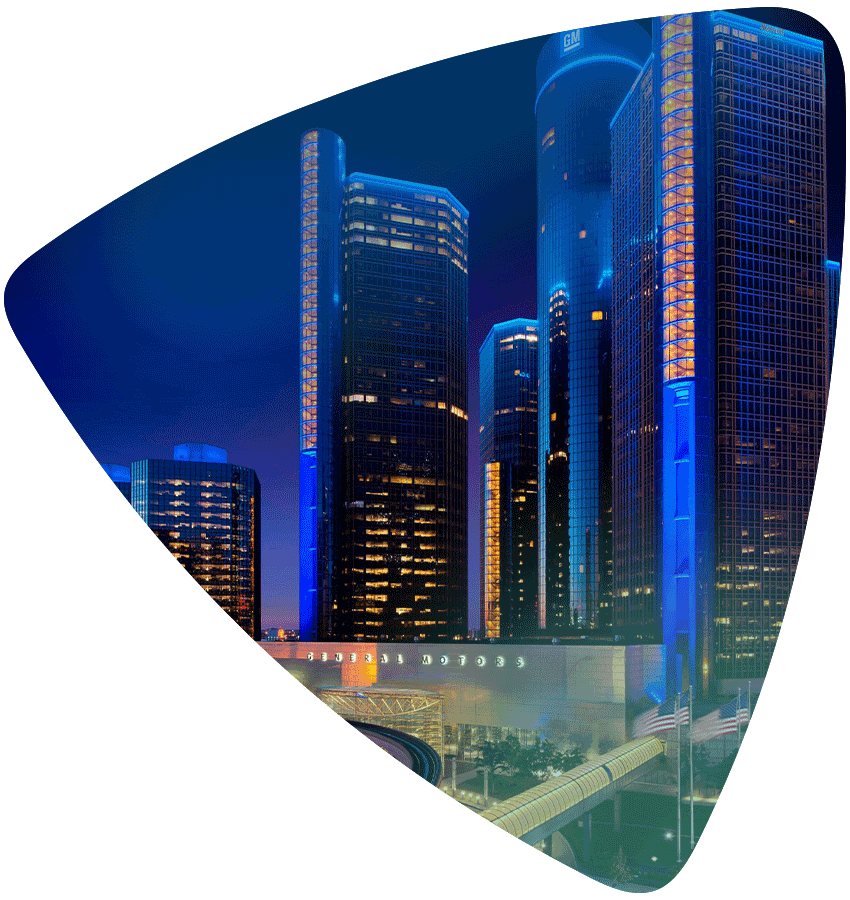 WHERE TO STAY
Start planning your trip now to get the best rate on our selection of downtown Detroit hotels. While we have NOT partnered with any housing service, we are offering discounted accommodations exclusive to our attendees and exhibitors.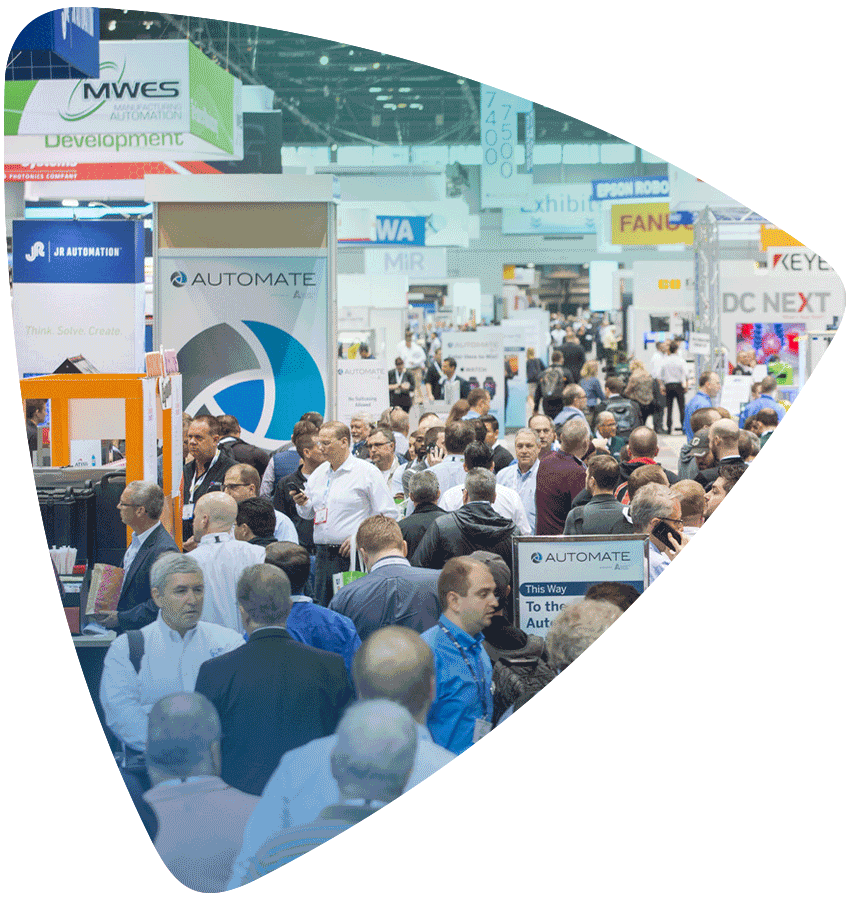 INTERNATIONAL VISITORS
Automate brings trailblazers together from around the world. For those planning to travel to the United States, we recommend beginning the visa application process well in advance of the event—and are happy to help.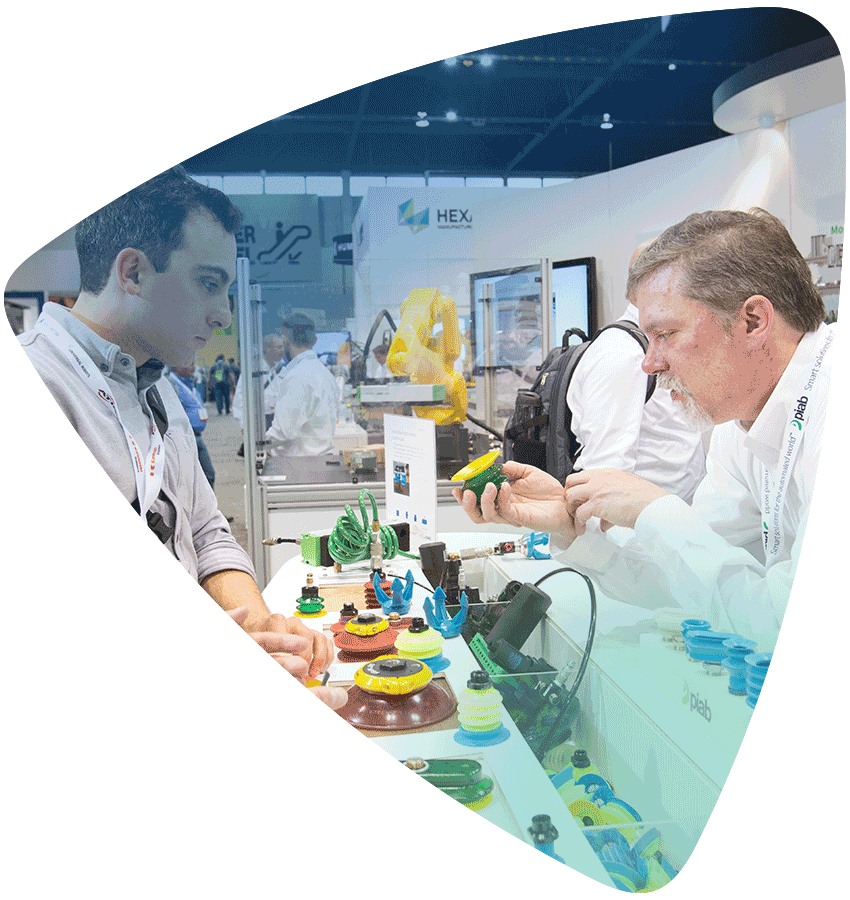 HEALTH & SAFETY
We're carefully tracking the latest health and safety guidelines to ensure the best experience possible at Automate—and keeping you in the know every step of the way.
Breaking Insights
What is the Senior Advisor for the Technology Research and Planning team at FedEx Express looking forward to most about Automate? Read what he had to
Read more »
We chatted with the global robotics and automation leader at 3M to learn what he's looking forward to most about Automate. Read what he had
Read more »
We're continuing our preview series of some of the innovative companies and advancements that will be at Automate 2022
Read more »