CONTACT US
May 22–25, 2023 · Detroit, Michigan, USA
If you need help or questions answered about Automate, please complete the form below or scroll for our direct contact info.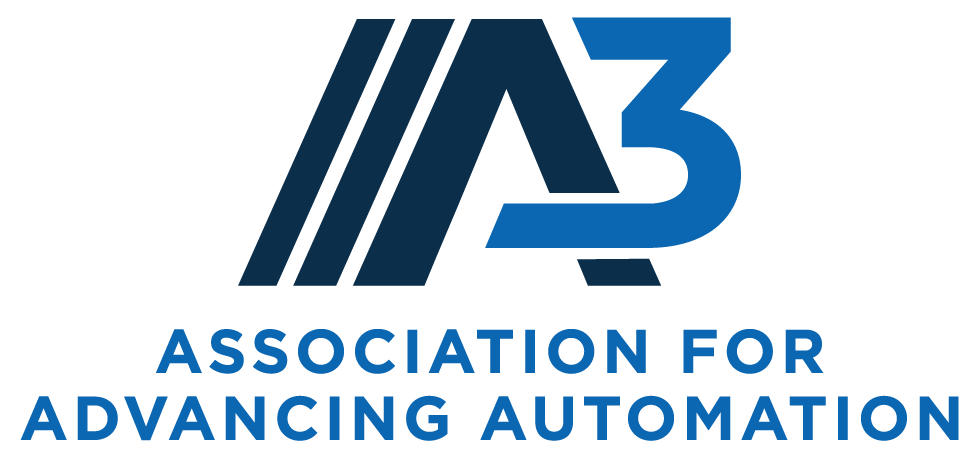 Association for Advancing Automation
900 Victors Way, Suite 140
Ann Arbor, MI 48108 USA
Phone: (734) 994-6088
CUSTOMER SERVICE & INTERNATIONAL VISITORS
events@automate.org
EXHIBITORS
Jim Hamilton
jhamilton@automate.org
GENERAL INFORMATION & PRESS
Ashlei Davis
adavis@automate.org
SHOW & CONFERENCE REGISTRATION
Robert Huschka
rhuschka@automate.org
CVP & CMCP INFORMATION
Danielle Capriato
dcapriato@automate.org
MARKETING INFORMATION
Jackie Rose
jrose@automate.org
News & Insights
Between labor shortages, social distancing protocols, trade tensions and more, automation is having a moment.
Read more »
If you're just starting to explore the world of automation, then this FREE guide is for you!
Read more »
Over the last 2 years, nearly every manufacturing- or logistics-related industry saw unprecedented demand.
Read more »