Education & CAREER OPPORTUNITIES
May 22–25, 2023 | Detroit, Michigan, USA
Automation is everywhere, in every industry and touching nearly every role. Jumpstart your knowledge and passion—and ignite career success—with the training and networking opportunities at Automate.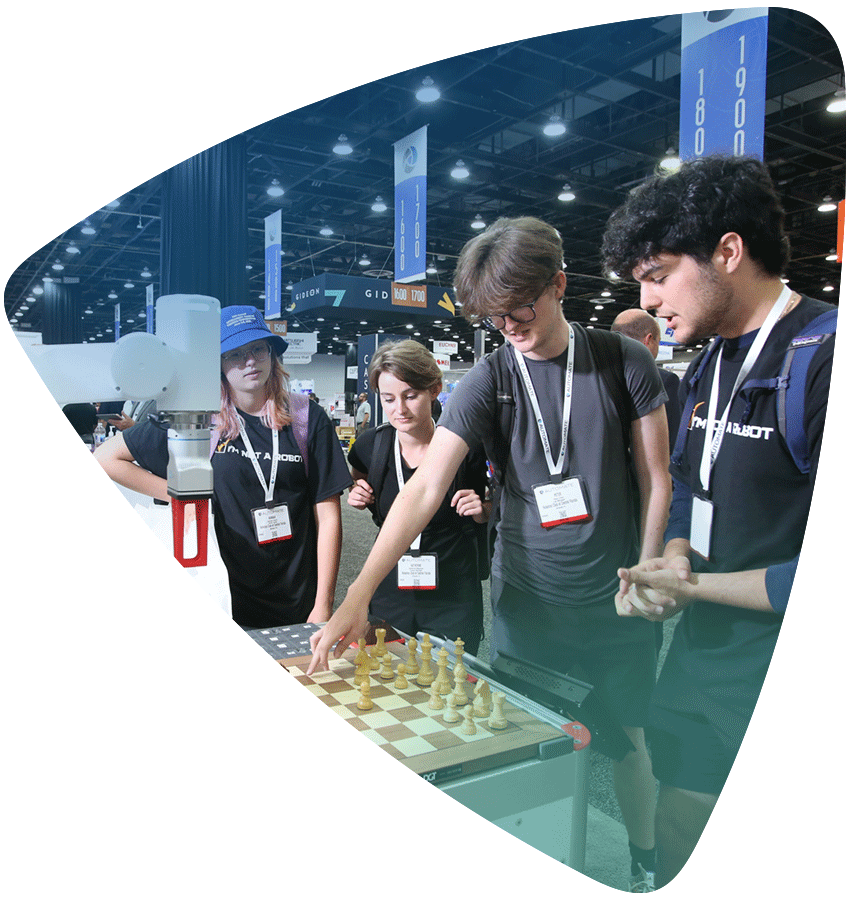 WORKFORCE DEVELOPMENT DAY
We're committed to fostering a new generation of automation professionals. On Thursday, May 25, students ages 12 and above are invited to attend Automate for free to learn and explore.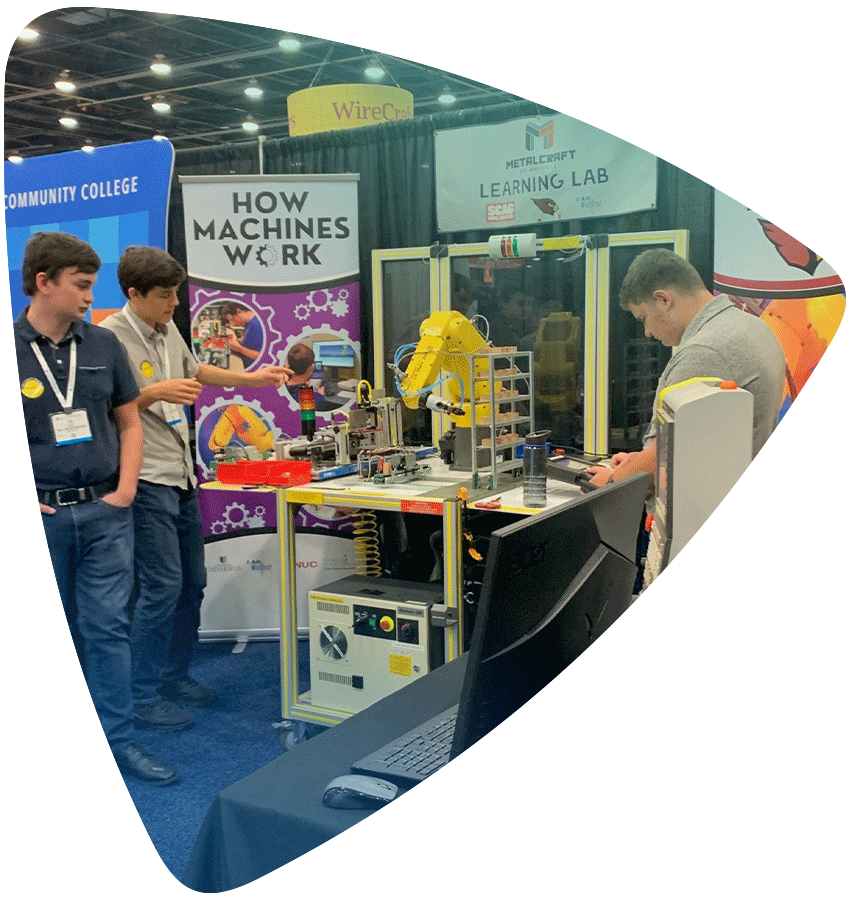 FANUC EDUCATION PAVILION
Monday – Thursday | Free for all attendees
The FANUC Education Pavillion highlights career paths available in automation and the partners that provide workforce training to upskill next-generation workers.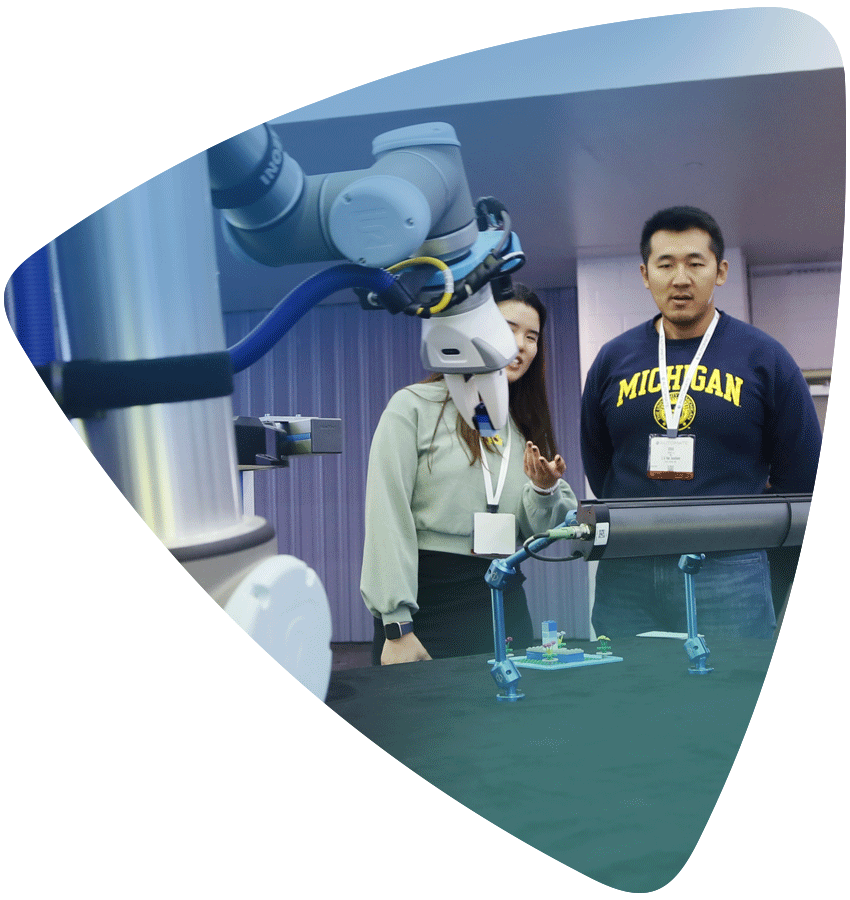 A3 NEXTGEN STUDENT TOURS
Thursday | Free for students and educators
Students and their educators can get a guided tour of Automate to see the endless possibilities of a career in automation. Students will also have the opportunity to share their resume and discuss future opportunities with select exhibitors.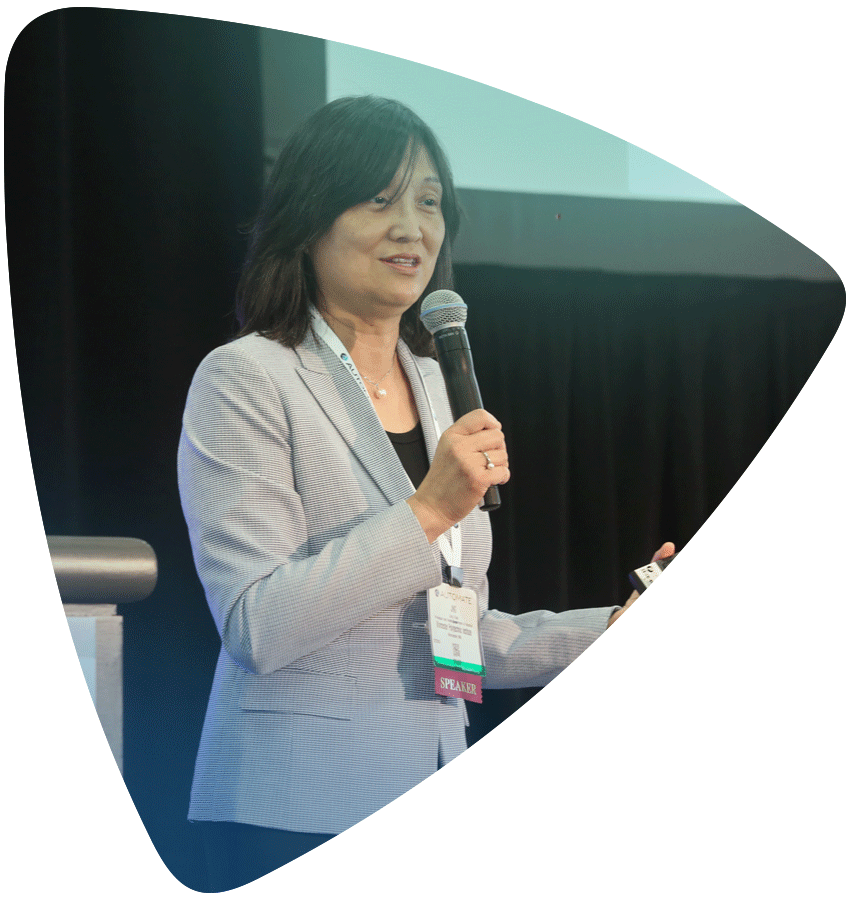 A3 EDUCATOR LUNCHEON
Thursday, 12:30 - 2:30 p.m. | Free for educators
Educators and professionals who support student academic training and achievement are invited to attend the A3 Educator Luncheon. This event will feature automation leaders discussing the latest trends in workforce development in the industry, educational equipment, and curriculum. There will also be representatives from national workforce organizations, robotic contests, and educational training companies. Attendees will have time to network with other educators and industry professionals while perusing tabletop displays with the latest educational resources.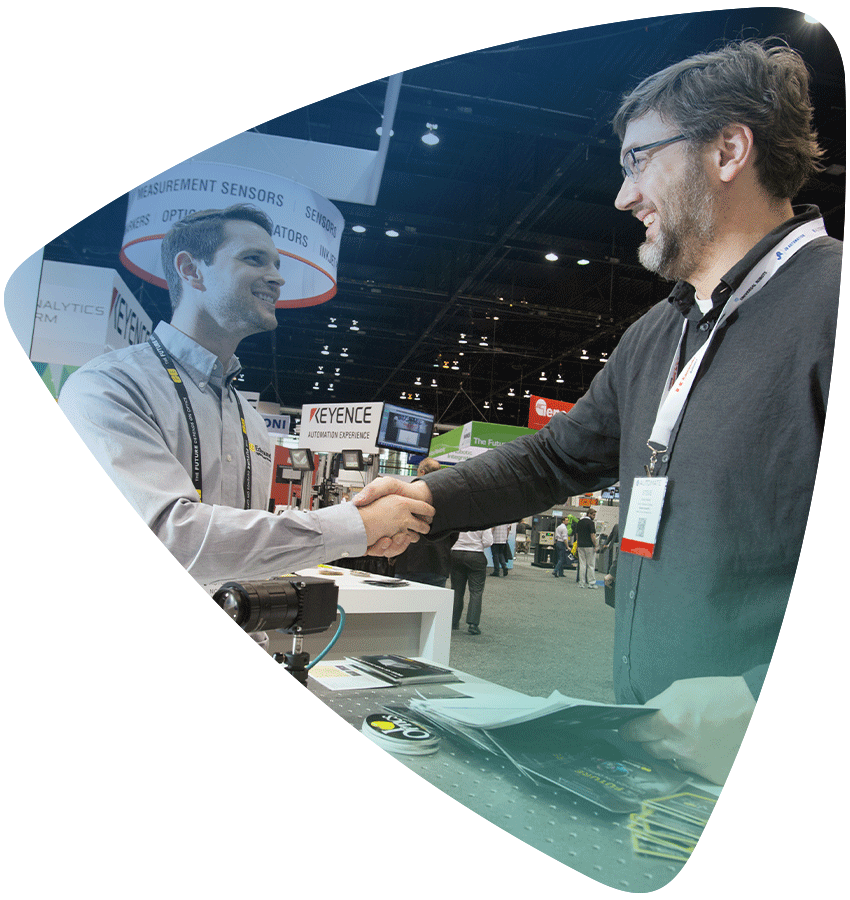 EXHIBITORS CURRENTLY HIRING
With 600+ exhibitors at Automate, attendees will have career opportunities all in one place, at their fingertips.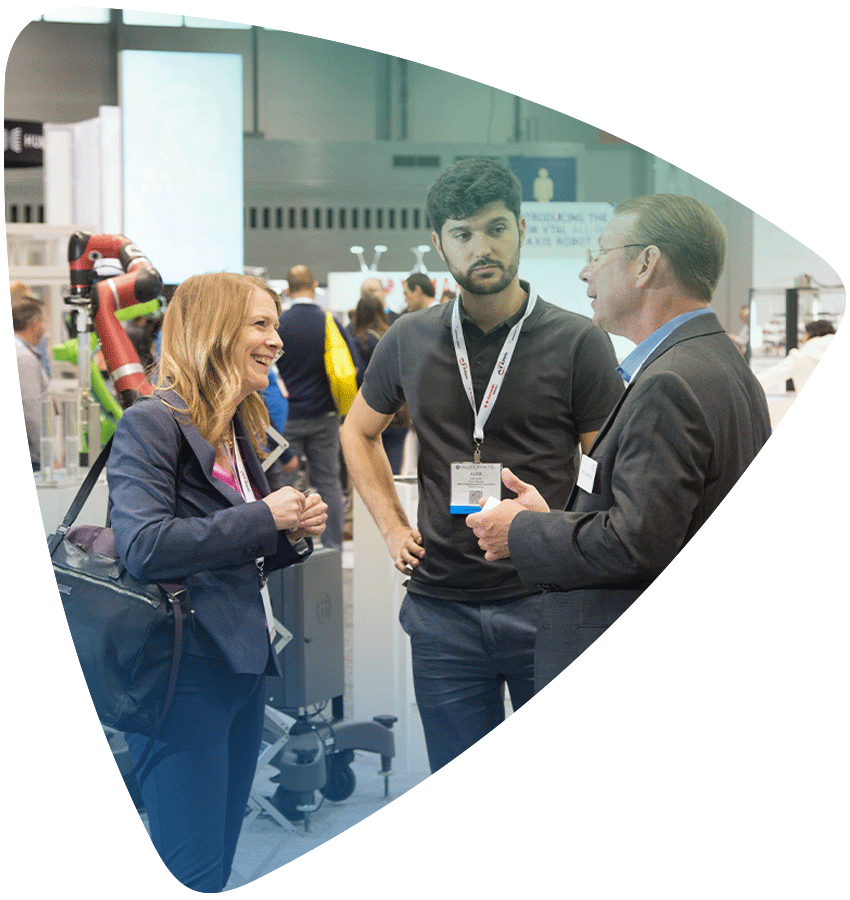 A3 CAREER CENTER
The opportunities don't stop on the show floor. Our online career center features dozens of jobs with some of the world's leading automation companies.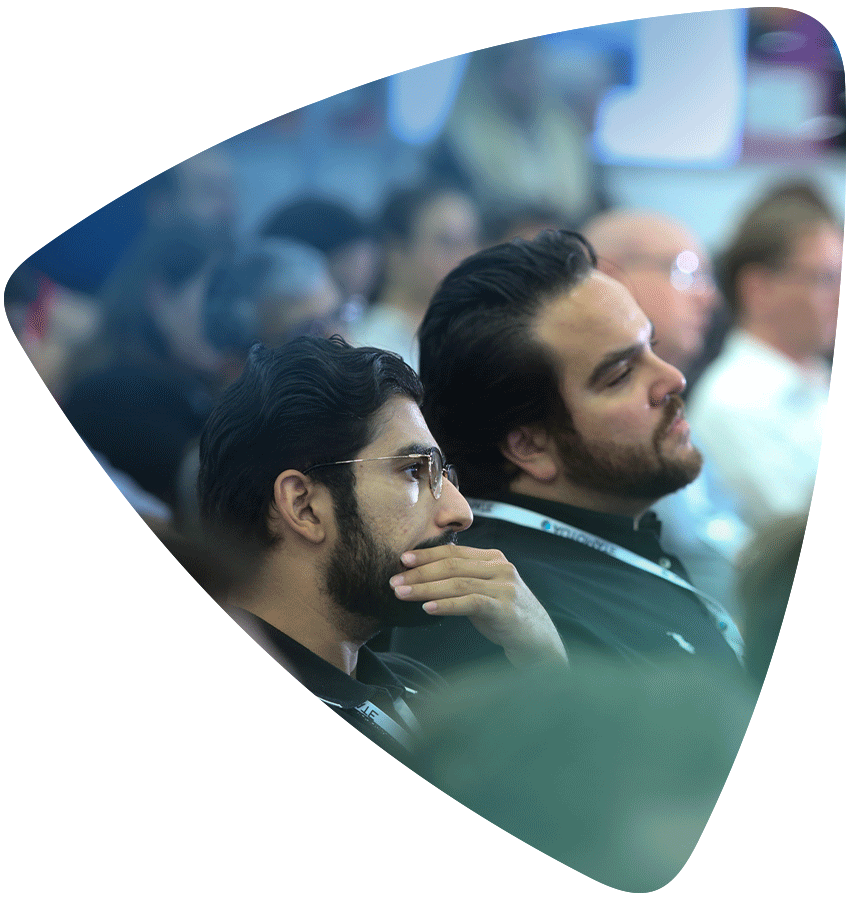 CERTIFIED VISION PROFESSIONAL TRAINING
Become a Certified Vision Professional during your time at Automate. You'll obtain a certification that demonstrates specialized knowledge—and build confidence among your employer, peers and customers.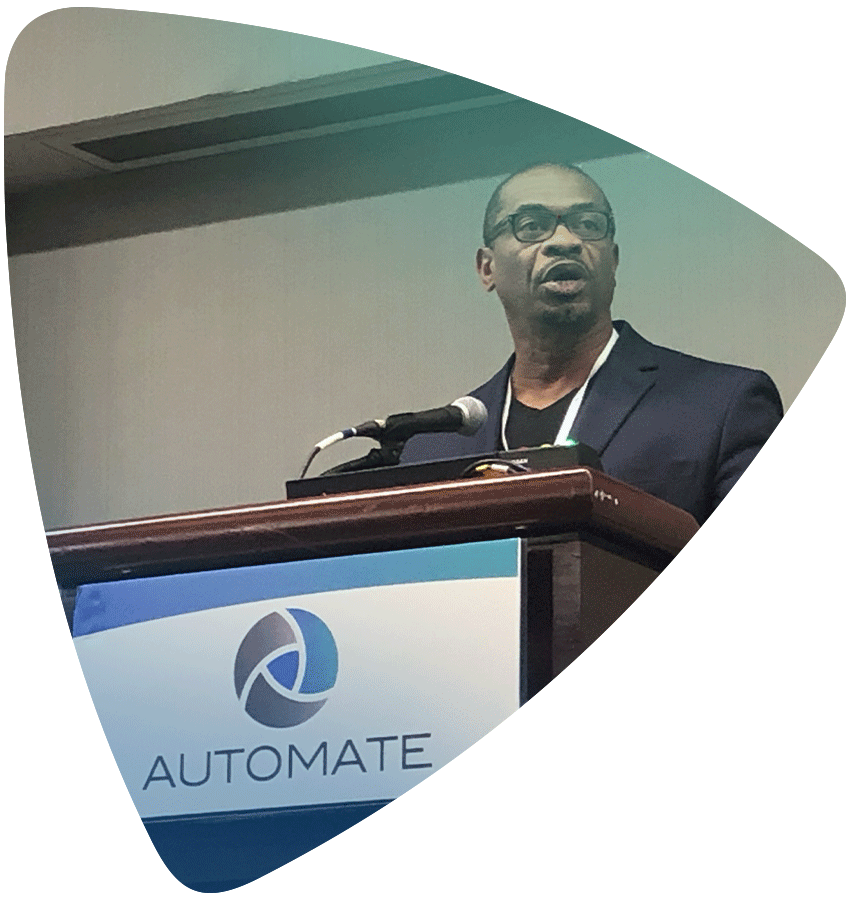 CERTIFIED MOTION CONTROL PROFESSIONAL TRAINING
Validate your specialized technical know-how and earn the Certified Motion Control Professional-Basic certification (a two-day program) with high-quality, core motion control training.
News & Insights
Manufacturers of all sizes are looking to smart automation and AI to stay ahead of the curve.
Read more »
Aerospace manufacturers are identifying automation applications that work for their specific needs, and reaping the benefits. Here are four applications.
Read more »
Wondering what all the fuss is about Robots-as-a-Service (RaaS)? Here's everything you need to know, including what it is.
Read more »