NETWORKING EVENTS
May 22–25, 2023 · Detroit, Michigan, USA
With over 25,000 innovators, problem solvers and forward thinkers from dozens of countries, you never know when the next opportunity will appear at Automate. These special events are a valuable opportunity to connect with other industry professionals and exhibitors who can help power your automation possibilities.
Purchase tickets for these events during registration. Already registered? Update your registration information to secure your event tickets.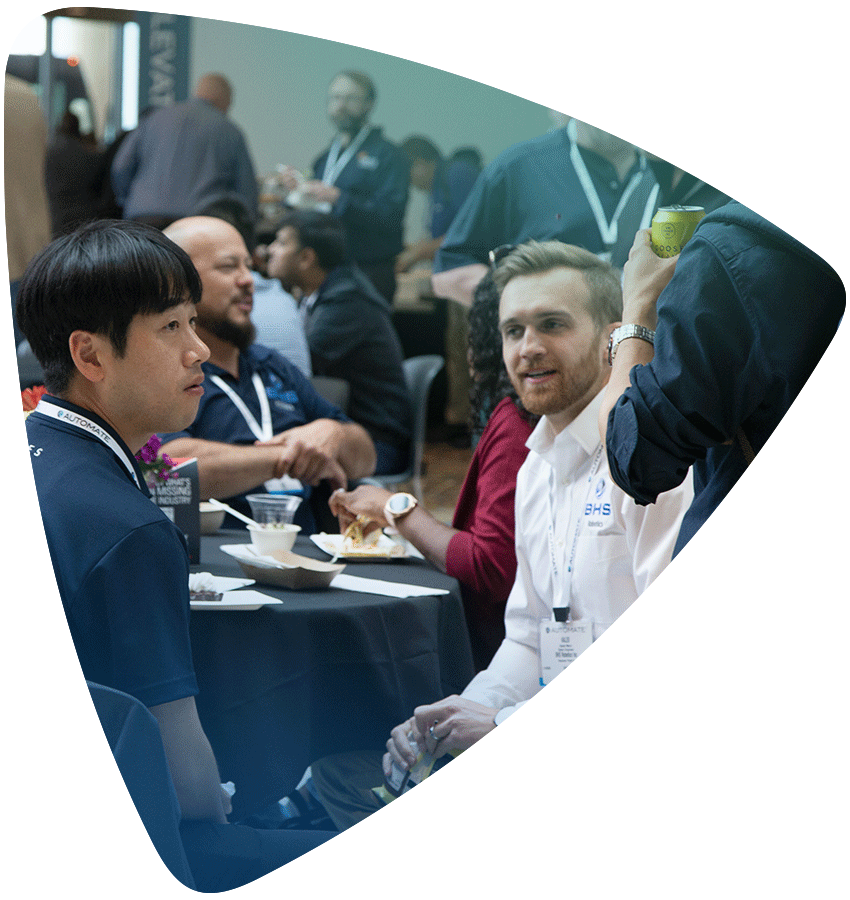 Automate Networking Party
Tuesday, May 23, 2023, 5:15 PM - 7:30 PM
Take your Automate show experience up a notch with our annual Networking Party. This is a not-to-miss gathering of over 1,000 attendees, speakers and exhibitors over food and drinks. You're sure to connect with people you missed on the show floor and have a great time. This party takes place in the beautiful Huntington Place Atrium – just down the escalators from the show floor.
Ticket required - $30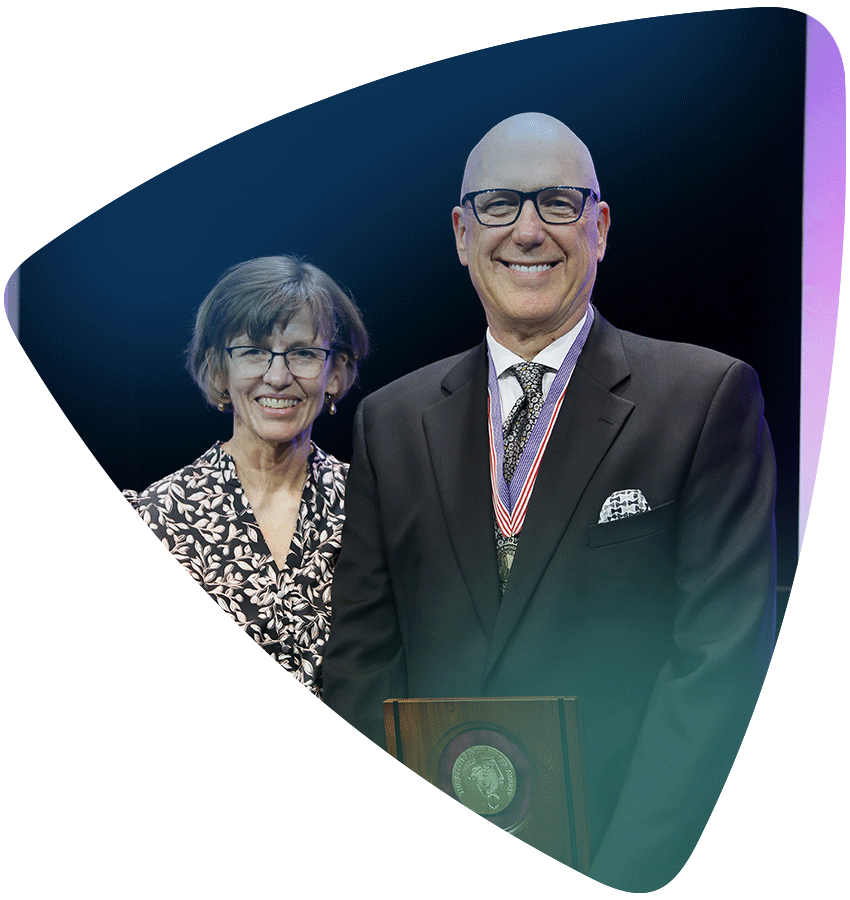 Joseph F. Engelberger Awards Dinner and Ceremony
Wednesday, May 24, 2023, 5:15 PM - 8:30 PM
Join the who's who of the automation industry for this gala cocktail reception overlooking the river, followed by an elegant dinner, culminating with the awards ceremony. This event takes place in the Grand Ballroom, just steps away from the show floor.
Ticket required - $150
$1,500 for a table of 10
News & Insights
Between labor shortages, social distancing protocols, trade tensions and more, automation is having a moment.
Read more »
If you're just starting to explore the world of automation, then this FREE guide is for you!
Read more »
Over the last 2 years, nearly every manufacturing- or logistics-related industry saw unprecedented demand.
Read more »