SPECIAL NETWORKING EVENTS
June 6–9, 2022 · Detroit, Michigan, USA
With over 20,000 innovators, problem solvers and forward thinkers from around the world, you never know what you'll discover at Automate. Our special events are a valuable opportunity to connect with other industry professionals and exhibitors who can help unlock your company's automation possibilities.
Purchase tickets for these events during registration. Already registered? Update your registration information to secure your event tickets.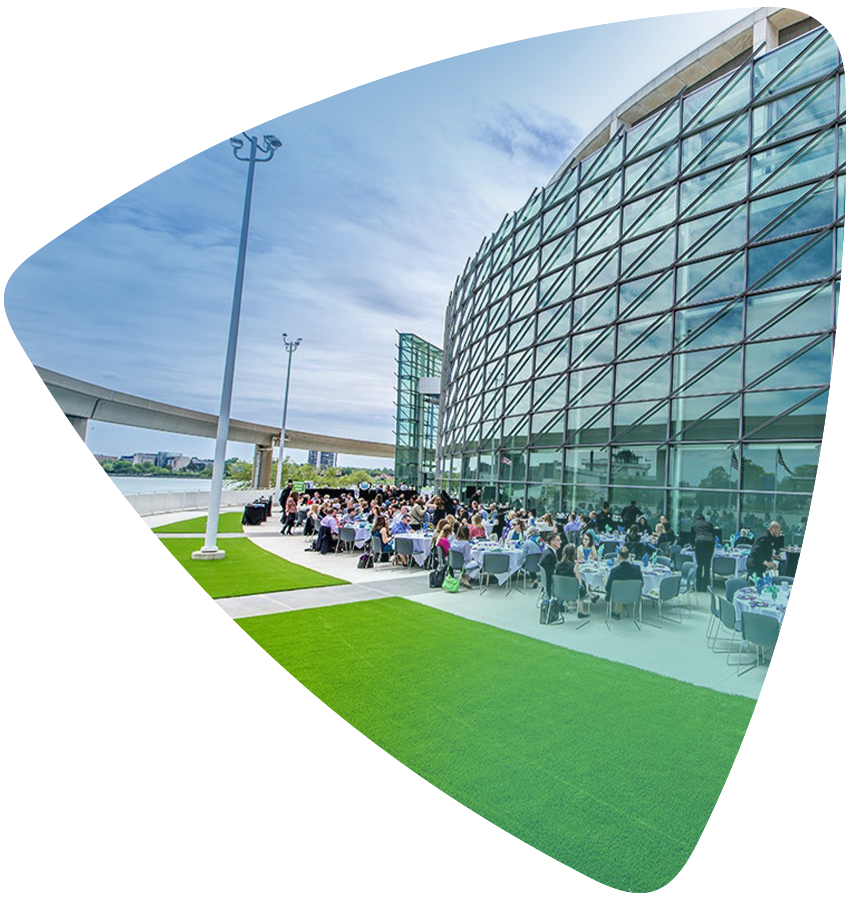 Automate Street Party
Monday, June 6, 2022, 5:15 PM - 7:30 PM
Join hundreds of attendees and exhibitors at this fun outdoor party! June has wonderful evening weather, and you'll enjoy drinks and plenty of great food that highlights Detroit's finest. The Motor City is also the home of Motown Records; come for the networking and enjoy some terrific music. The party takes place just outside Huntington Place Convention Center with a great band and a view of the Detroit River, looking out across to Canada.
Ticket required - $25
This event is sponsored by:
---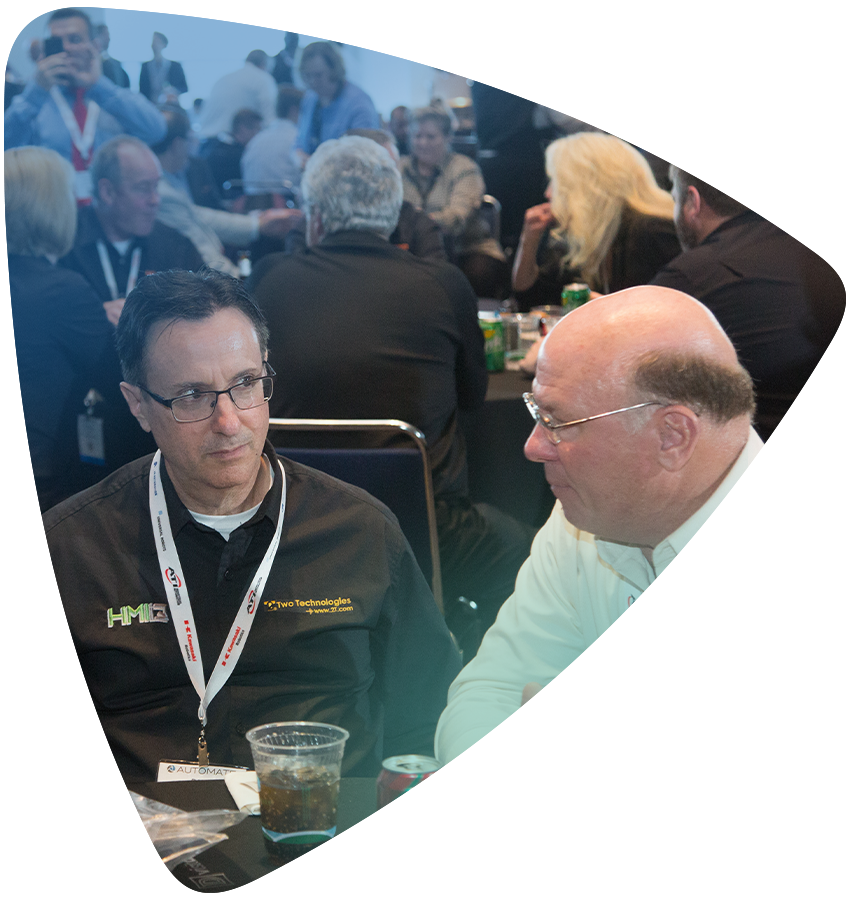 Automate Networking Party
Tuesday, June 7, 2022, 5:15 PM - 7:30 PM
Take your Automate show experience up a notch with our annual Networking Party. This is a not-to-miss gathering of over 1,000 attendees, speakers and exhibitors over food and drinks. You're sure to connect with people you missed on the show floor and have a great time. This party takes place in the beautiful Huntington Place Atrium – just down the escalators from the show floor.
Ticket required - $25
This event is sponsored by:
---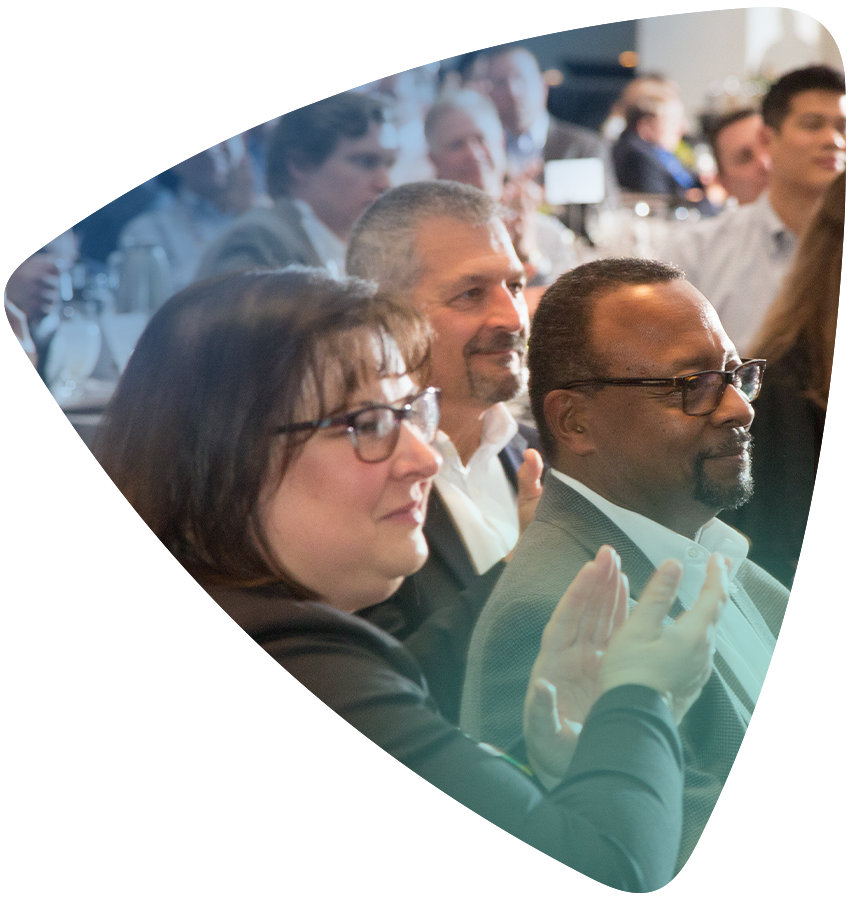 Joseph F. Engelberger Awards Dinner and Ceremony
Wednesday, June 8, 2022, 5:15 PM - 8:30 PM
Named after the late Joseph F. Engelberger, known throughout the world as the founding force behind industrial robotics, the Engelberger Robotics Award is the world's most prestigious robotics honor. The Automate 2022 awards are presented to individuals with excellence in technology development, education and leadership in the robotics industry. Join the who's who of the automation industry for this gala cocktail reception overlooking the river, followed by an elegant dinner, culminating with the awards ceremony. This event takes place in the Grand Ballroom, just steps away from the show floor.
Ticket required - $150
Breaking Insights
Watch—or re-watch—keynotes, theater sessions, exhibitor spotlights + Automate LIVE interviews from North America's largest robotics & automation trade show
Read more »
What is the Senior Advisor for the Technology Research and Planning team at FedEx Express looking forward to most about Automate? Read what he had to
Read more »
We chatted with the global robotics and automation leader at 3M to learn what he's looking forward to most about Automate. Read what he had
Read more »