The Phoenix Contact Startup Challenge at Automate
Today's hottest new companies in robotics and automation were all in one place at the Automate Show. On Tuesday, May 23, a winner was selected from the finalists below who went head-to-head at the Automate Show Theater, pitching their technology solution and vying for a $10,000 cash prize.
Congratulations

Winner of the Phoenix Contact Startup Challenge at Automate 2023!

---
FINALISTS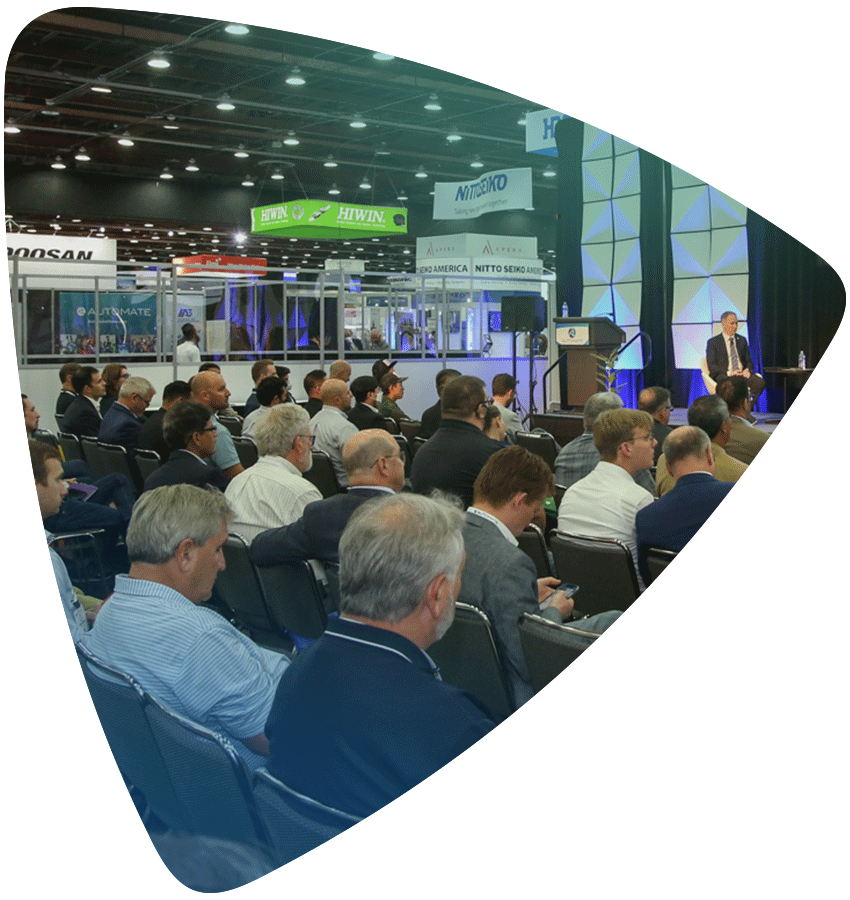 COMPETITION DETAILS
Tuesday, May 23
2:30–4:30 p.m.
The Automate Show Theater
Free for all Automate attendees
See what else is happening at the Automate Show Theater during Automate.
MEET THE JUDGES
The winner of this competition will be determined by a panel of industry expert judges: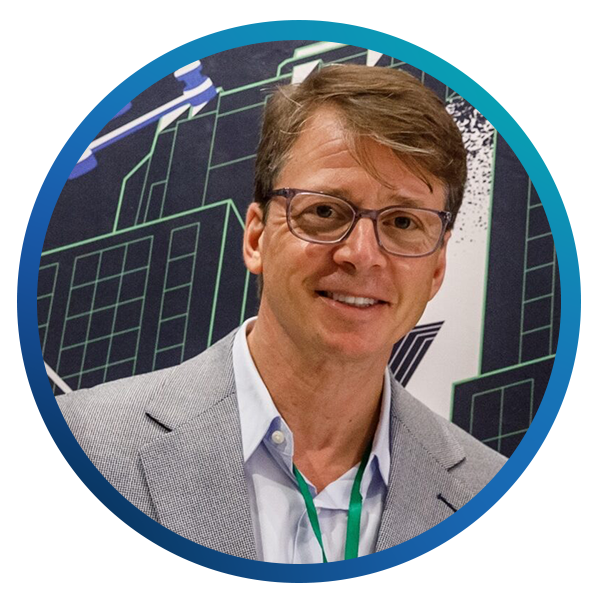 Oliver Mitchell
Partner, ff Venture Capital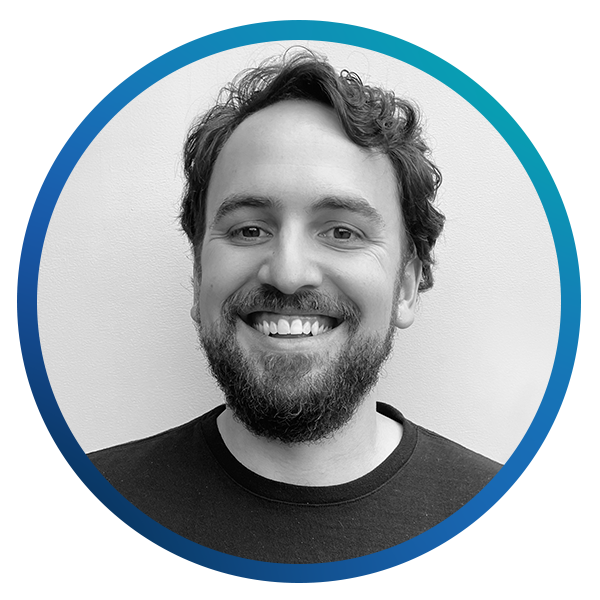 Andrew Gollach
Principal, HAX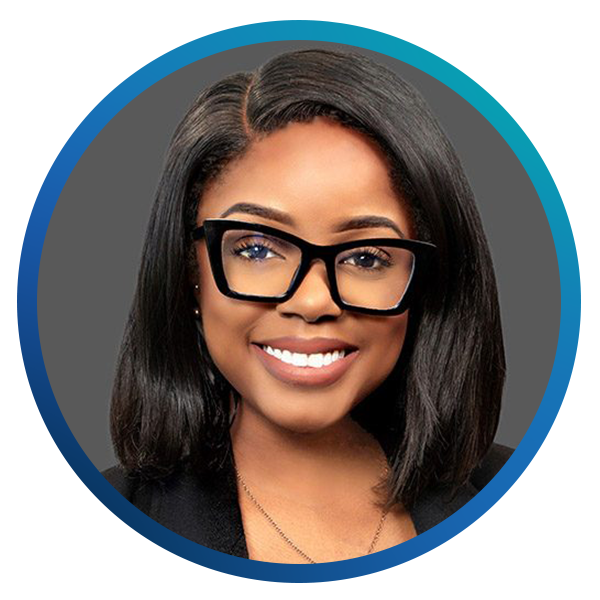 Elizabeth Onasanya
Senior Investment Analyst, Lockheed Martin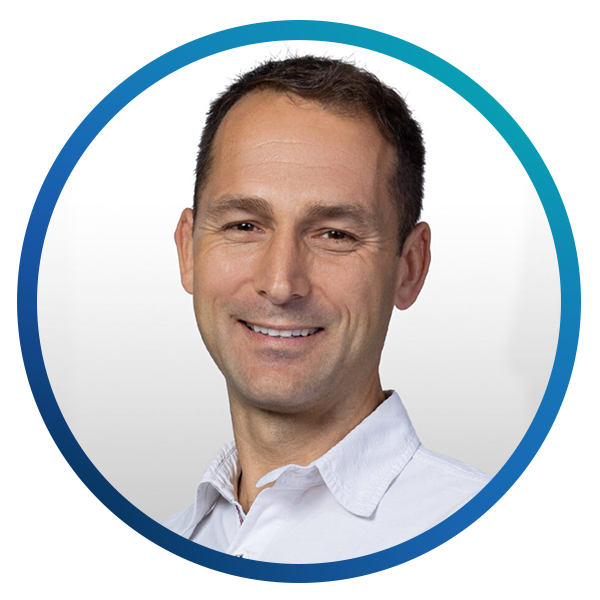 Abe Murray
General Partner, AlleyCorp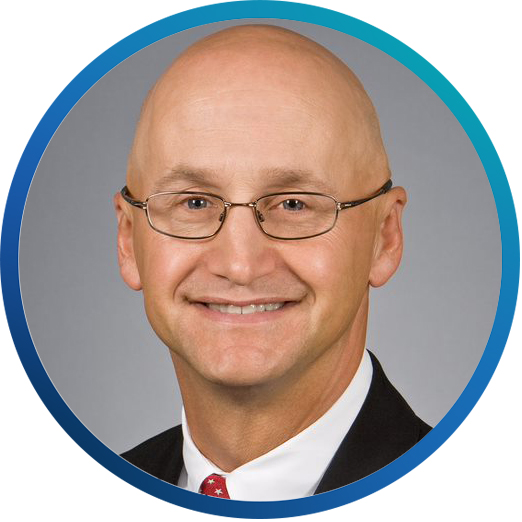 Jack Nehlig
President, Phoenix Contact USA
Fireside Chat: "Building a Robotic Unicorn"
Speakers: Eliot Horowitz, CEO & Founder, Viam, Inc. moderated by Oliver Mitchell, Partner, FFVC
The fireside chat with Eliot Horowitz, CEO and Founder of Viam, moderated by Oliver Mitchell of FF Venture Capital, will provide attendees with insights into Horowitz's background as the founder of MongoDB and his entry into the robotics space with Viam. The discussion will cover lessons learned from building MongoDB that are relevant for founders in robotics, Viam's ability to level the playing field and speed up the deployment of robotics in new and important fields, and the potential for solutions like Viam to make robot sales more scalable. Horowitz will also share his vision for a future where robotics is more accessible and ubiquitous, and where he sees the industry heading in the next 3-5 years.