WELCOME TO CHICAGO
Come experience all there is to do in the home of Automate 2024.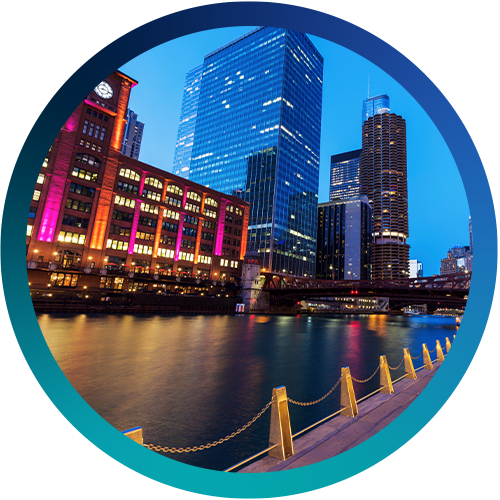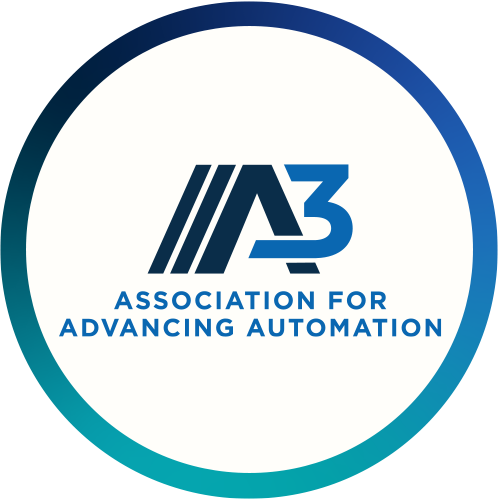 WHY THE WINDY CITY?
There's a reason why Chicago is consistently ranked as a top destination for travel—and a premier choice for business events. It is centrally located between the East and West coasts of North America with two airports and countless transportation options, providing easy access and flexibility for visitors.
It's also a city bursting with a vibrant food scene, iconic attractions, exciting sporting events, delightful entertainment and diverse neighborhoods. From world-class restaurants and museums to live music and comedy shows, architectural marvels to breathtaking green spaces, the Windy City offers endless opportunities for exploration—and inspiration.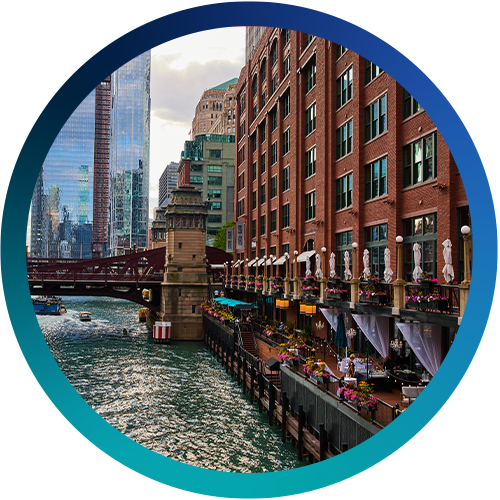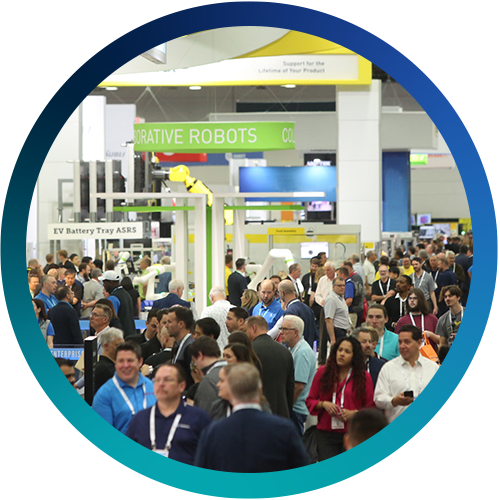 CHOOSE CHICAGO'S CONCIERGE
Are you ready to make the most of your time in Chicago? Look no further than the complimentary Chicago Concierge service from Choose Chicago. You can browse a curated selection of restaurants and attractions to create your ideal itinerary.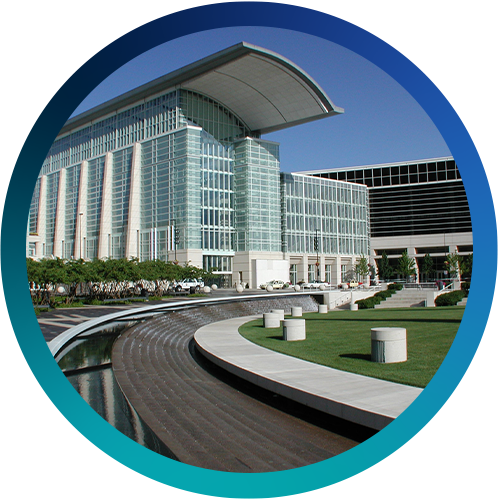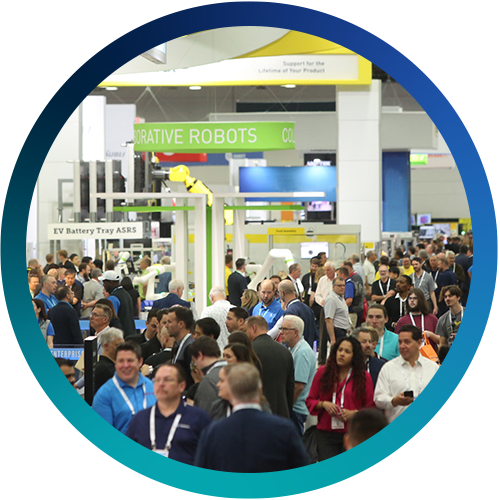 OUR SHOW HEADQUARTERS: MCCORMICK PLACE
McCormick Place is the largest convention center in America—perfect for the nation's biggest automation showcase. Located right on Chicago's beautiful lakefront downtown, it's the ideal place for inspiration and advancement. McCormick Place is located at 2301 S. Dr. Martin Luther King Jr. Drive, Chicago, Illinois, 60616.
News & Insights
Get an inside look at how automation is transforming the ag industry. Learn about the trends driving this shift and what farmers are using to stay competitive.
Read more »
Overcome common business challenges & find success with automation. Explore how automating processes can help.
Read more »
Automation is now emerging in virtually every industry.
Read more »