INTERNATIONAL VISITORS
If you're traveling to the United States for this can't-miss event, here are a few things to know when planning your visit.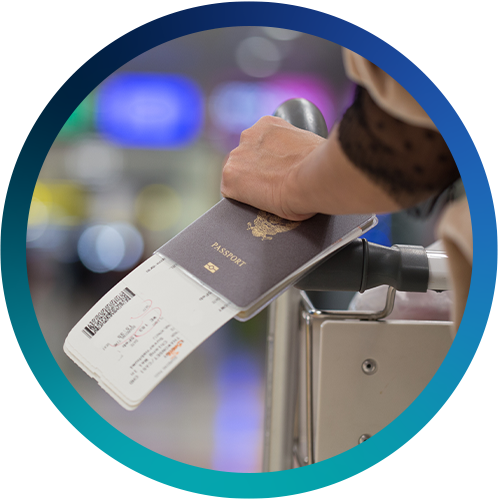 TRAVELING TO THE UNITED STATES
With tighter visa requirements, we recommend visitors traveling from outside the United States to begin the visa application process well in advance of their travel dates for Automate. Please refer to the US Customs and Border Protection website for more information. Depending on where you are traveling from, you may be able to apply for the US Visa Waiver Program.
If you wish to request a letter of invitation, please submit this form.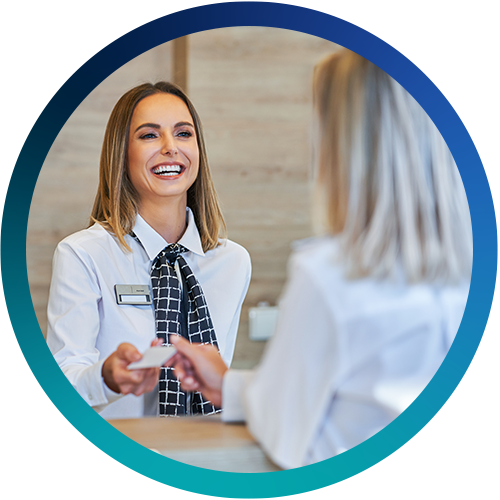 BOOK YOUR STAY EARLY
After our biggest show in 2023 and the move to Chicago, excitement for Automate 2024 is at an all-time high. Be sure to book your travel and hotel accommodations early to get the best rate and room(s) with onPeak, our official housing partner.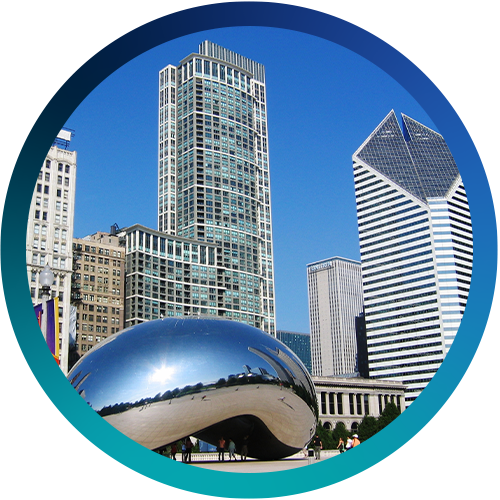 GET TO KNOW THE WINDY CITY
Chicago is not only one of the top expo destinations, but also a top tourist destination with an award-winning food scene and inspiring experiences. And in 2024, it will be home to Automate.
News & Insights
Get an inside look at how automation is transforming the ag industry. Learn about the trends driving this shift and what farmers are using to stay competitive.
Read more »
Overcome common business challenges & find success with automation. Explore how automating processes can help.
Read more »
Automation is now emerging in virtually every industry.
Read more »