INTERNATIONAL VISITORS
May 22–25, 2023 · Detroit, Michigan, USA
Automate brings together the greatest minds from around the world to pave the way forward. If you're traveling to the United States for this can't-miss event, here are a few things to know when planning your visit.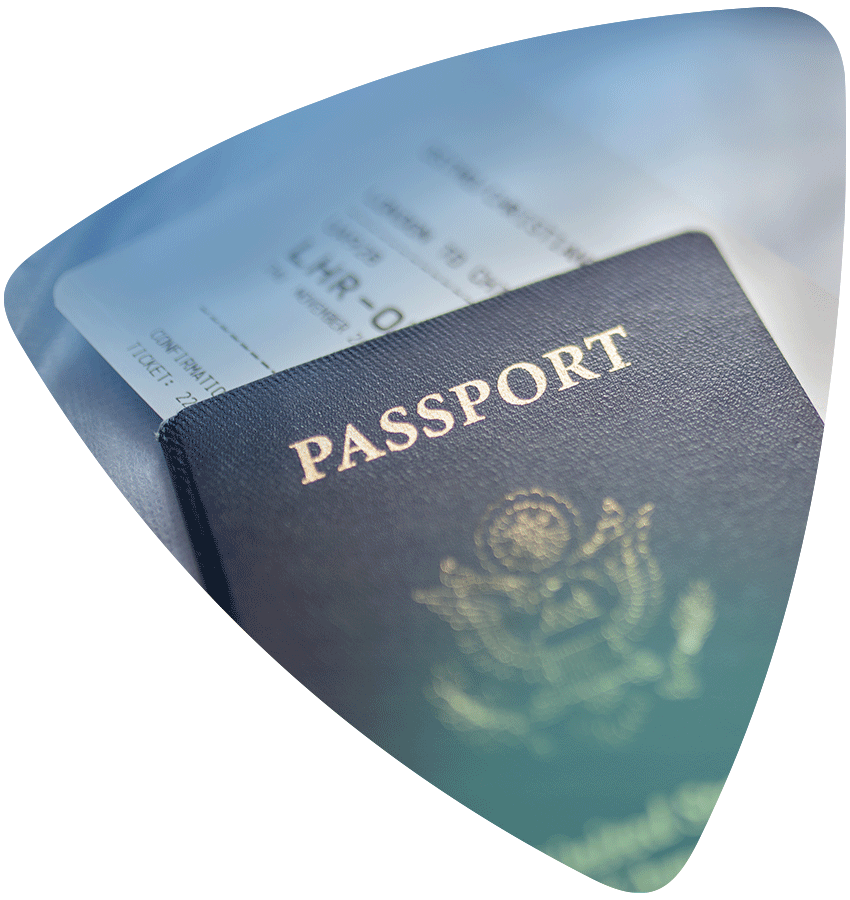 TRAVELING TO THE UNITED STATES
With tighter visa requirements, we recommend visitors traveling from outside the United States to begin the visa application process well in advance of their travel dates for Automate. Please refer to the US Customs and Border Protection website for more information. Depending on where you are traveling from, you may be able to apply for the US Visa Waiver Program.
If you wish to request a letter of invitation, please submit this form.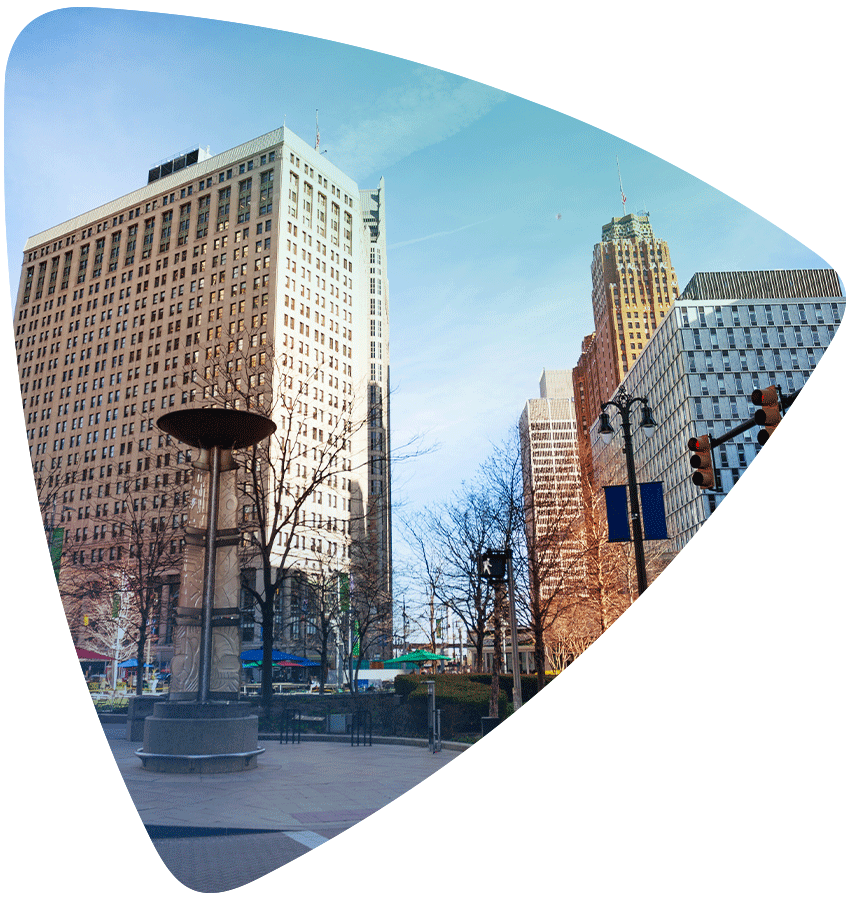 BOOK YOUR STAY EARLY
We anticipate Automate hotel blocks to fill up fast. To ensure you get the best rates at our selection of downtown Detroit hotels, start planning your trip now. While we have NOT partnered with any housing service, we are offering discounted accommodations exclusive to our attendees and exhibitors.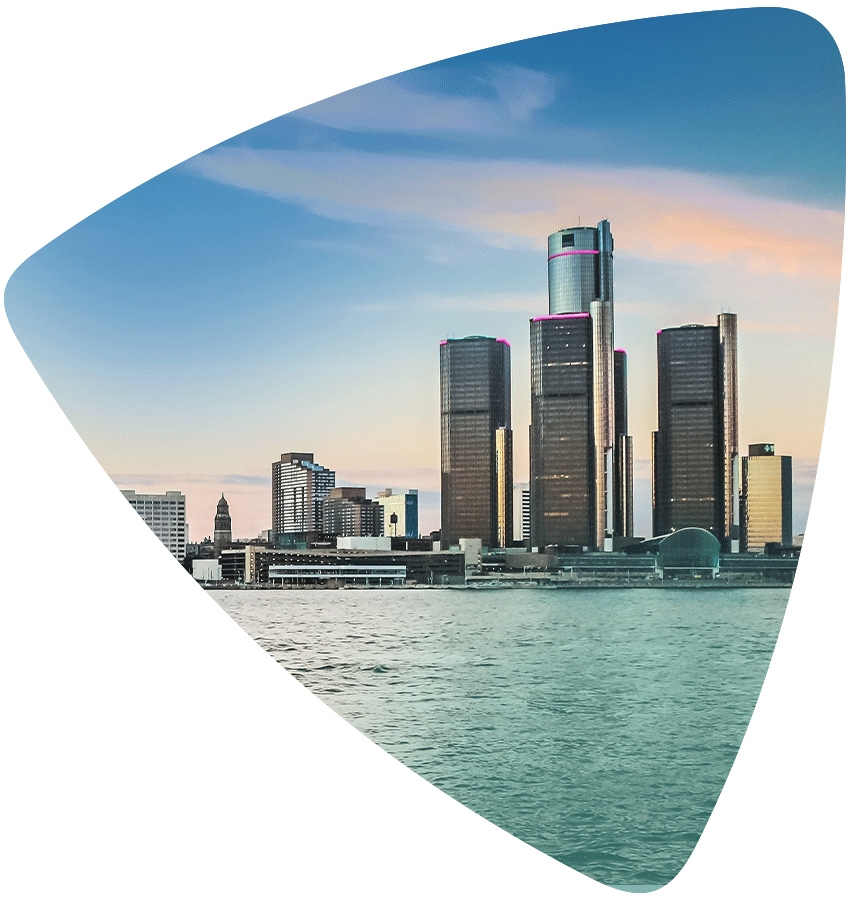 THE MOTOR CITY!
As a city in a constant state of reinvention itself, it's the ideal host for a showcase of leading tech and innovation. Check out what you can do with your time outside of Automate!
News & Insights
Manufacturers of all sizes are looking to smart automation and AI to stay ahead of the curve.
Read more »
Aerospace manufacturers are identifying automation applications that work for their specific needs, and reaping the benefits. Here are four applications.
Read more »
Wondering what all the fuss is about Robots-as-a-Service (RaaS)? Here's everything you need to know, including what it is.
Read more »