ROBOTIS Inc.
26228 Enterprise Court
Lake Forest, California 92630 United States

Tel: (949) 377-0377 ext.1

Proud Member of: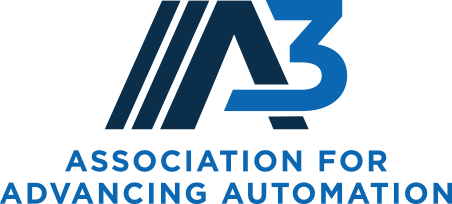 ROBOTIS (Robot is ...) is a global service robot solutions provider and a leading manufacturer of robotic hardware, specializing in the manufacture of robotic components and full robotics platforms. ROBOTIS is the exclusive producer of the DYNAMIXEL brand of all-in-one smart servos as well as the DYNAMIXEL DRIVE (DYD) cycloid reducer. ROBOTIS is also debuting both indoor and outdoor Autonomous Mobile Robot (AMR) delivery platforms called the GAEMI-0 and GAEMI-1 for the hospitality, foodservice, and healthcare industries.
Exhibitor News
View All Exhibitors