Updated on January 3rd, 2023
Traditionally, the automotive sector has been the driving force behind robotic investment and development. However, as automation has developed, it's become more versatile. One of the best examples is the food and beverage industry. That versatility shines in this industry—everywhere from ingredient mixing to the end of the line when a customer receives their order at a fast food restaurant.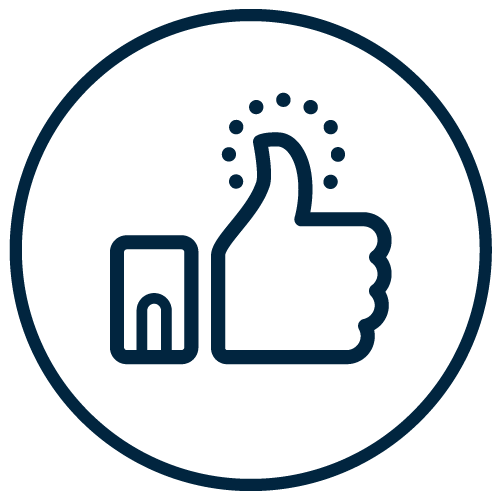 SAFETY AND SATISFACTION
Artificial intelligence crawled so "deep learning" technology could walk. Experts say there's a lot of possibility on the horizon for this subset of AI that leverages "neural networks" to "learn" like humans.
One exciting food production application is deep learning for machine vision. With it, vision systems can classify, segment, and detect abnormalities to a degree that once seemed impossible. From flagging foreign objects in bulk raw ingredients to identifying bad apples (literally), food and beverage manufacturers can improve quality control while reducing associated costs. Automation also means workers no longer have to perform repetitive, menial or dangerous tasks. For example, meat cutting is one of the most hazardous operations in food manufacturing. But, if automation is utilized, this risk is greatly reduced. Meat packing plants are now able to use robotic saws, which use computers to cut difficult pieces of meat while it's still frozen. Using tools like this decreases the risk of injury while production is simultaneously accelerated. Automation also allows the workforce to focus on more critical and rewarding tasks that cannot be completed any other way.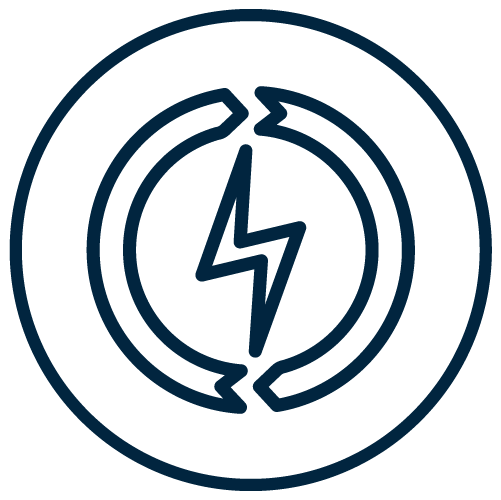 ENERGY EFFICIENCY
Whether cooking or cooling, energy costs in the food and beverage industry add up quickly. Saving money is one thing, but there's also demand—from consumers and investors alike—for more sustainable business practices.
The pressure to get a grip on energy usage has never been higher. Experts know automation can help producers in this vein—monitoring and adjusting refrigeration functions to optimize energy use, for example, and now, robotics manufacturers are focused on developing the most energy-efficient technology possible.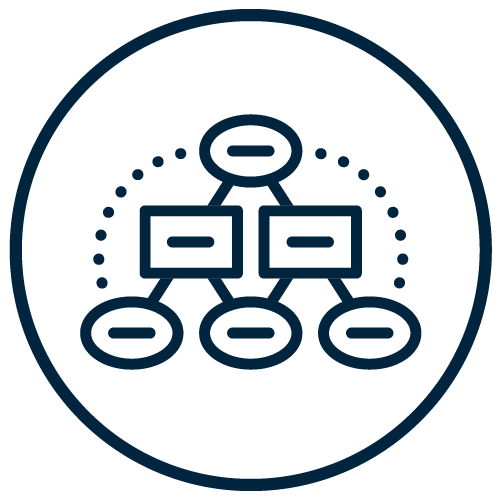 PERSONNEL EFFICIENCY
Staffing shortages have been common in many industries over the last two years. And while this is a big problem for most, food and beverage manufacturers are ripe for full automation systems.
By utilizing robotics for food production, factories can be completely self-sufficient, not to mention work around the clock. Robots can also run self-diagnostics and collect performance data to help improve operations. All of this allows manufacturers to keep up with the ever-present demand for quality food and beverages, even with less staff. Food and beverage distributors on the other hand might not be able to implement full automation, but could utilize semi-automation. By using robotics for picking, moving, and stacking products, fewer workers will be needed during loading, while still being more efficient than before.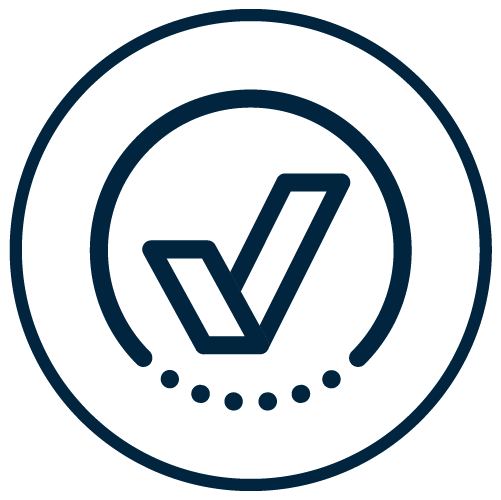 QUALITY CONTROL
When buying any product regularly, consumers want consistency. This is especially true when buying food. Flavor and texture are a big part of the experience and should be consistent each time someone consumes the same product. Automation can help with this by eliminating the chance of errors, so you get the same result every time. It also reduces the risk of product recalls.
Machine vision systems can help with this. This technology relies on cameras and software to automatically check products for foreign material, read test strips identifying contaminated food or even identify contaminants that can't be seen with the naked eye, including cross-contaminations that can affect those with allergies. Experts say this isn't always top of mind for the buyer; but as widespread automation becomes the standard, energy efficiency will be a focus of continuous optimization.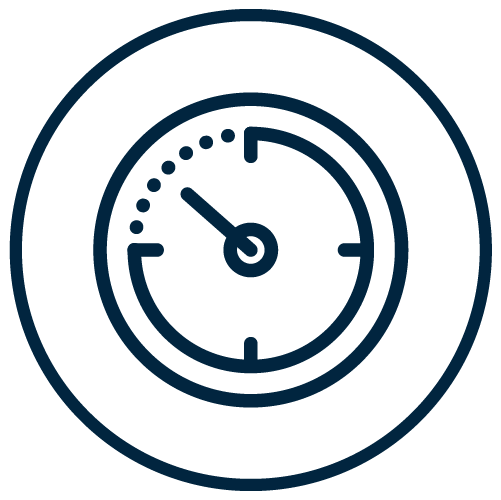 SPEED, SPEED, SPEED
From the farm to the customer's table, the faster things can be done, the better food is and the happier diners are. At the very end of this chain, fast food restaurants are looking for ways to mesh established mobile and application technology with onsite automation–with the ultimate goal of getting food out of the restaurant and into the customer's hands faster.
A great example is McDonalds' December 2022 launch of its first conveyor-belt-equipped drive-thru in Fort Worth, Texas. Not only does it make life easier on the crew, but the system allows customers to scoop up their pre-orders without waiting in the old-fashioned drive-thru lane or for a curbside runner. In the CNN article announcing the launch, they summed up the speed push saying, "Speedy service is crucial to fast food restaurants because customers may abandon a brand after experiencing long wait times. Moving customers quickly through the drive-thru is vital because people who see a long line of cars might visit a competitor instead." From making sure machines are clean enough to handle food to potential costs and limitations, Automate is the place to find the solutions. Join us in Detroit, May 22–25, 2023, to see some of this tech in action, get answers to your burning questions and find your competitive edge. Register for the Automate show FREE today!
«
View All Blogs