WORKFORCE DEVELOPMENT DAY
On Thursday, May 25, students ages 12 and above are invited to attend Automate and explore robotics and automation career opportunities across leading industries. Students must be 12+ years old with chaperone(s) present. Register your school for FREE today!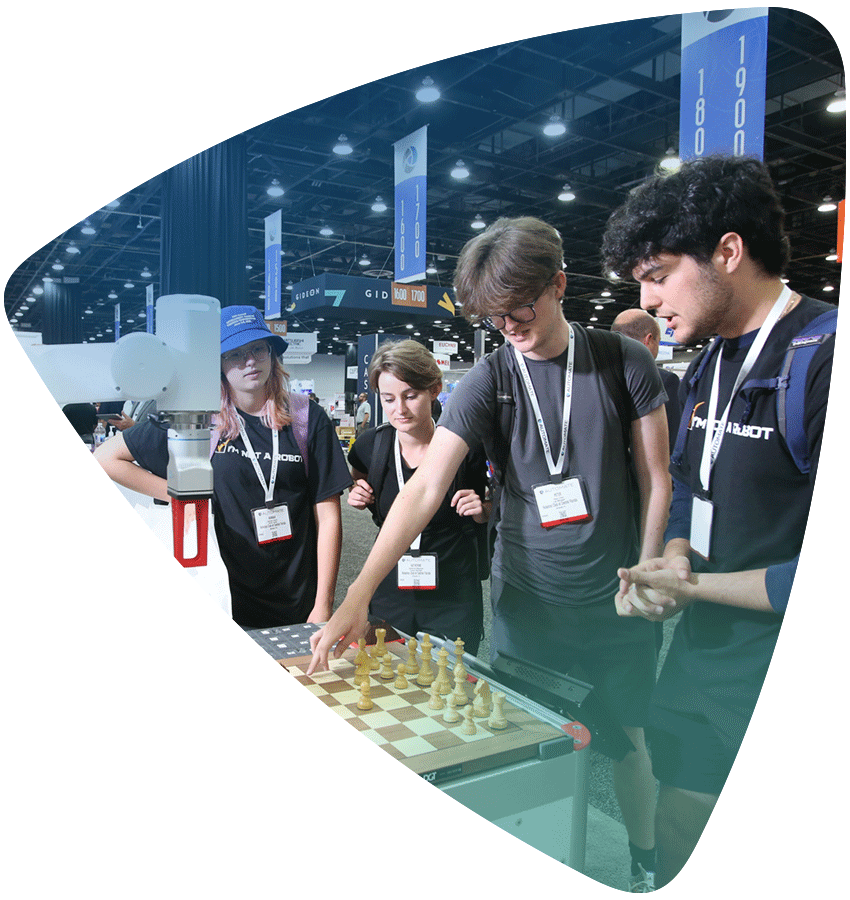 THE PLACE FOR THE NEXT GENERATION OF automation PROFESSIONALS
By attending Workforce Development Day, today's students can start building a strong foundation for success. FREE registration allows students to:
Tour the show floor and see all the latest automation technologies on display.
Gain actionable insights from industry leaders on how to take advantage of career opportunities.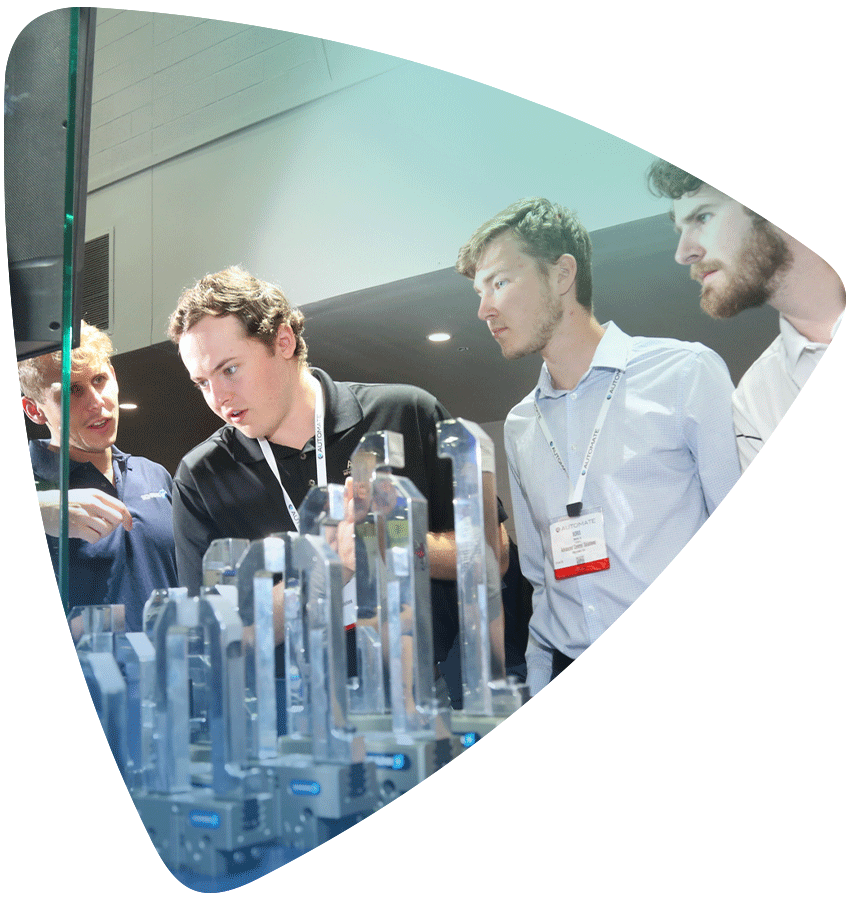 HORIZONS EXPANDED
Students will have unparalleled access to professionals and opportunities in leading industries for careers in automation and robotics:
Automotive
Construction
Food and beverage
Medical
Retail
Warehousing and logistics
And more!