Mujin Corp.
7250 McGinnis Ferry Rd
Atlanta, Georgia 30024 United States

Proud Member of: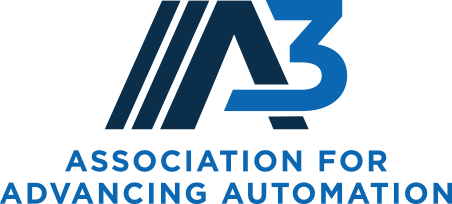 Mujin is transforming operations across industries by leveraging cutting-edge robotics technology. Our hardware-agnostic approach allows us to enhance an array of automation solutions with our technology, integrating seamlessly with robots from most OEM's. Our MujinMI and MujinController combine to offer a teachless, no-programming interface to customers, enabling robots to automate tedious, dirty, and dangerous tasks while optimizing processes and reducing errors. We're committed to creating safer, more efficient workplaces through innovative technology and a dedication to excellence. Whether you're in logistics, manufacturing, or any other industry, we have the expertise and technology to help you achieve your goals with scalable, adaptable solutions that improve efficiency and reduce labor costs.
View All Exhibitors