Celain Electronic Ltd.
3/F, Bldg. D, No. 41 Xiongfeng Road
XinSheng, Long Gang District
Shenzhen, Guangdong 518116 China
http://www.celain.com.cn
Proud Member of: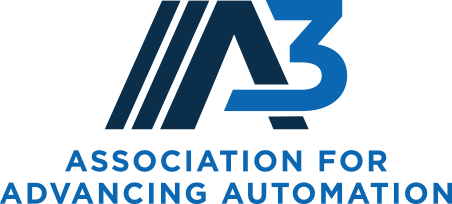 Celain was originated from Taiwan in 1986, has been in China for more than two decades, we have served more than thousand customers with our leading lean management and efficient operation, we are committed to providing customers with high-quality One-stop services for R&D, production and sales of cable assemblies.
View All Exhibitors