Jan Diekmann with Ericsson to Explore 5G and Next-Gen Production During Keynote at Automate 2023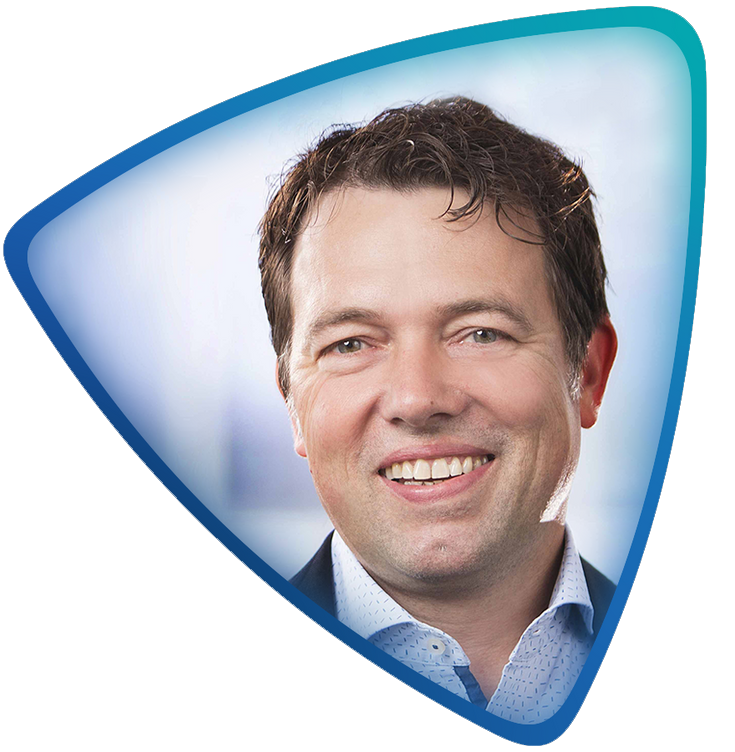 DETROIT – Jan Diekmann, Technical Account Manager at Ericsson, will deliver a keynote Thursday, May 25 at 9 a.m. about how the 5G platform is enabling next-gen lean production. The Automate Show and Conference is the leading automation showcase in North America and is free to attend.
Diekmann is helping bring the advantage of cellular technologies (4G/5G) to life in production and process industries—enabling organizations to cut the wires and enhance existing means of production and logistics. He has been with Ericsson for over 20 years and holds an Electrical Engineering degree.
Attendees will learn eye-opening insights about 5G, including how it can enable lean manufacturing with higher flexibility, lower cost, and shorter lead times.
Diekmann is one of four keynote speeches that will take place throughout the show, along with a full lineup of educational sessions at the Automate Theater, all free to attendees.
Automate takes place May 22–25 in Detroit, and anyone who works with or is interested in automation can attend for free. Automate 2023 will be the biggest yet, featuring 300,000 square feet of exhibit space, 750+ exhibitors, 25,000 registrants, and valuable learning and networking opportunities. Attendees will see the latest in cutting-edge robotics, vision, artificial intelligence, motion control and related automation technologies.
In conjunction with the free show, the paid Automate Conference will feature accomplished industry professionals giving over 150 talks. Those looking to sharpen their skills or deepen their automation knowledge should sign up for these educational conference sessions to get practical solutions, discover the latest innovations or learn from real-world case studies. Conference attendees can also take advantage of Certified Vision Professional courses in basic and advanced tracks, and Certified Motion Control Professional - Basic courses culminating in an exam to secure professional certification (exam fees are separate).
Click here to register for free.
About The Association for Advancing Automation (A3)
The Association for Advancing Automation (A3) is the leading global advocate for the benefits of automating. A3 promotes automation technologies and ideas that transform the way business is done. Members of A3 represent more than 1,160 automation manufacturers, component suppliers, system integrators, end users, academic institutions, research groups and consulting firms that drive automation forward worldwide.
A3 hosts a number of industry-leading events, including Automate (May 22-25, Detroit), the Robotic Grinding & Finishing Conference (July 25-26, Minneapolis), Autonomous Mobile Robots & Logistics Conference (October 4-5, Memphis, TN), the International Robot Safety Conference (October 9-11, Pittsburgh), the AI & Smart Automation Conference (October 10-11, Pittsburgh), and the A3 Business Forum (January 15-17, 2024, Orlando, FL).
###
For More Information
Jackie Rose
Association for Advancing Automation
(734) 929-3264
Back to Press Releases