Autis Engineering LLC
Proud Member of: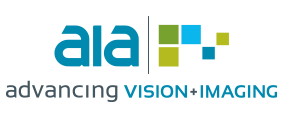 Autis Engineering is an Automation, Engineering & Integration company dedicated to turnkey Industrial Systems & Projects Integration for the automotive industry in North America. Autis specializes in complex Machine Vision Inspection applications to improve Quality.
Main Products/Services:
SVS: Automatic & Dynamic Full Body Paint Defect Detection Systems for Top Coat, Primer and e-Coat surfaces.
PDS: Porosity and Superficial Geometric Automatic Defect Detection in Machined Casting parts such as Engine Blocks.
WIS: Automatic Welding Inspection Systems for Welded Axles and Body Weldings (MIG-MAG & Laser Brazing).
View All Exhibitors