3M
Proud Member of: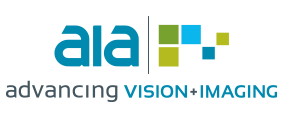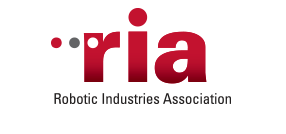 Make the most of automation with 3M Abrasives.
Work with 3M to reduce risk and time to design your robot process, and to get the most out of abrasives and equipment. 3M keeps manufacturers on the cutting edge of competitiveness with sandpaper solutions and surface modifying systems that add efficiency, productivity and high performance to industrial abrasive operations. From repairing automotive finishes on the factory floor to creating a cleaner shop environment for cabinet makers, 3M brings the power of new ideas to the "science of smooth," helping manufacturers save time and money in every phase of finishing.
If you want to boost productivity, consistency and cost savings in your current abrasive process, consider automation.
What 3M offers:
1. Work one-on-one with our experts. Our experienced application engineers and sales teams provide advice, samples and testing support. We work with our customers and partners—both at their facilities and at our eight robotic labs globally—to help create systems that fully meet their goals.
2. 3M abrasives are optimal for use on robots, offering consistent, predictable performance and long life. We have a wide range of belts, discs and wheels for the most common robotic applications, including grinding, degating, deburring, polishing, weld grinding and finishing.
3. We have established global partnerships. We can connect you with our network of industry experts, including system integrators, top robot manufacturers and end-of-arm suppliers. We are also happy to collaborate with your chosen partners.
Products / Services
Automated Assembly Machines/Systems
End-of-Arm Tooling
Engineering Services
Mobile Robots
Remanufactured/Used Robots
Robots - Industrial
System Integration - Automation
System Integration - Robotics
Training
View All Exhibitors