Flexible, Scalable Computing Platform from Advantech Improves Healthcare, Retail and Automation Process Efficiency
Featuring:
IRVINE, Calif., May 2023 – Advantech, a leading provider of Industrial Internet of Things (IoT) hardware and automation technology, now offers the scalable Valor Mini Workstation that offers a seven-year minimum lifespan. The US-developed and manufactured compact industrial PC provides continuity in complex processes by eliminating the need for frequent recertification, reintegration and replacement common in typical commercial workstations. It is ideal to handle essential computing needs in applications that do not need I/O expansion cards or external storage.
Matt Wieborg, solution architect for Advantech, commented, "The flexible design, development and deployment architecture of the new Valor Mini streamlines the inefficiencies in upgrades and integration that are common when using consumer-type workstations. For system engineers, this frees up significant time and resources that can be put into enhancing product development initiatives and business innovations instead."
The powerful Valor Mini is built on a mini ITX motherboard that supports Intel 10th Gen Core i processors with the intelligent H420E chipset. Windows IoT is integrated as standard to provide a highly secure system with more options to create an out-of-the-box experience for industrial customers, regardless of the end application.
The flexible workstation comes with up to 64 GB DDR4 2933 RAM as well as an onboard M.2 2280 M-key slot for high-speed NVMe SSD. For low-cost storage, an optional 2.5" SATA HDD/SSD can be included, and the system easily connects to a range of peripherals, such as a mouse, keyboard, LCD and printers. Users can also request custom badging and BIOS customization. Advantech prioritizes best-in-class revision control to ensure the exact same product is delivered order after order.
Standard front interfaces include two USB 3.1 Type A ports as well as audio I/O jacks and a power button. In the rear, the system features a 12-24 VDC input as well as two HDMI video out ports, two Intel Gigabit Ethernet ports, four USB 3.2 Gen1 Type A ports and an additional audio I/O jack, as standard. Optional RS-232 serial and USB 3.2 ports can be added to the rear I/O.
Measuring just 2.2" x 7.9" x 7.9" (W x D x H), the Valor Mini Workstation is designed specifically for compact environments. This newest platform is an expansion to Advantech's Valor Series, which includes the Valor Small Form Factor (SFF) that boasts an integrated AC power supply, four low profile PCI Express expansion slots and additional storage options including SSD and DVD. The full-featured Valor Tower is slated for release later this year. In the future, Advantech will also be upgrading the Valor SFF and Mini to support Intel 12th Gen Core i processors.
The Valor line of long-life workstations can be used in a range of industries, from factory automation and healthcare to corporate enterprises and retail. The company's global certifications include ISO9001, ISO13485, ISO14001, IHSAS1801, ISO45001, ISO27001, C-TPAT and IECEx QAR as well as ITAR, FDA and CDPH registration.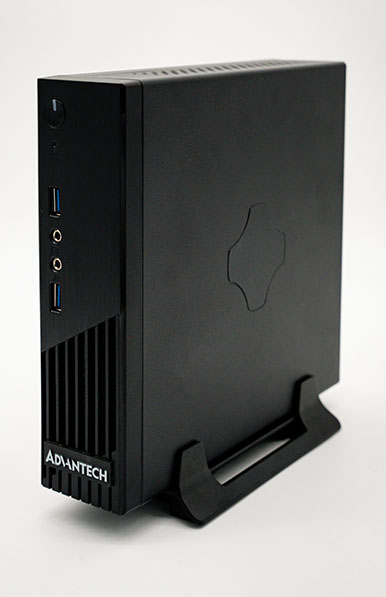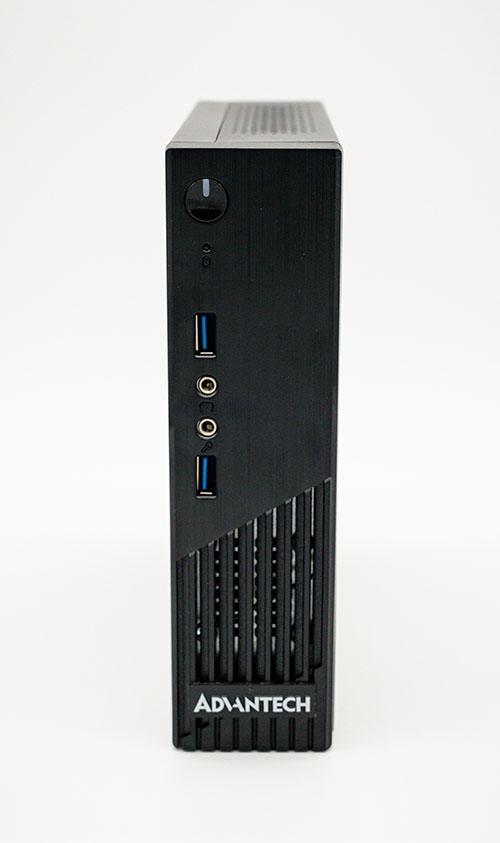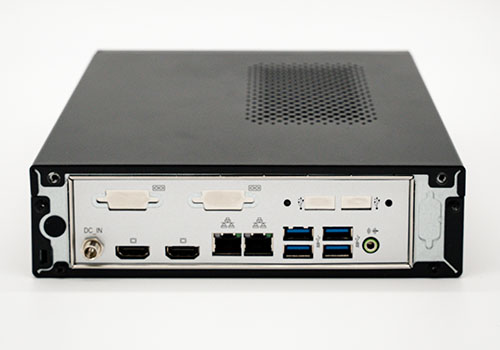 For more information, visit https://go.advantech.com/valor, and contact [email protected].
Get our updates: https://www.linkedin.com/company/advantechusa/
About Advantech:
Advantech's Design to order services (DTOS) includes a full range of custom solutions boards and systems platforms. With extensive manufacturing experience & certified quality assurance systems, our manufacturing centers guarantee quality & on-time delivery of your solutions. At Advantech North America, we believe our customers are our most valued partners. We work side by side with your team, as part of your team.
Back to Exhibitor News