TBI MOTION Technology Co. Ltd.
Tel: +866 2 2689-2689
Fax: +866 2 2688-5933

Proud Member of: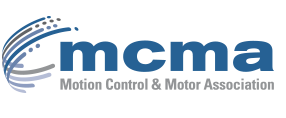 TBI MOTION TECHNOLOGY CO., LTD., is a specialized manufacturer in linear motion products in Taiwan, possessing critical core technology and concentrating on product research and innovative design. Our products are under patent design with ISO 9001:2008 certification and now distributors have been established all over the world since 1986. With "Outstanding quality, high capacity", we are well recognized in the market. We have full production lines and all the products are made in Taiwan. Our main products are Ball Screw, Linear Guide, Ball Spline, Precision Ball Screw / Spline, Single Axis Actuators...etc.
Products / Services
Motion Control Equipment
Power Transmission, Actuators & Mechanics
View All Exhibitors