Cincoze Co., Ltd.
7F., No. 122, Ln. 235, Baoqiao Rd.
Xindian District
New Taipei City, New Taipei City 231407 Taiwan
https://www.cincoze.com/
Proud Member of: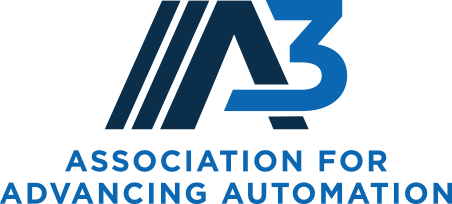 Cincoze has four exhibition areas around the theme "comprehensive embedded computing solutions" to showcase their wide range of product solutions for diversified applications at the industrial field end. "Rugged Embedded Fanless computers" exhibit a series of embedded computers designed to provide edge computing for harsh industrial environments. "Modular Panel PC & Industrial Monitors" demonstrates display and computing solutions for HMI applications. "Embedded GPU Computers" displays models that can be equipped with GPU computing capabilities to meet the needs of large-scale real-time image processing required by AI or machine learning. "New Products" is the first time to expose new products that will be launched soon.
Products
Computers/Storage/Data Systems
Exhibitor News
View All Exhibitors