TR Electronic Inc.
200 W Big Beaver Road
Troy, Michigan 48084 United States

Proud Member of: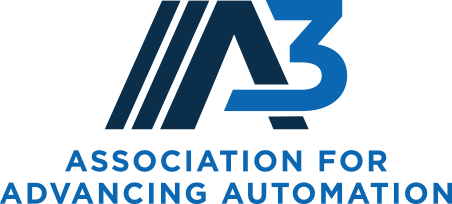 TR Electronic has been serving the automation industry for decades, providing encoders, linear transducers, machine lighting, label sensors, proximity sensors and laser measuring devices. Our factory-trained technicians give 100% customer satisfaction. We offer training and everything we can to make your business run more efficiently. We operate on the basic principles of honesty, trust and superior customer service with the understanding that our employees are the key to our success. TR Electronic is your partner in the Automation Industry.
Products
Drives & Amplifiers
Lasers/Laser Equipment/Laser Systems
Lighting Equipment
Motion Control Equipment
Sensors & Sensor Integrated Systems
Vision Systems
Services
Engineering Services
Training
View All Exhibitors