WELCOME TO DETROIT
June 6–9, 2022 · Detroit, Michigan, USA
Automate is thrilled to be back in Detroit, Michigan. From creative innovators and forward-thinking entrepreneurs to a one-of-a-kind culture and open possibility, Detroit has become a top gathering place for professionals around the world—offering plenty to discover and experience.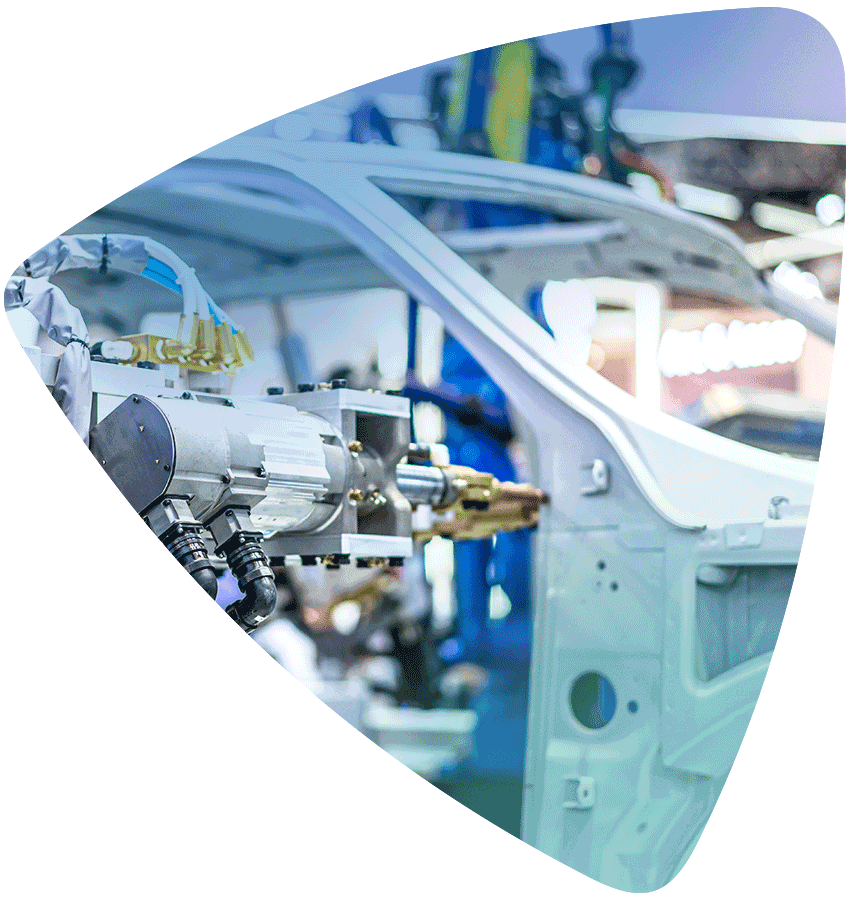 WHY THE MOTOR CITY?
As a city constantly reinventing itself, Detroit has gone from making wood-burning stoves to cars to driving the future of automation. Today, they are a leading tech and innovation hub for a wide array of industries, including:
Agriculture
Aerospace
Automotive
Commercial & Service Industry Machinery
Construction
Electrical Components & Equipment
Engine, Turbine & Power Transmission
Fabricated Metal
Industrial Machinery
Information Technology
Medical Equipment & Supplies Manufacturing
Mining Machinery
Navigational, Measuring, Electromedical, and Control Instruments
Pharmaceutical & Medicine Manufacturing
Semiconductor & Electronics
Transportation Equipment
And many more!
WHAT TO DO IN DETROIT
Downtown Detroit is thriving with new places to eat, explore and entertain. Enjoy the Detroit International RiverWalk that connects bars, restaurants, entertainment and looks directly across the river to Windsor, Ontario, Canada. Head to Midtown to see art galleries, museums, markets and unique retail shops. Or catch a major sporting event like the Detroit Tigers after Automate is over.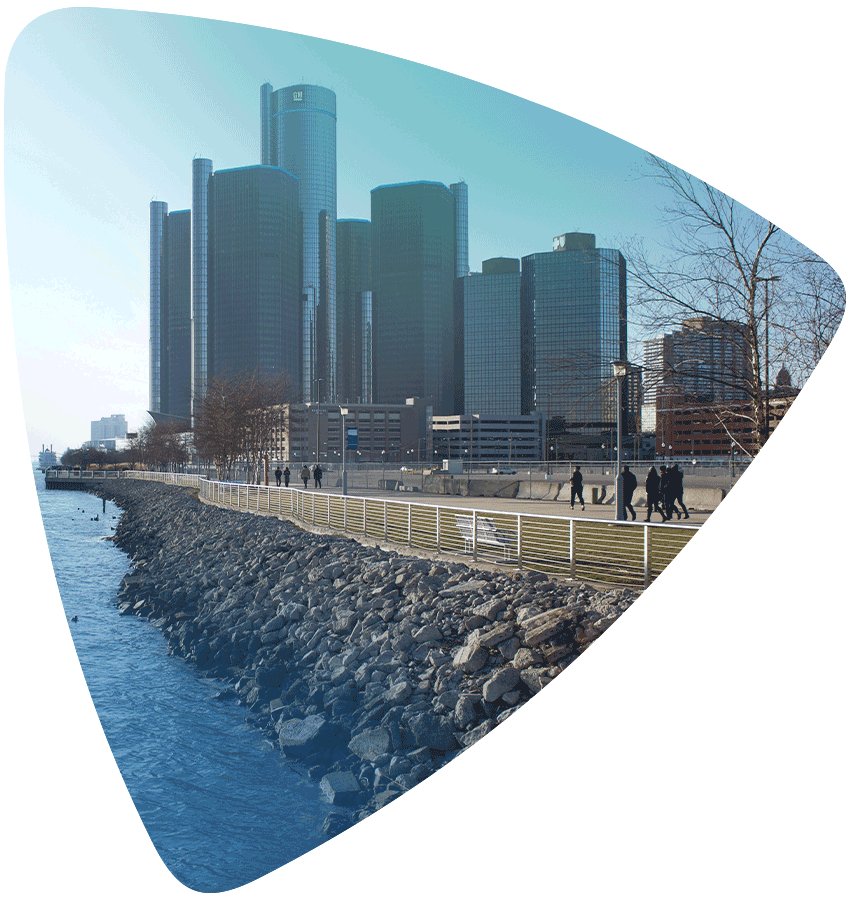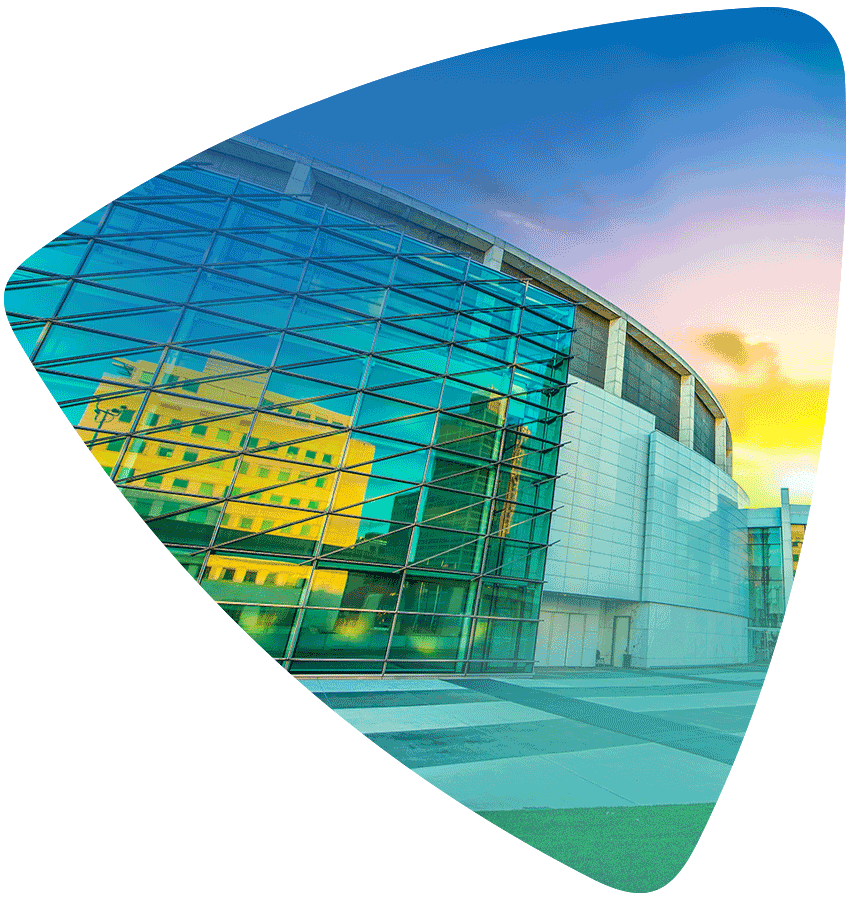 ABOUT HUNTINGTON PLACE
Huntington Place (formerly TCF Center), Detroit's major convention facility, recently finished a five-year, multi-million-dollar renovation. From gorgeous riverside views and state-of-the-art design to top-notch amenities and up-to-date health and safety protocols, your Automate experience is sure to be one for the books.
GETTING AROUND
For those staying in downtown Detroit, you can get around by car, rideshare, People Mover (the city's automated light-rail system), QLine streetcar or city bus. Some of the hotels are even within walking distance to Huntington Place.