THE COWEN STARTUP CHALLENGE: AUTOMATE TO OUTPERFORM
Don't miss your chance to see today's hottest new companies in robotics and automation—all in one place. On Tuesday, June 7 at 2:30 PM, the ten finalists below will go head-to-head at the Automate Show Theater, pitching their technology solution and vying for a $10,000 cash prize.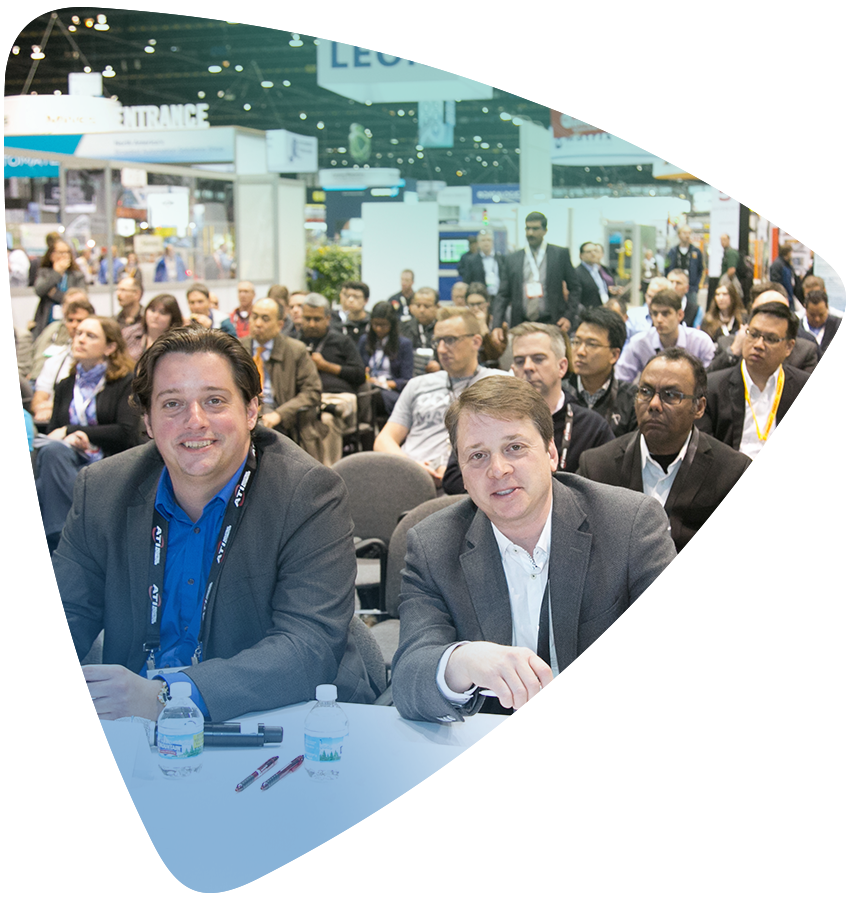 COMPETITION DETAILS
Tuesday, June 7, 2022
2:30 PM – 4:30 PM
The Automate Show Theater
Free for all Automate attendees
See what else is happening at the Automate Show Theater during Automate.
Meet the Judges
The winner of this competition will be determined by a panel of industry expert judges, including: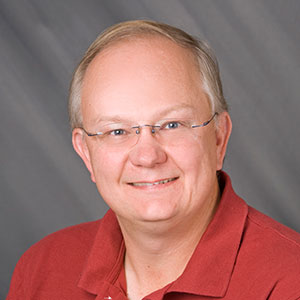 Mark Lewandowski
Procter & Gamble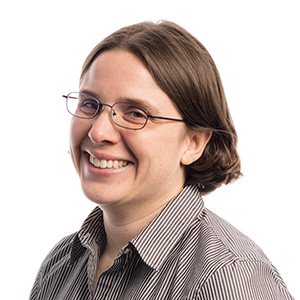 Melonee Wise
Zebra Technologies, Fetch Robotics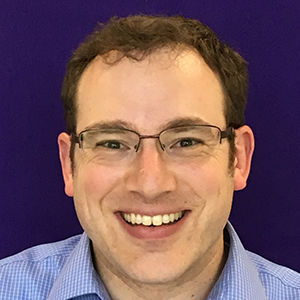 Steven Schwartzberg
FedEx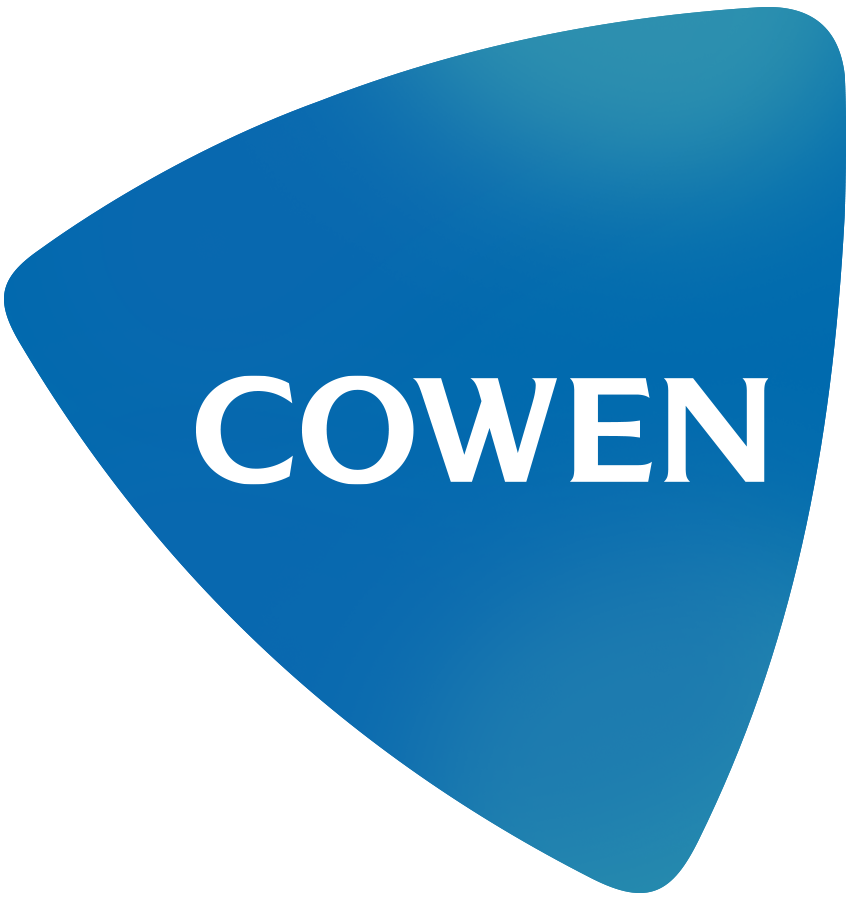 About COWEN
This year's competition is sponsored by Cowen, a multinational, independent investment bank and financial services company.
"The people behind startups continue to play a critical role in the development of new technology, and this competition is a way for us to support and usher in new growth, while providing a spotlight for these new technologies in front of potential partners." — Cowen