Click the "Modify Registration" button in your Automate confirmation email to buy tickets or contact us at 734-994-6088.

NextGen Networking Meet-Up
Monday, April 8
, 5:00 PM - 6:00 PM
Show Floor Theater

A3's young professionals network, NextGen, will be hosting an event following the show with programming designed to inspire and inform those growing in their automation careers. Make lasting connections, learn about how to get more involved in the automation industry, and have some refreshing beverages at this free networking event.
Sponsors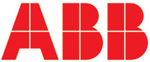 Engelberger Awards Dinner
Wednesday, April 10, 5:30 PM - 8:00 PM
McCormick Place - Vista Ballroom
$125 per ticket or
10 person table for $1,250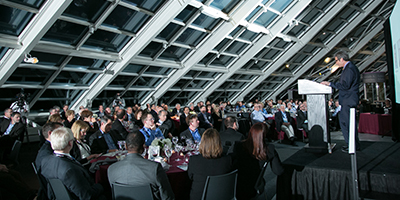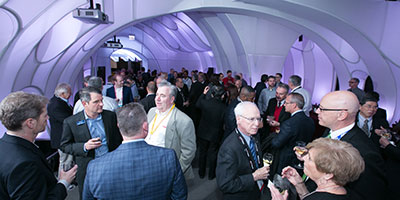 Join us as we present the industry's highest honor, the Engelberger Award, given in the categories of Leadership and Education. A cocktail reception will be followed by a sit down dinner and the award ceremony.
Meet the Winners: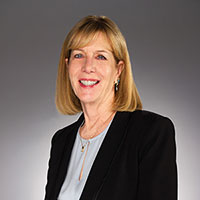 2019 Engelberger Robotics Award for Leadership
Catherine Morris
ATI Industrial Automation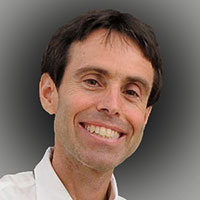 2019 Engelberger Robotics Award for Education
Dr. Howie Choset
Carnegie Mellon University