AUTOMATE 2024 EMPOWERMENT FORUM
Join us for an inspiring and transformative event celebrating the achievements and potential of women in the automation industry. Free for show registrants but reservations are required as space is limited.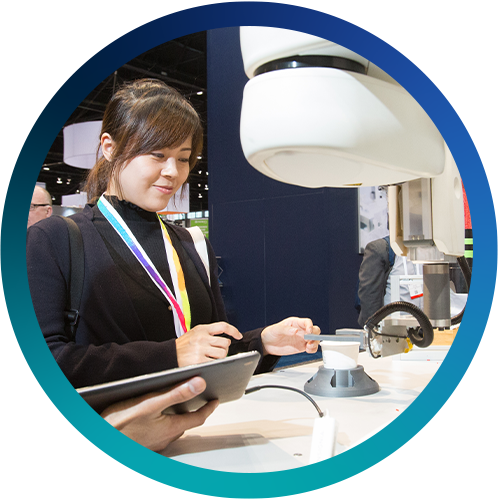 ABOUT THE FORUM
The Association for Advancing Automation is proud to host the Automate 2024 Empowerment Forum: Women Leading Change. This event is designed to bring women in the automation industry together to share their experiences and aspirations, as well as build valuable connections and leadership skills.
Automate 2024 Empowerment Forum: Women Leading Change
7:30–8:45 a.m CT., Wednesday, May 8, 2024
McCormick Place, Chicago, IL
Don't miss this dynamic morning designed to fuel your passion, connect you with others and propel women to the forefront of automation innovation. This event is completely free for show registrants, but reservations are required and space is limited.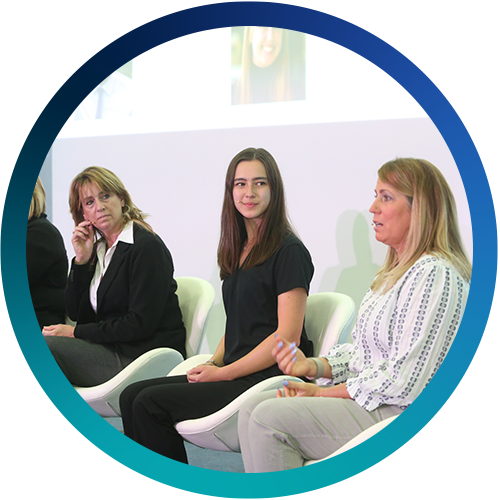 EVENT HIGHLIGHTS
Come be a part of the movement shaping the future of automation. Leave inspired to lead, innovate and drive progress in our industry. Here's what you can expect:
Networking breakfast: Enjoy breakfast while mingling with peers and like-minded individuals in a supportive and inclusive atmosphere.
Keynote panel: Gain insights from visionary leaders who have shattered glass ceilings and are driving change in the automation sector.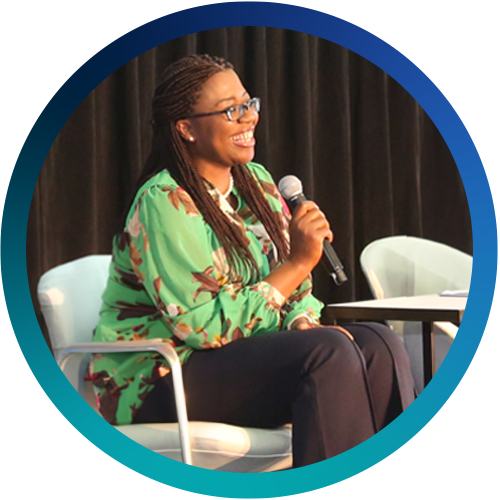 Navigating the Path to Success in a Male-Dominated Industry
Our keynote panelists of inspiring female leaders and trailblazers will discuss impactful ways to be positively seen and heard in the industry:
Effective strategies for building confidence and asserting your ideas and leadership
How to leverage the unique strengths and contributions women bring to the automation industry, especially in leadership roles
Advice on staying motivated and handling criticism, obstacles or setbacks in a male-dominated industry
News & Insights
Get an inside look at how automation is transforming the ag industry. Learn about the trends driving this shift and what farmers are using to stay competitive.
Read more »
Overcome common business challenges & find success with automation. Explore how automating processes can help.
Read more »
Automation is now emerging in virtually every industry.
Read more »