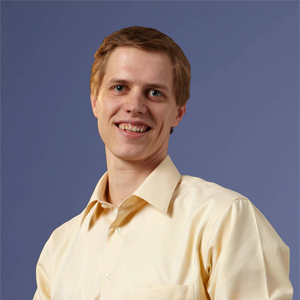 Tim Dykstra
Product Sales Manager
Concept Systems Inc.
Tim Dykstra is Product Sales Manager for Concept Systems Inc. He has worked on the research and development of a robotic collision avoidance system and path planning applications that have been deployed at a number of companies. Along with Collision Avoidance and Path Planning, Tim has worked on various other vision guided robotic applications, including automated cake decorating, hot steel marking and bin picking. Tim has also published a number of industry white papers on Vision Guided Robotics, and has spoken on the topic at Automation Fair and AISTech.