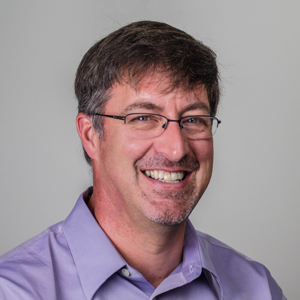 Steve Cousins
CEO and Founder
Savioke
Steve Cousins is founder and CEO of Savioke, the leader in developing and deploying autonomous robots that work in human environments to improve people's lives.
Before founding Savioke, Steve was President and CEO of robotics incubator Willow Garage, where he oversaw the creation of the robot operating system (ROS), an open source software suite that has become the standard tool among robotics researchers.
Also at Willow Garage, Steve launched the industry's first personal robots including the PR2 and the TurtleBot. Prior to that, Steve was a member of executive teams at IBM's Almaden Research Center and Xerox PARC.
He's active in the Robots for Humanity project and holds a Ph.D. from Stanford University, BS and MS degrees in computer science from Washington University, and earned a micro-MBA while at IBM.