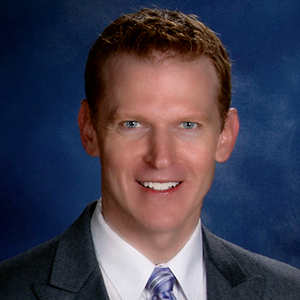 JIm Lawton
Chief Product and Marketing Officer
Rethink Robotics
From his early days at HP, Jim has built his career on finding better ways for manufacturers to succeed. During his years in the manufacturing community, Jim saw enormous untapped potential for robotics in manufacturing, which led him to the role of chief product and marketing officer with Rethink Robotics. Jim's manufacturing and supply chain expertise is vital to helping Rethink simplify and redefine automation.
Prior to Rethink Robotics, he was an executive at Dun & Bradstreet leading an innovative new data and analytics business unit on track to deliver several hundred million in revenue.
Jim writes a Forbes column dedicated to innovation in manufacturing, and he has spoken at numerous industry conferences, including IndustryWeek Best Plants, RoboBusiness, CES, SXSW and more. Jim has appeared in news outlets that include Bloomberg TV, Reuters, Harvard Business Review and the Associated Press.