Ren C. Luo: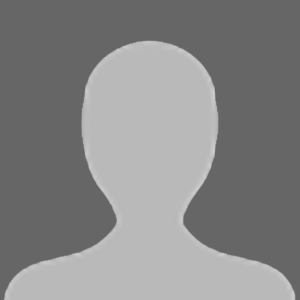 Ren C. Luo
CTO / Chair Professor
ASUS COMPUTER INC. / National Taiwan University
Dr. Ren C. Luo received both Dipl.-Ing, and Dr.-Ing. Degree in EE from the Technische Universitaet Berlin, Germany. He is currently a Chief Technology Officer of ASUS COMPUTER INC. and Chair and Life Distinguished Professor at National Taiwan University. Dr. Luo is currently served as Editor-in-Chief of IEEE Transactions on Industrial Informatics (Impact Factor 4.70).
Dr. Luo is a Fellow of IEEE and a Fellow of IET. His research interests are include, sensors and control systems for intelligent robotics, multi-sensor fusion and integration, computer vision, 3D printing manufacturing technologies. He has authored more than 450 papers on these topics, which have been published in refereed international journals and refereed conference proceedings. He also holds more than 25 international patents.