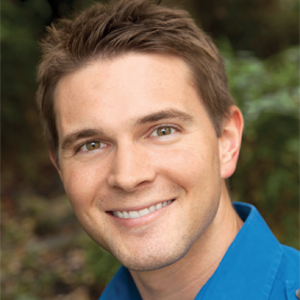 Nicholas Sischka
Senior Vision Solutions Engineer
Edmund Optics
Nicholas Sischka is a Senior Vision Solutions Engineer at Edmund Optics' Barrington, NJ, USA office.
Specializing in optics for vision systems, Nicholas supports imaging and machine vision customers with application knowledge and design assistance for modification or customization requirements.
Additionally, he has successfully trained EO's global vision partners on the specifics of how optics interface with cameras and lighting. An accomplished author, Nicholas has written multiple articles on such diverse topics as using liquid lenses for machine vision, and the advancement of sensor technology and its impact on optical design.
He holds a B.S. in Optical Sciences and Engineering from the University of Arizona, College of Optical Sciences.