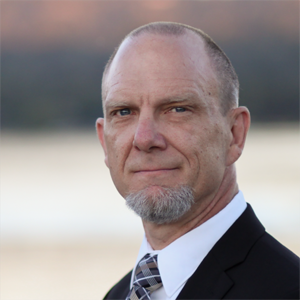 Mike Oitzman
Founder & CEO
The Market Spec Group
For over 25 years, Mike Oitzman has passionately pursued a career in both inbound and outbound product marketing, working for market leading companies such as Adept Technology, Remedy/BMC Software and Hewlett Packard. At HP, Mike was responsible for a $50M "software-as-a-service" product line, and he helped introduce the first generation of HP's cloud-based solutions.
As an expert in software licensing and software delivery business models, Mike recognized the application for an "as-a-service" business model to the emerging service robotics areas when he returned to his roots in robotics to lead the Lynx mobile robot business at Adept Technology. Robot-as-a-Service is a new business model for the robotics market.
The Market Spec Group was founded to deliver best practices, market insights and strategic guidance to vendors in the industrial automation and service robotics markets, while helping buyers and end users make wise and informed choices in their industrial automation and service robotics purchases.