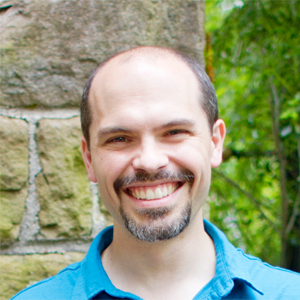 Michael Wagner
CEO and Co-founder
Edge Case Research, LLC
I am the CEO of Edge Case Research, a company I co-founded to help make autonomous vehicles and other complex software-based systems safer and more reliable. I have eighteen years of experience developing advanced robotic systems for industry, the Department of Defense, and NASA.
Since 2006 my work has focused on building safer robots and researching ways for evaluating whether we are justified in trusting autonomous technologies. I continue to manage the Automated Stress Testing for Autonomy Architectures (ASTAA) project, and served as the system-safety lead on the Autonomous Platform Demonstrator (APD) vehicle, both at Carnegie Mellon. I also have experience building robots that operate in the most extreme environments on Earth.
Between 1999 and 2006, I led software implementation for five field expeditions at the Field Robotics Center at Carnegie Mellon.