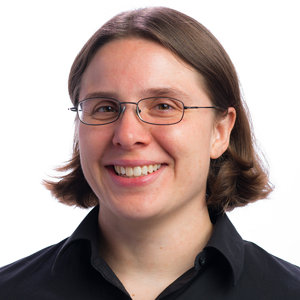 Melonee Wise
CEO
Fetch Robotics
Melonee Wise is the CEO of Fetch Robotics, which is delivering advanced robots for the logistics industry. The company introduced their robot system in May of 2015.
Prior to joining Fetch, Melonee was CEO and co-founder of Unbounded Robotics. Before then, Melonee was Manager of Robot Development at Willow Garage, where she led a team of engineers developing next-generation robot hardware, including the PR2 and TurtleBot from Willow Garage.
Melonee also has extensive experience in the growth of ROS, the open source Robot Operating System, as a research and commercial platform. Melonee was a 2015 recipient of Technology Review's TR 35 -- an award for leading technology innovators under the age of 35. Also, she was previously a mentor in the Qualcomm Robotics Accelerator program.