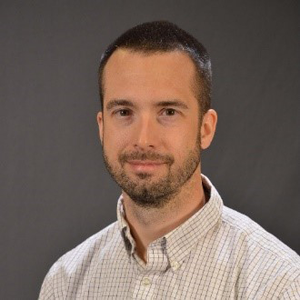 Matt Pelletier
Product Training Engineer
Yaskawa America, Inc.
With a degree in Electrical Engineering from the University of Wisconsin - Madison, Matt Pelletier has been with Yaskawa America since 1999. Matt has worked extensively with Product Engineering to develop interactive hands-on training for Servo Tuning, IEC 61131, PLCopen, and advanced programming workshops for Rotary Knife applications and PackML. Matt has also created a library of training videos with hands-on access to remote servo and controller equipment. These courses are available free of charge on Yaskawa's website (www.yaskawa.com). Otherwise known as "Matt Servo", he is a specialist in the application of Yaskawa Servos and Motion Controllers in a variety of industries, authoring several articles in various publications.