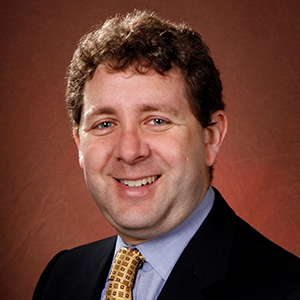 Martin H. Ettenberg, Ph.D.
President
Princeton Infrared Technologies, Inc.
Dr. Ettenberg is currently the CEO, board member, and founder of Princeton Infrared Technologies, Inc., a company dedicated to commercialization of NIR/SWIR detection technologies. He had been developing InGaAs detectors for over 20 years with previous experience at Sensors Unlimited Inc./Goodrich Corporation.
He joined Sensors Unlimited, Inc. in August of 1997 and began as the principal investigator on two Phase I and two Phase II SBIR programs. He has worked developed many commercial and military SWIR products. His DARPA worked lead to his nomination in 2005 for the DARPA Significant Achievement Award.
He founded Princeton Infrared Technologies 5 years ago to develop low cost commercial SWIR products for machine vision and commercial applications. Dr. Martin H. Ettenberg graduated with a Masters and a Ph.D. degree from the University of Virginia Dept. of Materials Science and Engineering. He also received his BS in Materials Science and Engineering from Cornell University.