John B. Lucier: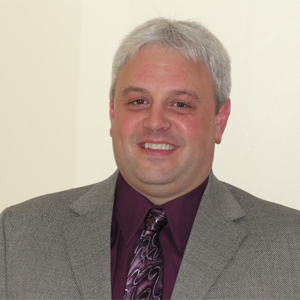 John B. Lucier
National Automation Manager
Methods Machine Tools Inc
John Lucier has worked within the machine tool industry of over 30 years, specializing in machine tool service, applications, technical selling, product, and application management. For 22 of those years, John has been an employee at Methods Machine Tools, Inc. of Sudbury MA. During the last 12 years of his employment at Methods Machine Tools, Inc., he has been leading the automation team as the Automation Manager, focusing on developing innovative automated technology for the manufacturing industry.
John's experience with "machine tool automation installations" began in 1991, and at that time it started the wheels in motion to develop a passion for knowledge about robots and automation. He has partnered his machine tool knowledge together with robotics in developing automation solutions specifically designed for the machining industry.