Gordon S. Ritchie: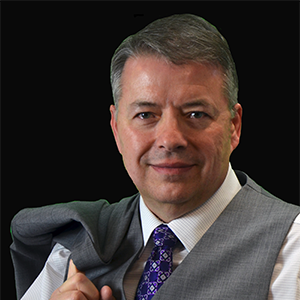 Gordon S. Ritchie
Manager of Technical Training
Kollmorgen
I have been in motion control for over 30 years and with Kollmorgen for 23-years. I am currently the Manager, Technical Training, where I manager the training equipment & instructors, create training material, manuals & workbooks, and teach many of the classes. I am also a videographer and photographer. I write, direct, video record, edit, and provide the talent and voiceover for a self-help video series called, Two Minutes of Motion, located on the Kollmorgen Youtube channel.
I have a Bachelor degree in Automation & Robotics, served 4-years in the US Air Force where I was an Avionic Technician. I have been married for 29 ¾ -years to my beautiful and talented wife Marijana. I have two children, both attending college.