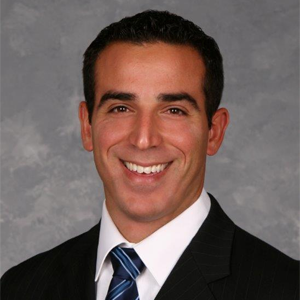 Dino Caparco
Engineering Operations Manager
Yushin America, Inc.
Dino Caparco is the Engineering Operations Manager at Yushin America, Inc. Dino has worked at Yushin America, Inc. for over 18 years and has extensive experience with robotics, end-of-arm tooling, and custom automation equipment. Dino has worked with manufacturers throughout the US that make components to serve a number of industries including medical, consumer goods, automotive, and packaging. Dino holds a B.S. in Mechanical Engineering from The University of Rhode Island and a Masters in Business Administration from Bryant University.