Daryl L. Martin: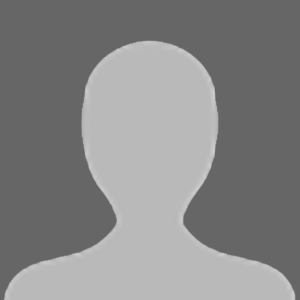 Daryl L. Martin
Technical Sales and Product Manager
Advanced illumination
Daryl Martin is Advanced illumination's Technical Sales and Product Manager, based in Ann Arbor, MI. He assists Ai's strategic industry partners and OE Customers in North America developing custom-fit vision lighting solutions. Daryl has primary responsibility for research and collection of industry product information for updating existing products and developing new products and services. He also trains Ai's vision partners, ASPs and customers in all aspects of vision lighting, and emphasizes practical methods for creating lighting solutions.
Before coming to Ai in 2003, Daryl was District Sales Manager at Tectivity for 8 years, specializing in computer imaging systems and solutions. He was also a Laboratory Manager at the University of Michigan, overseeing imaging operations in FDA-sponsored Human Drug Certification Studies in Diabetes. Daryl has BS and MS degrees in Geology.