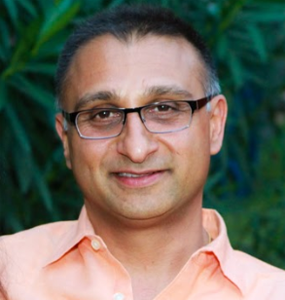 Chetan Kapoor
Senior Director of Technology Innovation
Yaskawa America, Inc., Motoman Robotics Division
Dr. Chetan Kapoor is a leading technologist in robotics and machine software. He has a long history of innovation starting with leading robotics research projects for DARPA, NASA, etc. while he was Chief Scientist at University of Texas at Austin.
Beyond research, he has excelled as an entrepreneur as he founded, led, and successfully exited Agile Planet, Inc. through its acquisition by Yaskawa America.
He currently leads Yaskawa Innovation, where he is responsible for new product and technology development related to control software, collaborative robots, and user interfaces.