REGISTRATION FOR AUTOMATE
June 6–9, 2022 · Detroit, Michigan, USA
Automate is the most powerful display of automation in North America. Explore the broadest range of products and technologies. Connect with industry leaders and innovators. And stay at the forefront of what's possible today—and tomorrow. Plus, the Automate show is FREE to attend!
EVENT PRICING
Type of Pass
Registration Now - May 9
May 10 - Event
Show Only
FREE
All-Access Pass
$895
$995
One-Day Pass - Monday, Tuesday, Wednesday, Thursday
$325
$375
Two-Day Conference Pass
$650
$750
Automate Street Party - Monday Night (June 6, 2022)
$25
Networking Party - Tuesday Night (June 7, 2022)
$25
Engelberger Awards Dinner - Wednesday Night (June 8, 2022)
Individual Tickets - $150
Table of 10 - $1,500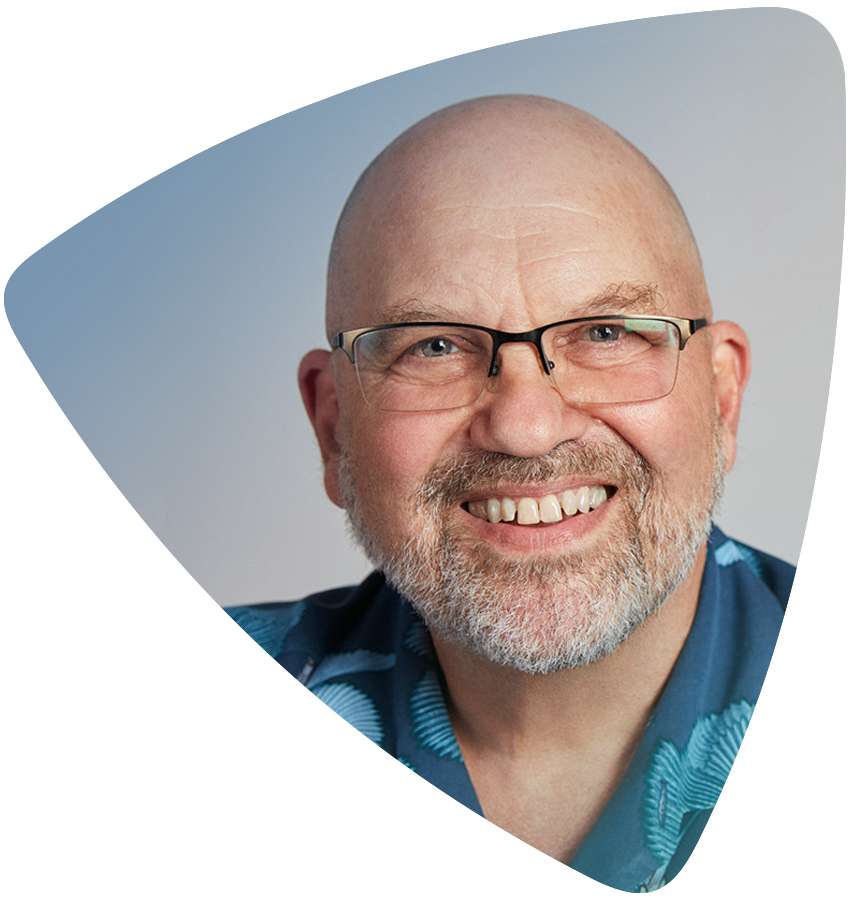 SEE TRAILBLAZING KEYNOTES
Hear from visionaries in automation and business during this year's keynote speeches—and get ready to bring valuable insights back to your organization. All keynote speeches are open and free to all Automate attendees and exhibitors.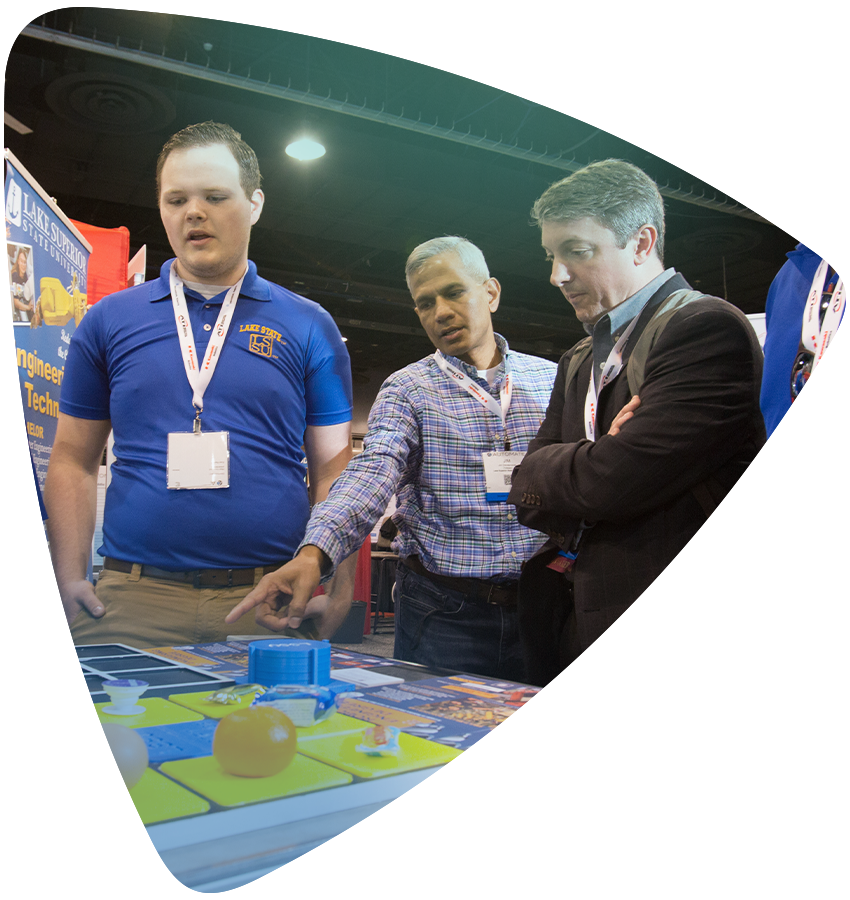 Automate 2022 Workforce Development Day
Thursday at the Automate 2022 show will focus on career opportunities enabled by robotics & automation in automotive, warehousing & logistics, food & beverage, medical, construction, agriculture, retail and other leading industries. Students from throughout Michigan and nearby states will be invited to tour the show in order to see all of the latest automation technologies on display as well as listen to speakers specifically addressing how students can take advantage of career opportunities today and in the future.
Students can visit the show and attend a session in the show floor theater on Why to Choose a Career in Automation.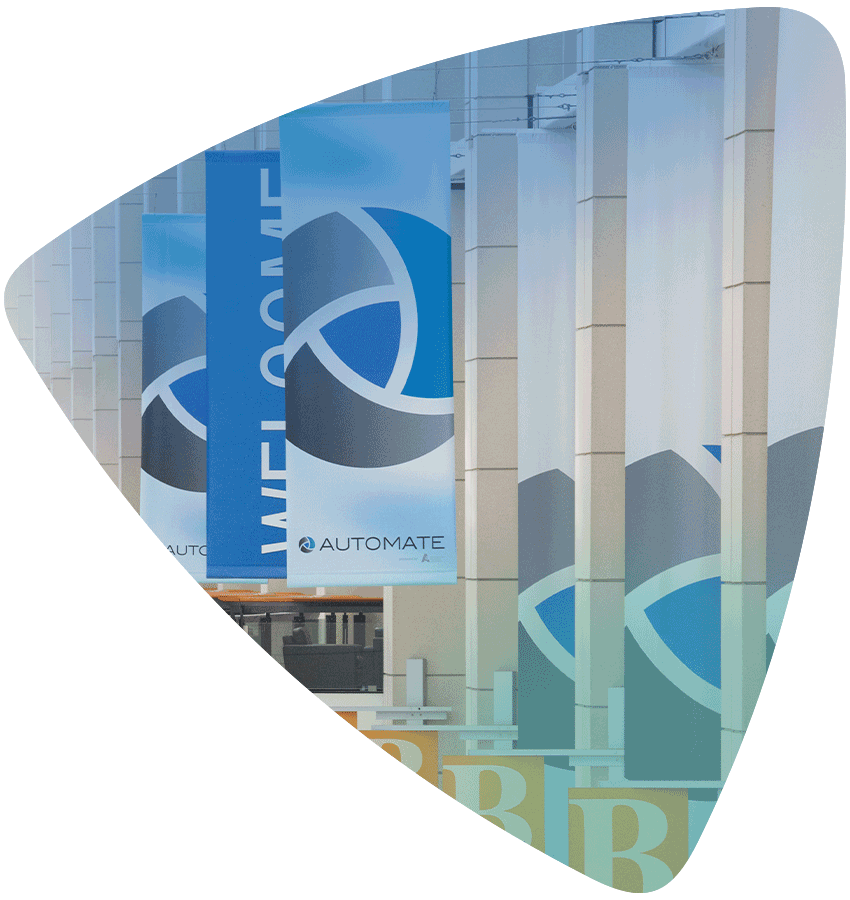 POWER UP YOUR EXPERIENCE
Access to the one-of-a-kind Automate show is included with your conference registration. Head to the show after your conference sessions to see 500+ Automate exhibitors, trailblazing keynotes and show floor theater sessions.