HEALTH & SAFETY
June 6–9, 2022 · Detroit, Michigan, USA
We're thrilled to return to Automate in person this year and are dedicated to providing a safe environment for all attendees and exhibitors.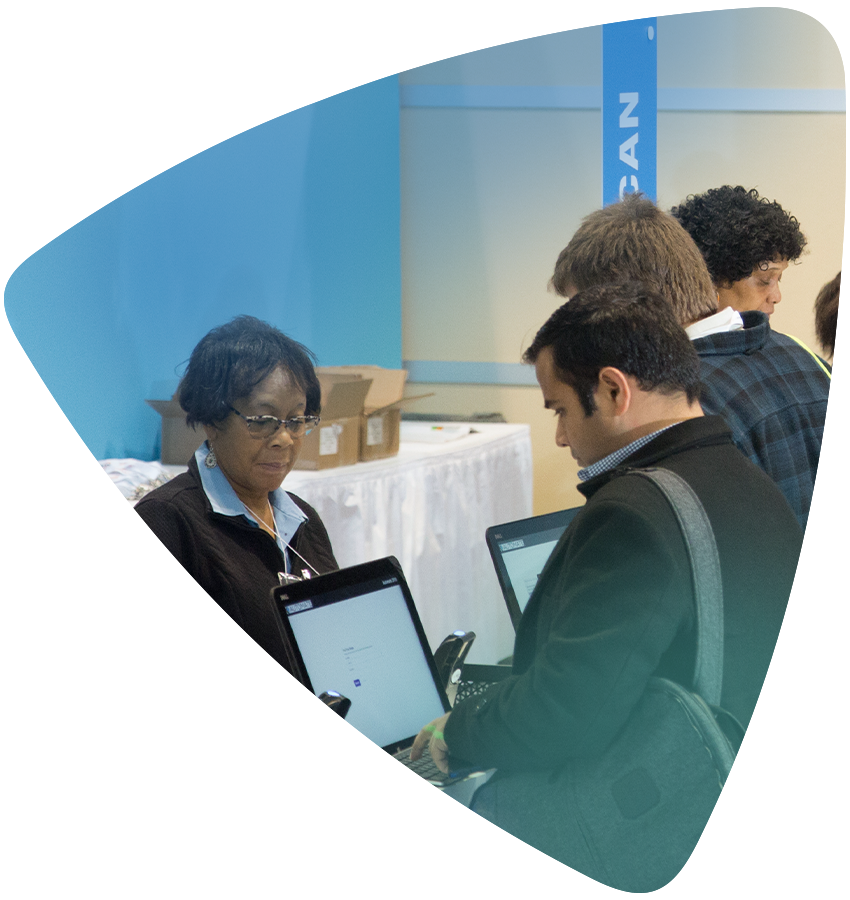 Putting your wellbeing first
We want you to feel comfortable throughout your Automate experience—from the show floor and individual conference sessions to when you're out and about in Detroit. That's why we're following the latest COVID-19 health and safety guidelines from the Michigan State Health Department and Detroit Health Department.
While there are no mask or social distancing requirements at Automate, we certainly encourage attendees to use their best judgment in protecting themselves and others. If the situation changes, we will update our safety procedures accordingly.
Find additional information
Please refer to these resources for updates surrounding health and safety requirements at Huntington Place and in the Detroit area closer to the event: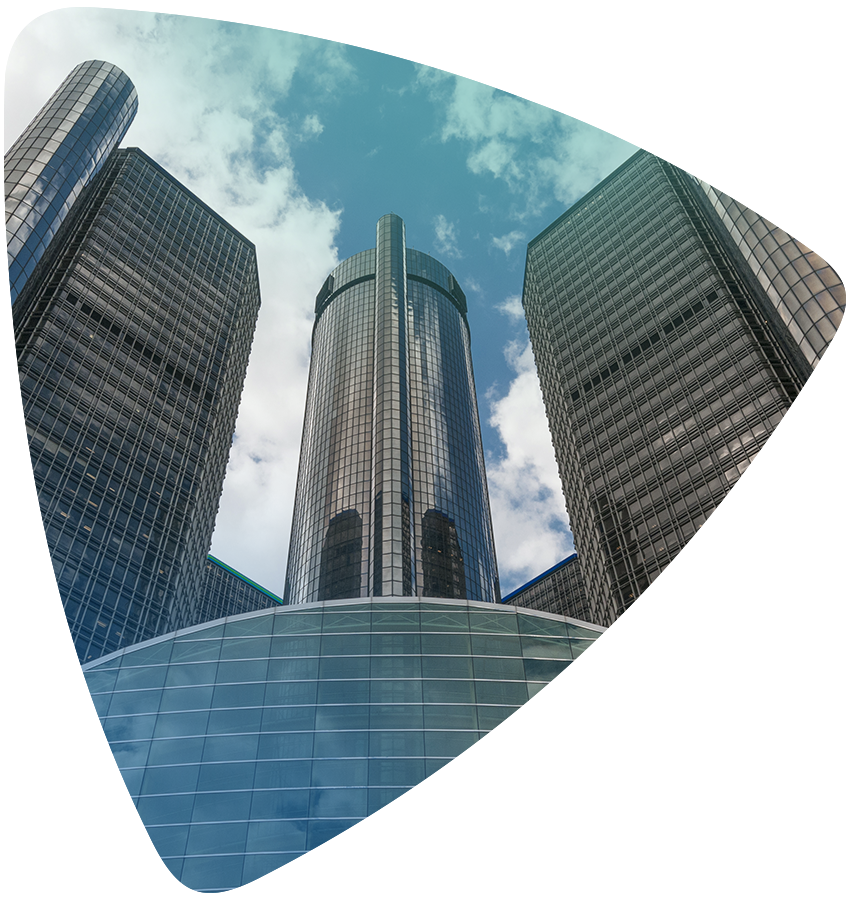 Questions?
Please don't hesitate to reach out to get in touch with a member of the Automate team.