Vision Standards PlugFest Registration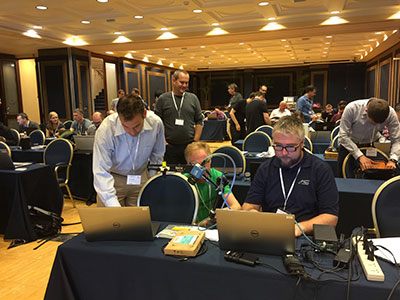 Hello, We are excited to be resuming PlugFests after 2 years of relying solely on licensee self certification. The PlugFest will be held the day after the Automate Show, June 10th, at Huntington Place in Detroit from 9AM to 3PM. We will be testing GigE Vision, USB3 Vision, and Camera Link.
Please bring your device/software to be tested and arrive promptly at 9AM.