Shaltz Automation Inc.
5190 Exchange Drive
Flint, Michigan 48507

Proud Member of: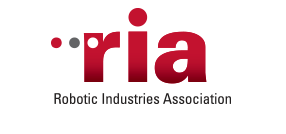 Shaltz Automation, Inc. is an Automation / Mechatronics value add distributor for Michigan and Northern Ohio. We are that new hybrid distributor, a true mechatronics distributor! We are exceptionally good with Robots, controls, mechanically and electro-mechanicaly. We believe heavily in supporting the products we sell and have an extremely large team of sales engineers and applications engineers to help our customer implement our solutions faster. We have 3 locations in Michigan and a location in Cleveland, Ohio.
View All Exhibitors