PIA Automation US Inc.
Tel: (812) 485-5500, ext. 5612
Fax: (812) 459-3520

PIA Automation is a global operating group of companies which offers technically complex and economically efficient solutions in automation. PIA develops and manufactures customized assembly, measurement and testing systems for the automotive industry (in particular powertrain and e-mobility), the commercial and consumer goods industry, as well as for healthcare. PIA's services range from manual assembly workstations to fully automated production lines. PIA incorporates the trends in the digitization and interlinking of the manufacturing processes with its own IoT solutions, which enable advanced control, monitoring, and optimization of the entire production chain.
Products / Services
Automated Assembly Machines/Systems
Cameras
Sensors & Sensor Integrated Systems
Simulation Software
System Integration - Automation
System Integration - Robotics
Vision Systems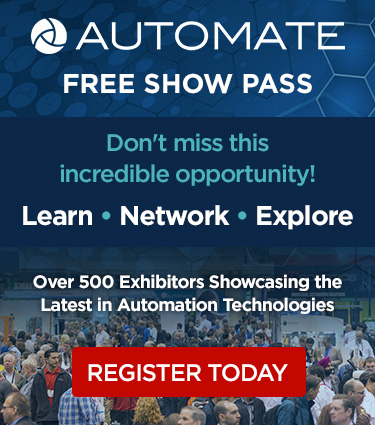 View All Exhibitors