Encompass Solutions, Inc.
Proud Member of: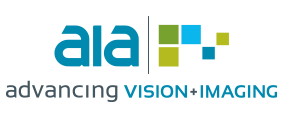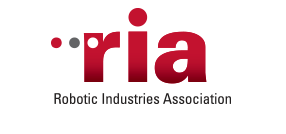 Encompass Solutions, Inc. is a business management and information systems consulting firm focused on improving the processes and profitability of manufacturers. Our specialized teams have been delivering solutions to manufacturing businesses since 2001, including:
ERP Software (Implementation, renovation, and upgrades)
Managed Services (On-Prem, Cloud, and Hybrid infrastructures)
Electronic Data Interchange (EDI)
MTR Management Software
Manufacturing Execution Systems (MES)
Process Automation
Project Management
Customer Software Development
Workforce Training
Our staff share more than 250 years of combined technical and functional expertise in business management, finance, manufacturing, and warehousing. As an Epicor-certified Gold Partner, we excel in automating processes from the shop floor to the top floor with purpose-built solutions that prioritize stability, growth, and innovation.
Products / Services
Automatic Identification & Data Collection/RFID
Consulting Services
Software
Support Service
Training
View All Exhibitors